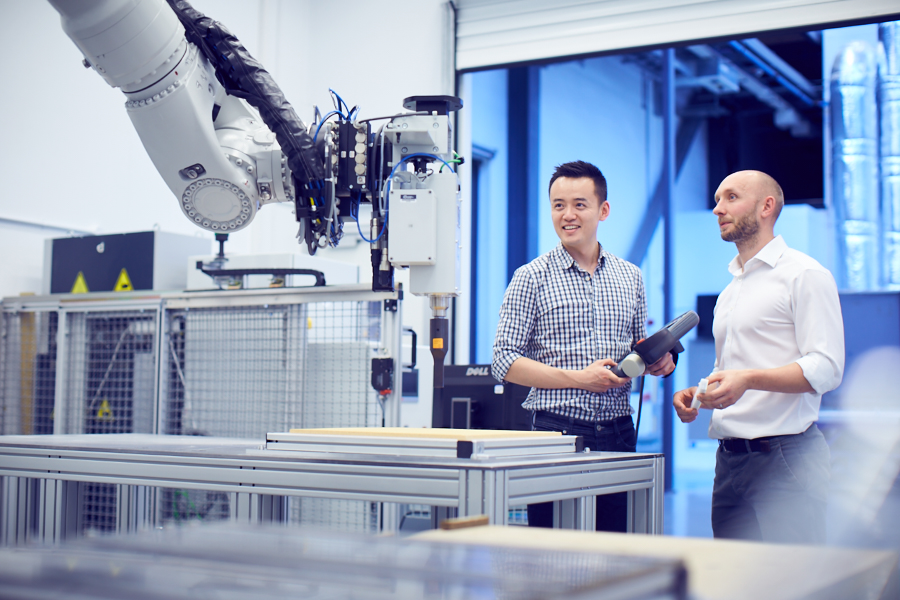 DETI is your research and innovation partner, supporting you on your digital journey, helping you to become more productive, agile and effective in meeting future challenges.
Part of the UK's action plan for digital transformation, DETI capitalises on the West of England's highly
collaborative network of R&D, academia, and industry. It brings together leading companies, technology disruptors and universities to push the boundaries of the digitally enabled engineering of the future.
DETI will showcase world class digital engineering practice and concepts on industrial scale test beds, enabling industry to engineer sustainable high performance products, with reduced cost and time to market.