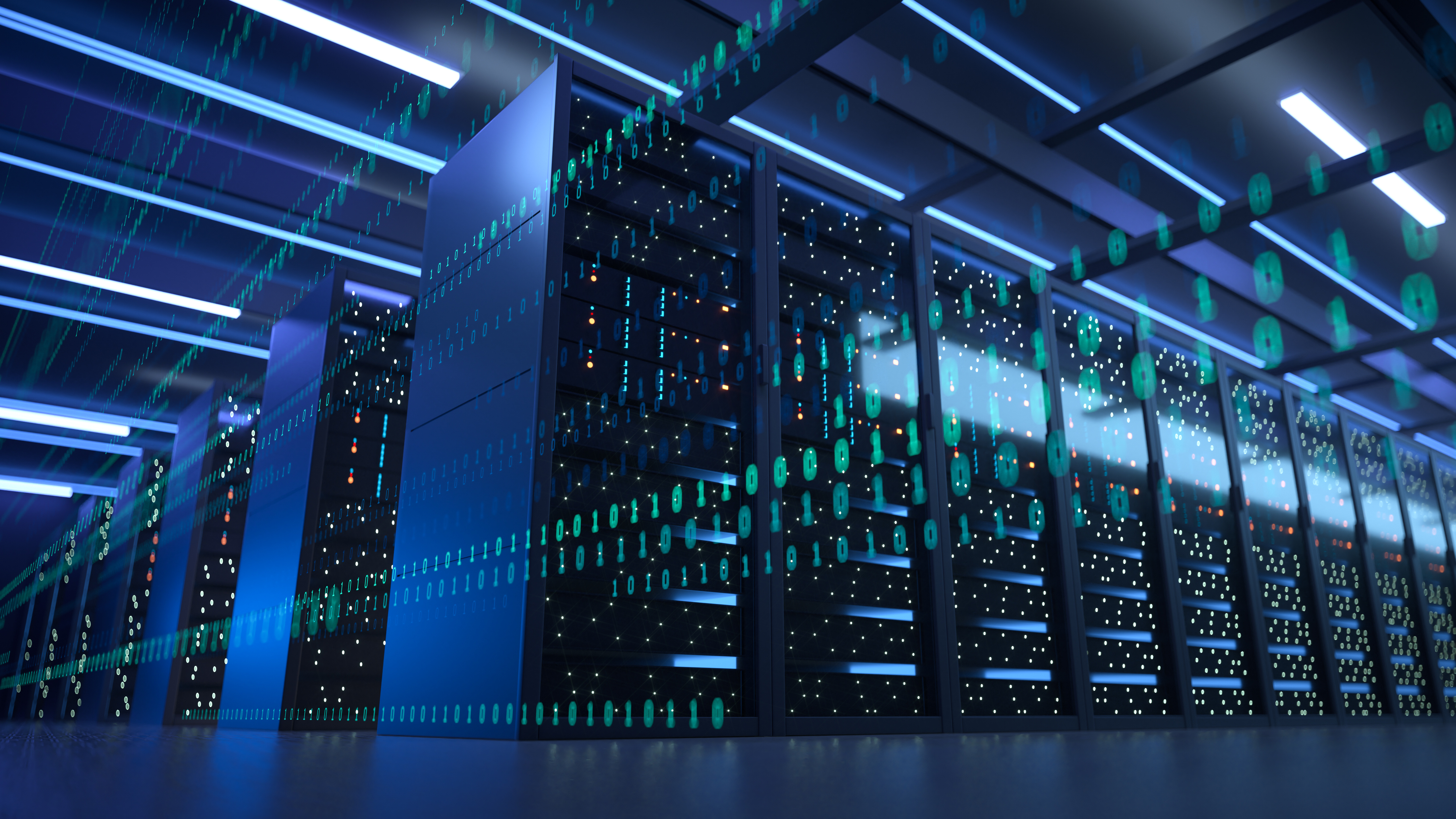 A highly agile, flexible infrastructure plays a critical role in the shift to digital, underpinning design and manufacturing, business operations and productivity. Building on industry-best practices and using state-of-the-art software and hardware, a range of unique high-performance engineering environments will be established for this project that enables high-performance computing (HPC) and secure storage, data processing and connectivity.
Providing a digital framework, environments will provide processing capabilities for models and simulations, and Artificial Intelligence/Machine Learning training. They will enable secure sharing and collaboration of data and models between organisations. Solutions will create catalogue-based environments where companies can select the properties required for their simulations, models, data storage and shared access, with bespoke environments created alongside existing infrastructure.
Using Quantum technology, resilient enterprise level operations will be demonstrated by the deployment of a state-of-the-art, ultra secure communications link for confidential design and manufacturing data transmission.
You can read about the Results that have been achieved from the Hosting environment programme to date.
For more information, to invest or collaborate on DETI, email [email protected] or complete the Contact Us form.