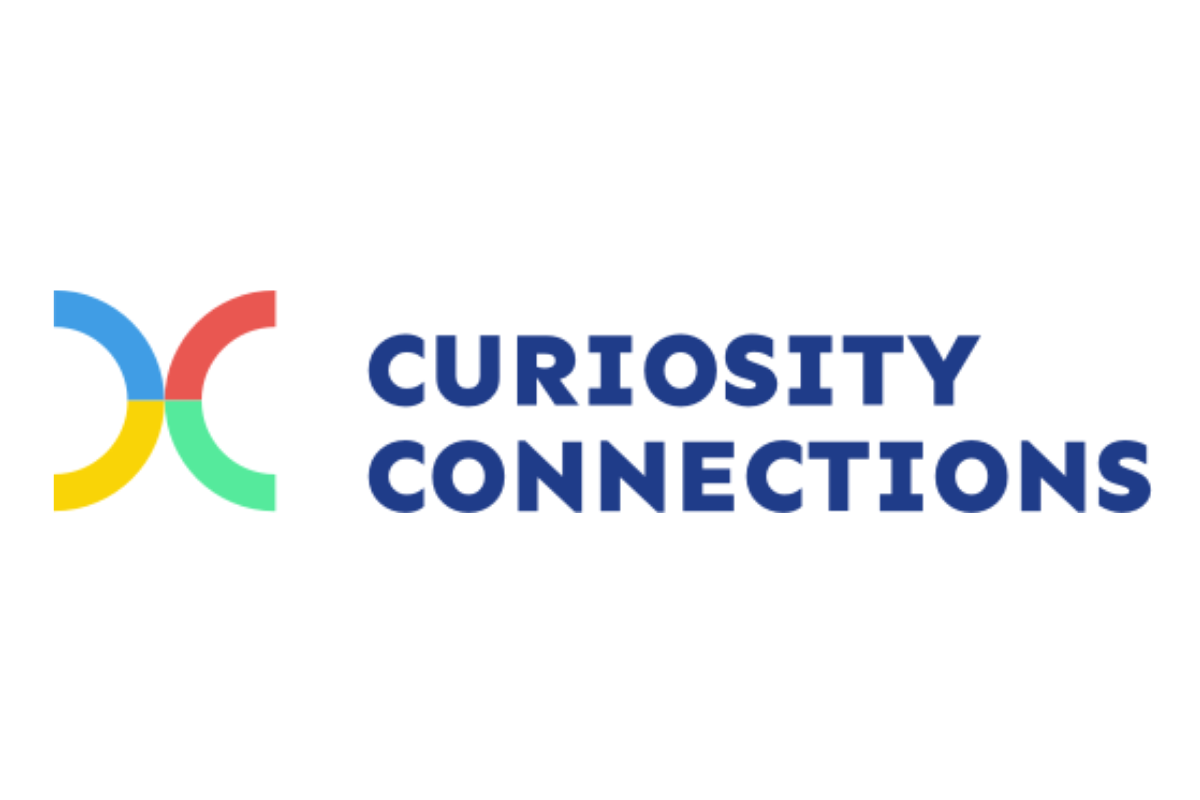 We know that British Science Week is going to be a little different this year, and as it coincides with the week that many schools may be re-opening to larger numbers of pupils, we have done our best to help you prepare for what is sure to be a busy week!

In this issue you can read about:
Engineering Curiosity - a brand new resource designed specifically for a broad and balanced curriculum in West of England schools
Sign up for

 

The Big Beam In for British Science Week!

 

Connect your pupils with real engineers from local businesses
Read the February 2021 Newsletter here.
The Curiosity Connections network is delivered as a collaboration between UWE Bristol and the STEM Ambassador Hub West England, with funding from the initiative for Digital Engineering Technology & Innovation (DETI).