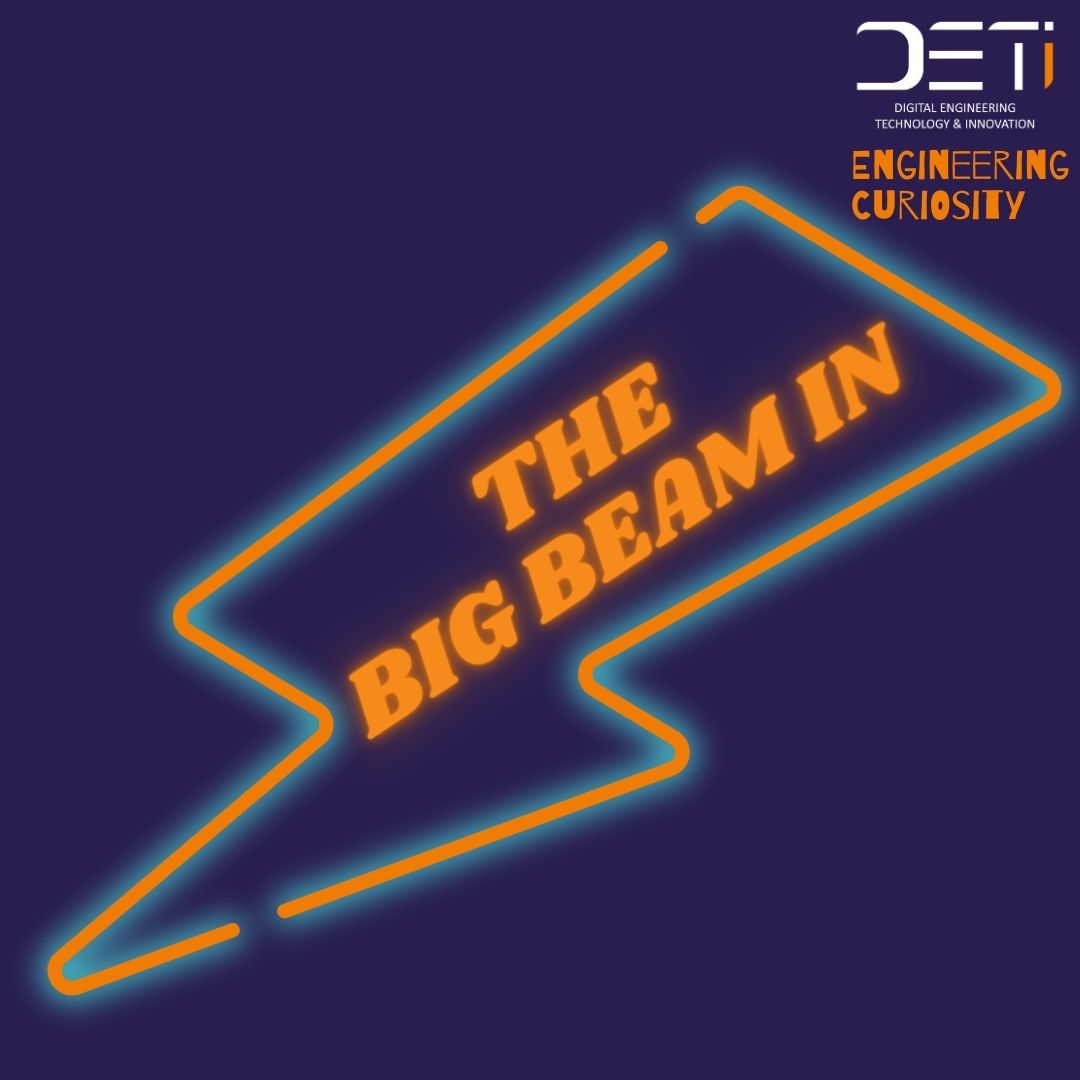 To celebrate British Science Week this year, we will be pairing up local engineers and schools as part of the Engineering Curiosity Big Beam In!
During the Big Beam In, engineers will have the opportunity to 'beam' into a local school and participate in their lesson virtually, chatting and answering the children's questions about their role as an engineer and their job.
You can also take part in class discussions about how engineers are making a real difference to people's lives and the world around us, and support the students through their curriculum-linked worksheets and activities.
For this activity we are looking for volunteers with engineering experience, and invite anyone either currently studying engineering in some form, or with current or previous experience in an engineering role to apply.
We will be running sessions with schools each day of British Science Week (5th-12th March) and may have multiple sessions a day (AM/PM).
The Big Beam In aims to connect children throughout the region with as diverse a group of engineers as possible, so whatever your engineering role, get in touch today and book your place on the Engineering Curiosity Big Beam In!