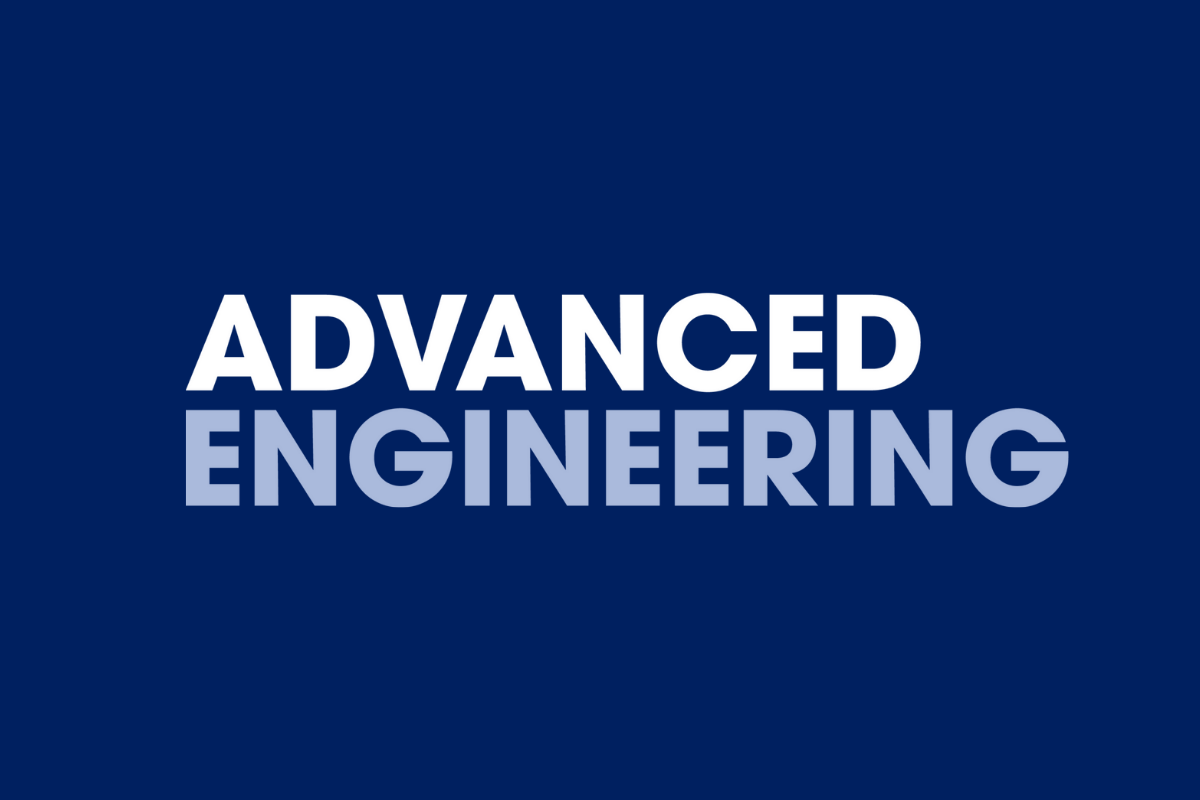 The 12th annual Advanced Engineering exhibition is being held on 3rd and 4th November 2021, at the NEC, Birmingham, covering engineering supply chains in R&D, design, test & measurement, advanced materials, manufacturing, and production.
Come and visit the NCC at Advanced Engineering, on stand R70. 
You can also hear from Marc Funnell, the NCC's Director of Digital Engineering & DETI, at 10:00 on Wednesday, 3rd November, talking about "Digital Transformation".
Dr Enrique Garcia, Chief Technology Officer at the NCC, will be giving the keynote presentation on the Technology roadmap for the UK composites sector on Thursday, 4th November at 12:00.