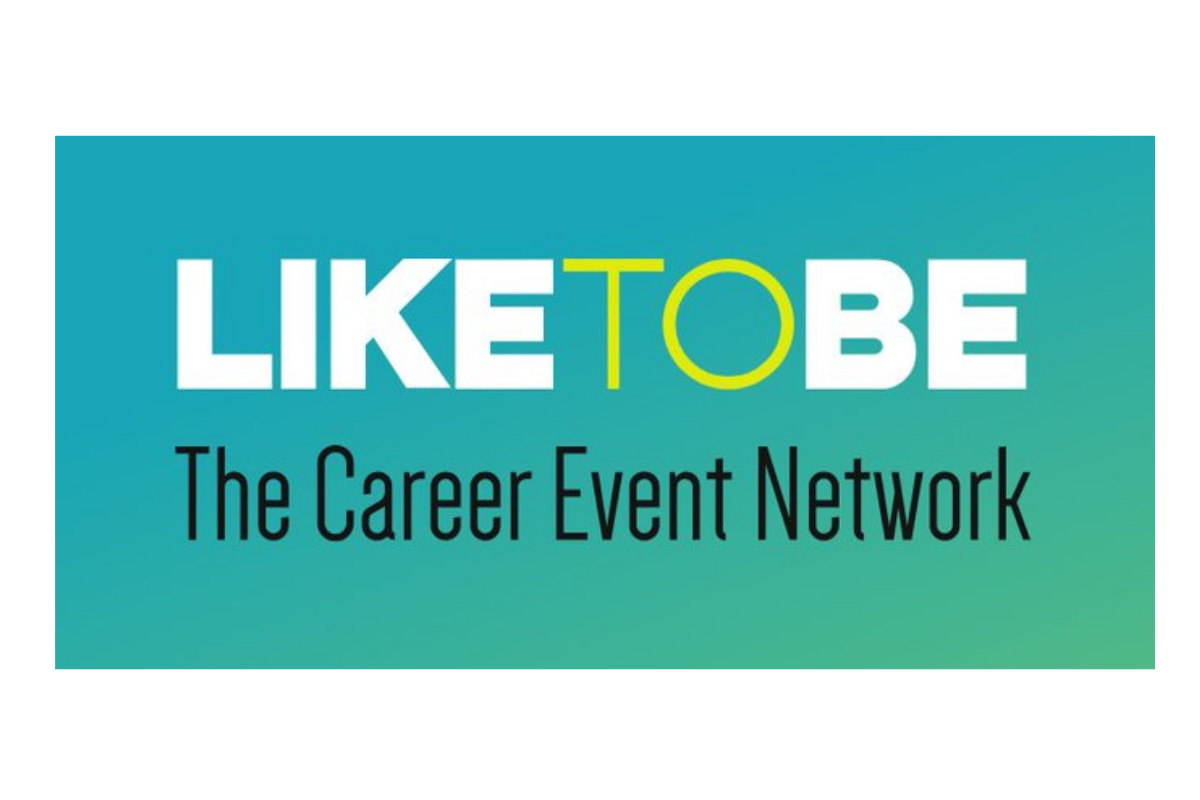 DETI Skills will be participating in the West of England Career Inspiration Show, taking place online on 25th November.
The event includes career insightful talks, live chat with employers, webinars, competitions, and work experience opportunities in different Career Inspiration zones (e.g. STEM, Creative Industries, Health and Social Care, etc.) and Career Routes & Employability Zones (Apprenticeships, FE & HE, etc.).
Aimed at school Years 10 and 11, it will run from 9:00 am – 6:00 pm to also include the evening when young people can engage with their parents.
The event will be hosted by LikeToBe, who are working in partnership with West of England Careers Hub. For more information and to register visit; https://www.liketobe.org/content/west-of-england-career-inspiration-shows