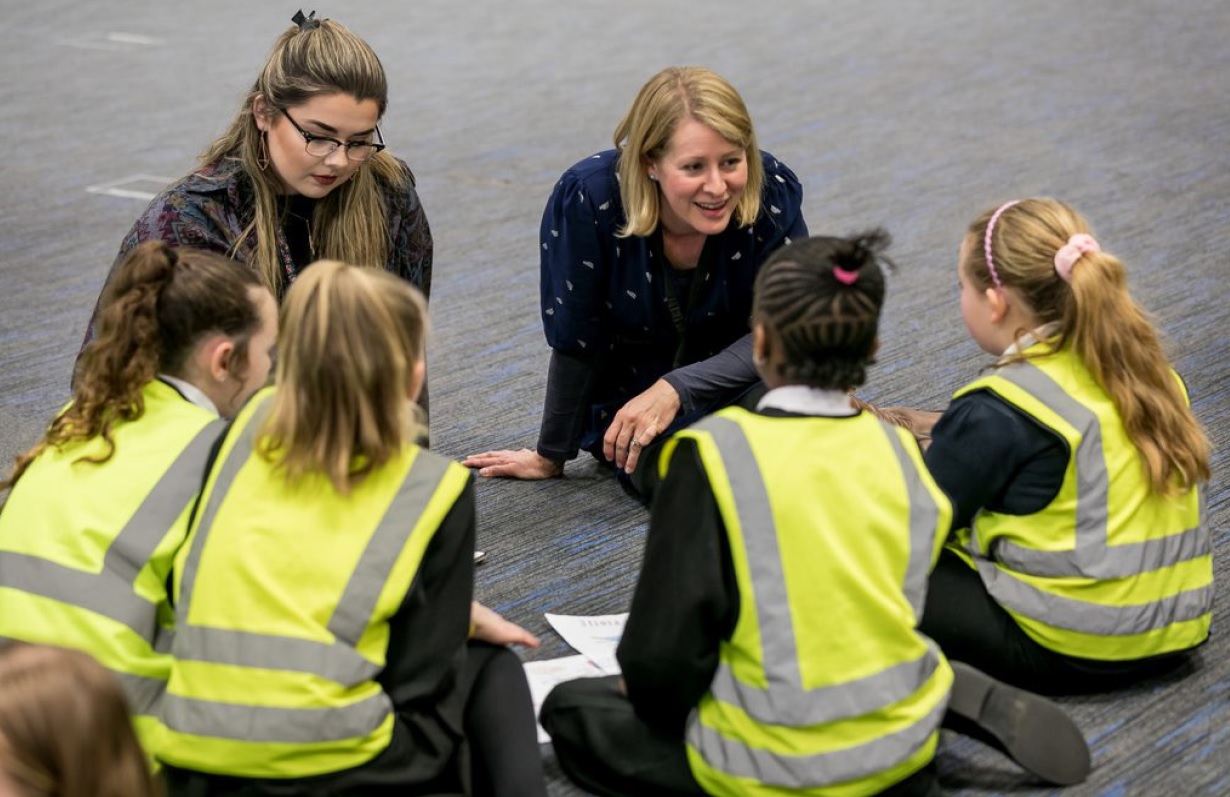 Only 12% of the UK's engineers are women. Research shows that girls need to see women succeeding in STEM to feel that STEM is a potential career path for them.
Women Like Me is a peer mentoring and outreach project aimed at boosting female representation in engineering. The project pairs senior women engineers with junior women engineers to give them mentoring support as they start out in their engineering careers.
In turn, junior women undertake engineering education outreach in schools and at public events in the Bristol and Bath area. Engineering is a creative, socially conscious, and collaborative discipline, and this project aims to support girls and women to make a difference in society.
Join us for the launch event of Women Like Me 2020/21 on Thursday, 12th November, 12-1pm - online. Find out how the project will be running this year and what digital outreach opportunities are available. Network with other women engineers, and listen to inspirational speakers, including Dr Laura Fogg-Rogers, Senior Lecturer at UWE Bristol and Lead for the DETI Inspire project, and Sarah Behenna from the WISE Campaign. To register for the event, click here.
If you would like more information on either of these upcoming events, or would like to be involved with similar events in the future, contact the DETI Skills Inspire team.