Wednesday, 14 - Thursday, 15 Oct 2020
Hamburg, Germany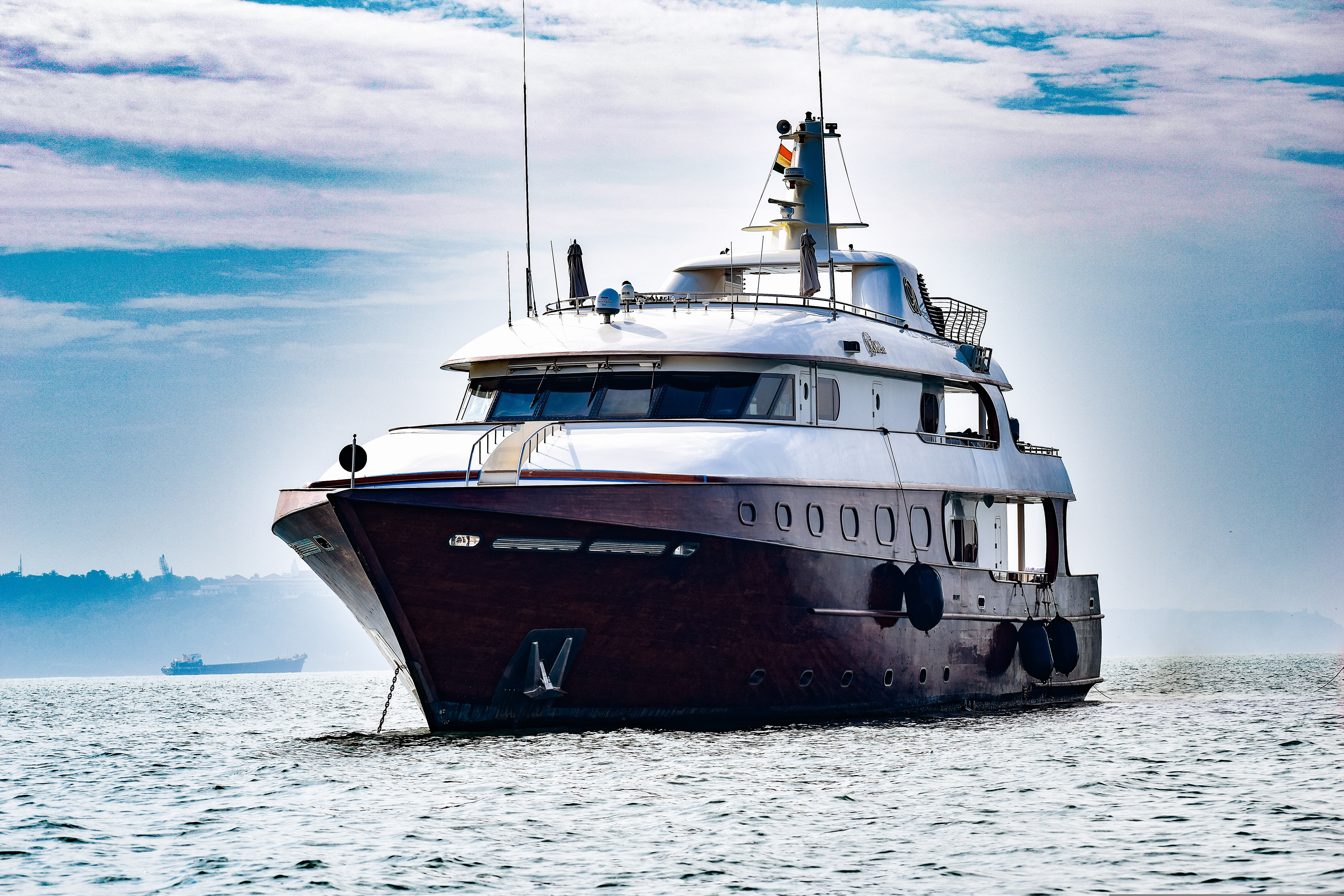 Launching in 2020! The first edition of Composites in Marine will take place in Hamburg on 14-15 October 2020.
This technical conference will bring together expert speakers from across the supply chain to evaluate and discuss the challenges and opportunities for composite materials used in marine applications.
The event will also host multiple networking opportunities and a table top exhibition. Conference pass discounts are available for NCC members, contact us for more information.
Meet the NCC: Katy Riddington, our Director who overseas marine, will be speaking at this conference.