Wednesday, 16 Sep 2020
Aerospace Bristol, UK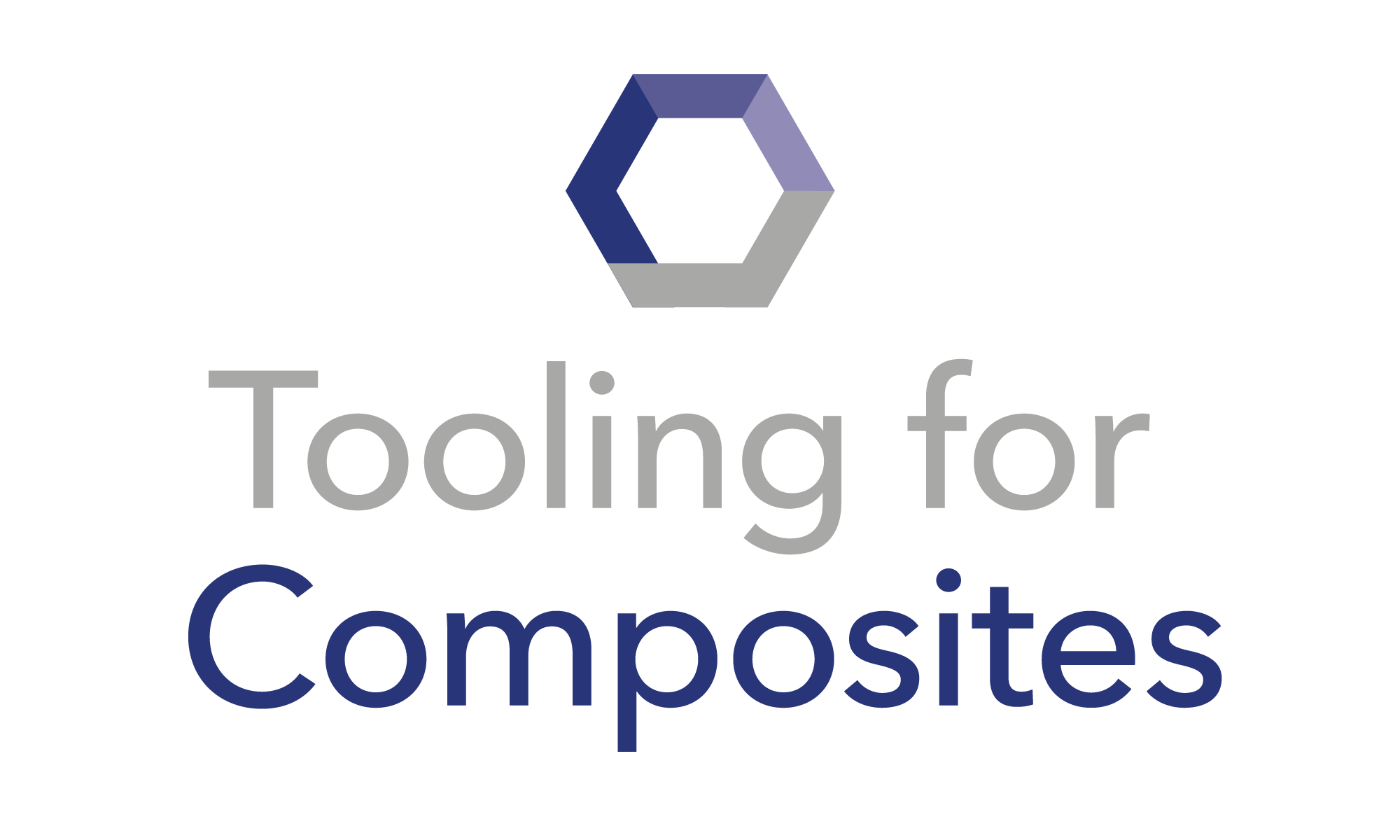 The NCC has helped shape the content of this conference, which is the launch edition of Tooling for Composites, taking place in Bristol on 16 September 2020.
This one-day conference will attract experts from across the supply chain to evaluate and discuss advancements in tooling, for the processing of thermoset and thermoplastic composite materials and systems.
The event will include a one-day programme, an exhibition and a co-located networking reception with the Composite Testing & Analysis conference on Tuesday 15 September.
Meet the NCC: Shaw Beattie, NCC's Research Engineer for Tooling, will be on the panel of speakers and available to talk with participants at the event.