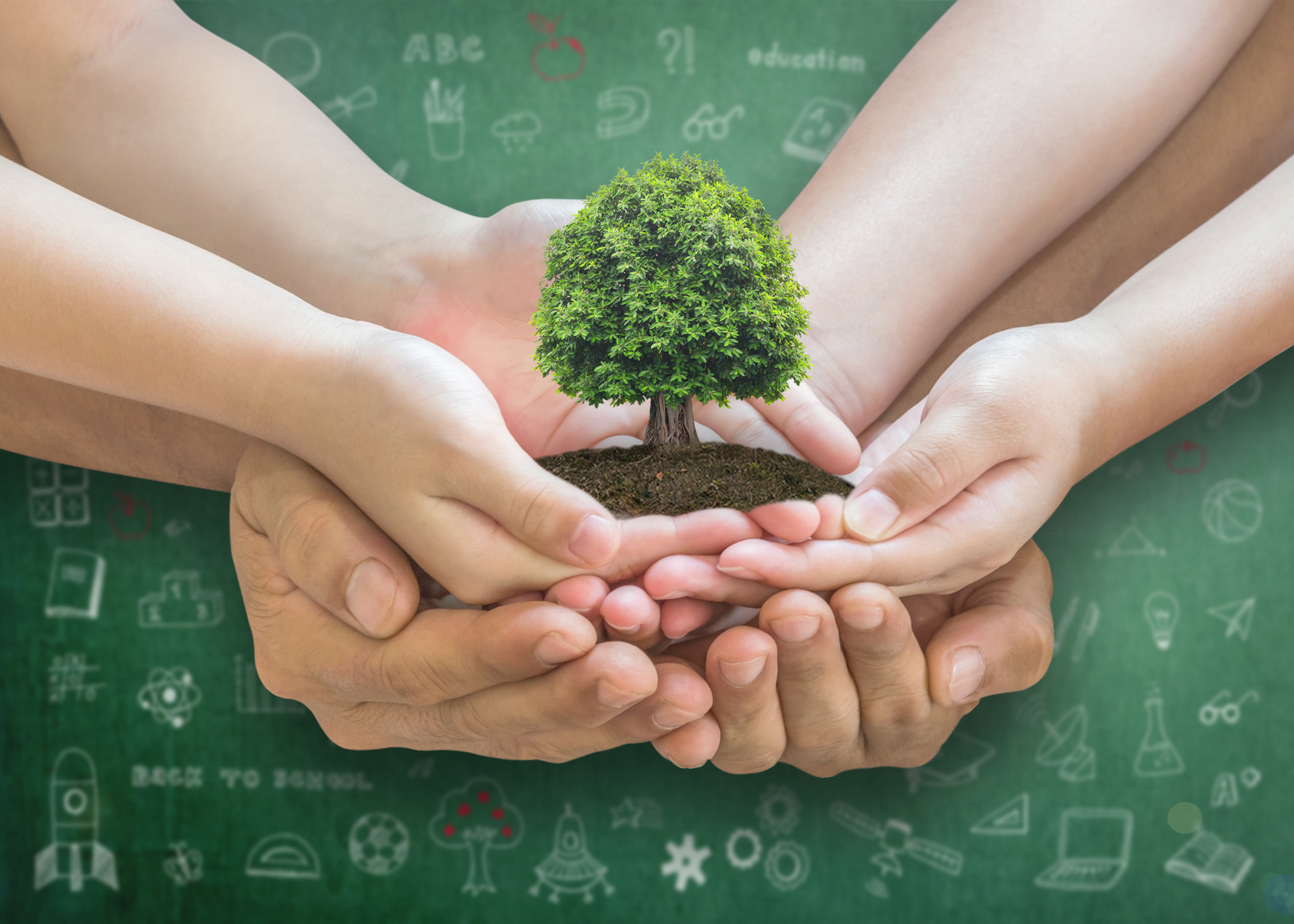 The topic of sustainability is becoming more and more popular with young people. Both primary and secondary students are more interested in issues such as climate change, the importance of green energy and their own impact on the environment.
Many school age children aren't aware of engineering being a career path within sustainability. As part of Sustainable Composites, we want to help educate and inspire the next generation of budding engineers, scientists, sustainability policymakers and environmentalists.
We are working with schools across the country to develop a range of activities to engage children from school years 4 to 9 (aged 8-14 years) in these important topics, bringing them fun activities, competitions and other opportunities as part of the learning process.
We will also gain so much for STEM – we expect that many of the bright ideas coming from the young people we engage will feed directly into our projects and other work.