Composite materials are a key enabler for the success of wind energy and the role that it will play in delivering a low carbon global economy. SusWIND is bringing together stakeholders across the composites industry and wind energy sector to look at every aspect of the wind turbine product lifecycle to achieve a sustainable future. 
"As managers of the seabed around England, Wales and Northern Ireland, we're working closely with government, industry and stakeholders to help enable the sustainable, coordinated growth of UK offshore wind. We're delighted to support SusWIND, which offers an opportunity to help translate the important principles of circular economy, already being considered across our real estate portfolio, to further boost the environmental sustainability of wind turbines offshore."​
Adrian Fox, Head of Offshore Assets, The Crown Estate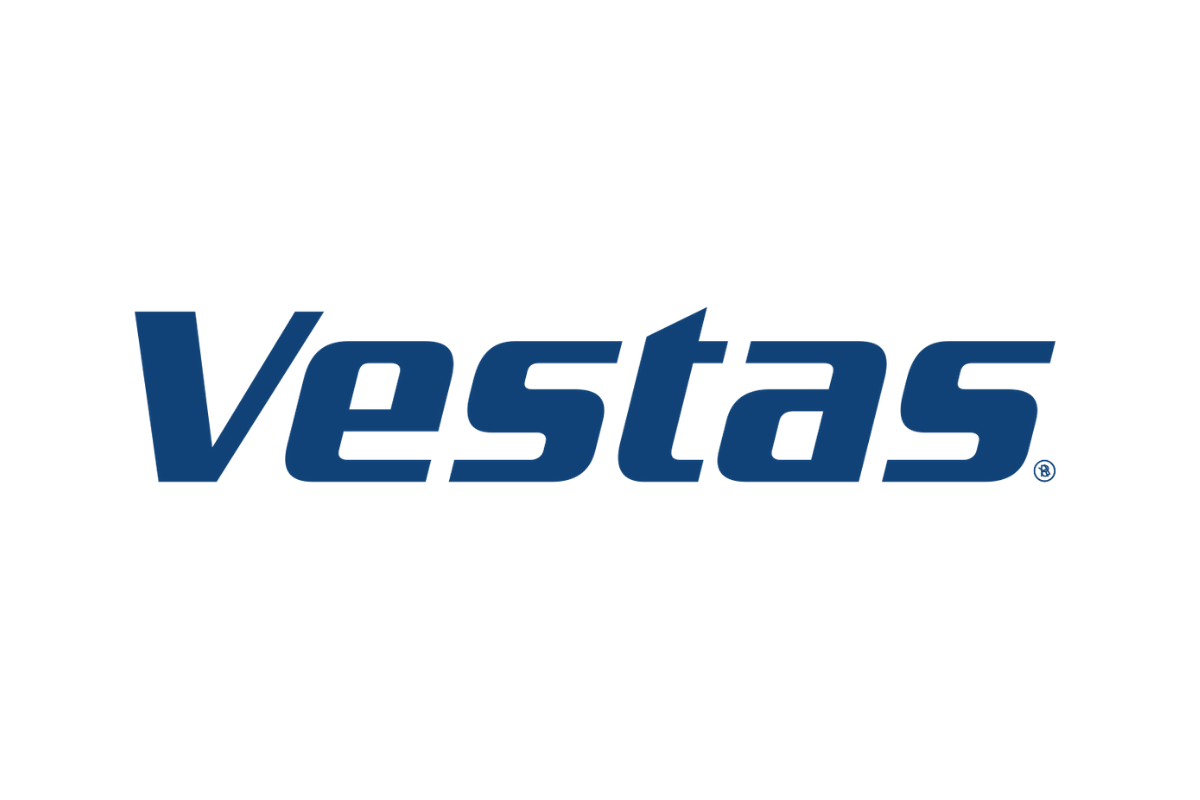 "We want to leave the Earth a better place than we found it. That is why our vision is to become a global leader in sustainable energy solutions and why we are to become sustainable in everything we do. We have committed ourselves to four sustainability objectives. One of these four is to produce zero-waste wind turbines by 2040 and addressing the specific challenge on recyclability of composite turbine blades is key to achieving this. We are excited to be a part of the SusWIND programme, and as founding members of the NCC we are confident that this initiative will drive technology forward to help solve this challenge that we all face."​
Lisa Ekstrand, Senior Director and Head of Sustainability, Vestas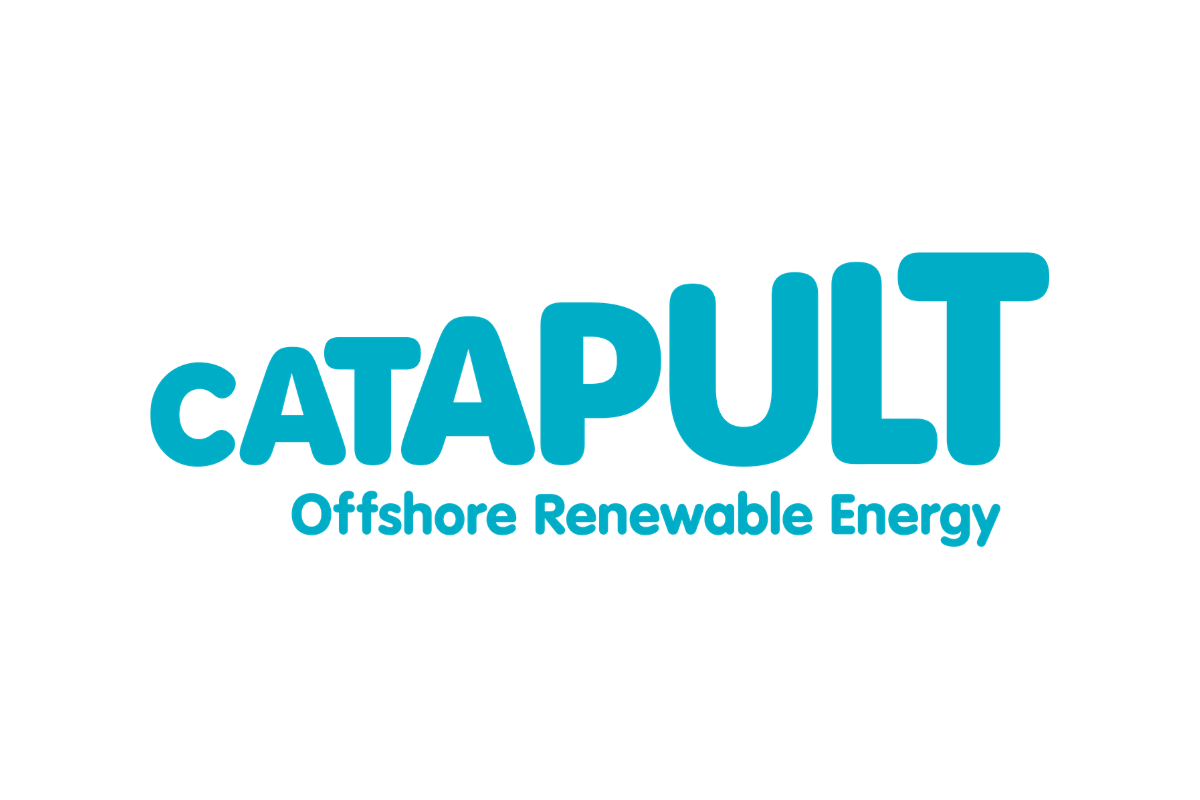 "As we strive to achieve net zero, offshore wind capacity globally is set to grow rapidly to meet our low carbon energy needs. It's therefore vital that we work to minimise the direct impact on our environment and look for new and innovative ways to recycle the existing fleet of wind turbines and their blades. We must also work at the same time to future-proof technology for the next generation through the use of composites or more environmentally friendly and sustainable materials. We are pleased to be working on SusWIND to solve this major industry technology challenge."​
Dr Stephen Wyatt, Research and Innovation Director, Offshore Renewable Energy Catapult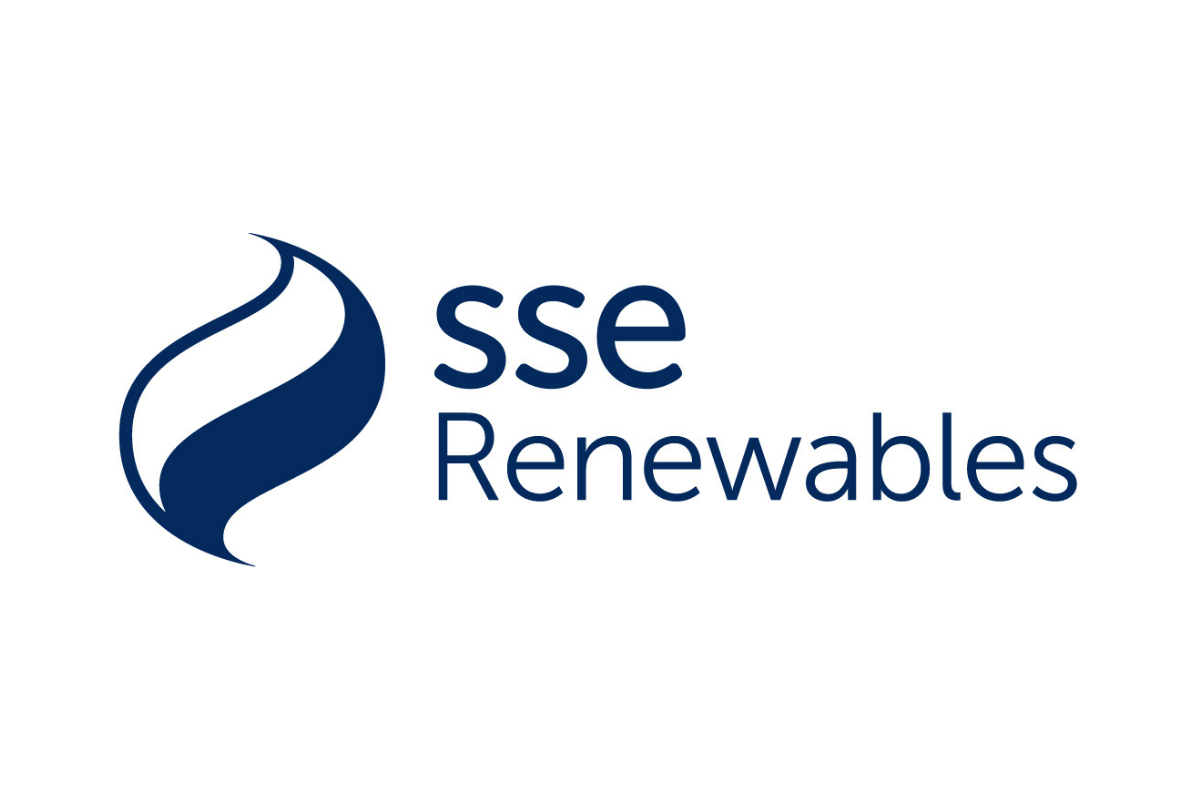 "Harnessing the abundant supplies of wind energy in and around the UK and Ireland is one of the most important contributions SSE Renewables can make in the race to net zero. The sustainable use of the world's resources and reducing the impact of our activities on the natural environment is just as critical. That's why SusWIND is so important to us – as well as improving the sustainability of wind turbine blades already in use, this national initiative will help deliver a next generation of blades that can be recycled at the end of their life. In doing so we can build a truly sustainable supply chain for the wind industry in every sense."
Jim Smith, Managing Director, SSE Renewables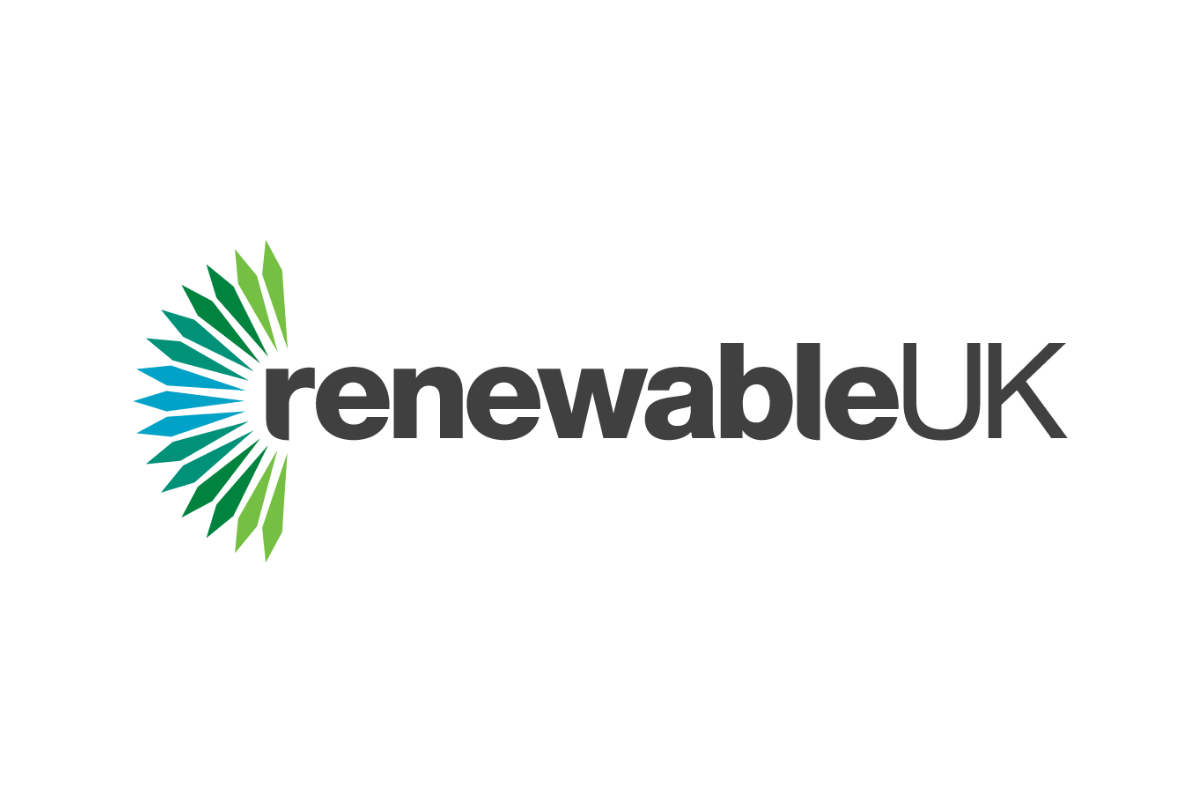 "Sustainability is at the heart of what drives the renewables industry. We regularly see old turbines from the UK being given a second life through re-use in other countries and we're starting to see reprocessing of turbine blades, for example in the manufacture of concrete. SusWIND is a welcome initiative to boost sustainability, recycling and reprocessing of turbines as the industry gears up to help deliver the UK's net zero emissions target."​
Luke Clark, Director of Strategic Communications, RenewableUK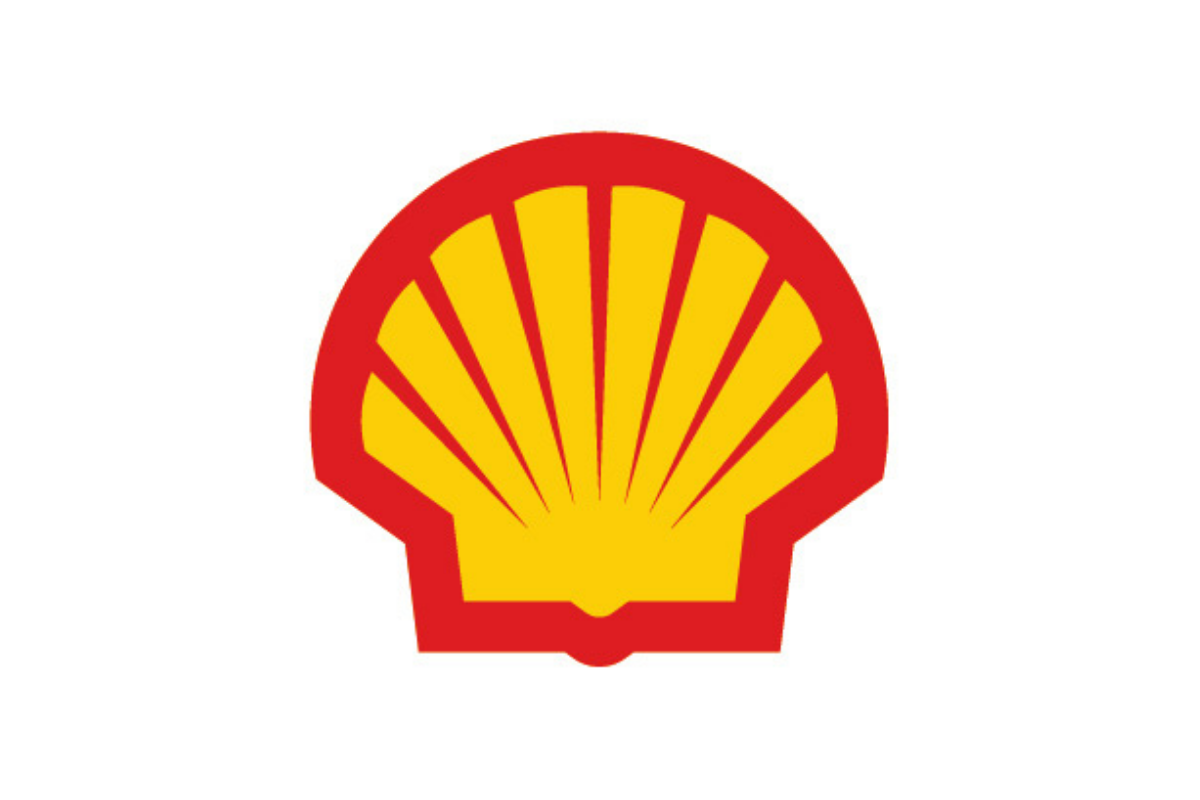 "We are committed to delivering more and cleaner energy solutions responsibly. As part of this commitment, we are developing sustainable and low carbon design innovations such as using reused and recycled materials in our products, buildings and infrastructure that reduce the carbon intensity of our Retail operations and help drive the transition to a circular economy. Shell is a key partner with the NCC and we are excited to see the benefits that the SusWIND initiative will bring and how recycled materials from decommissioned blades might be reused, for instance to create new customer offers at retail forecourts. This is particularly important as we continue our ambition to supply clean energy for electric vehicle charging."​
Daniel Kunkel, General Manager,  Global Retail Network Engineering, Shell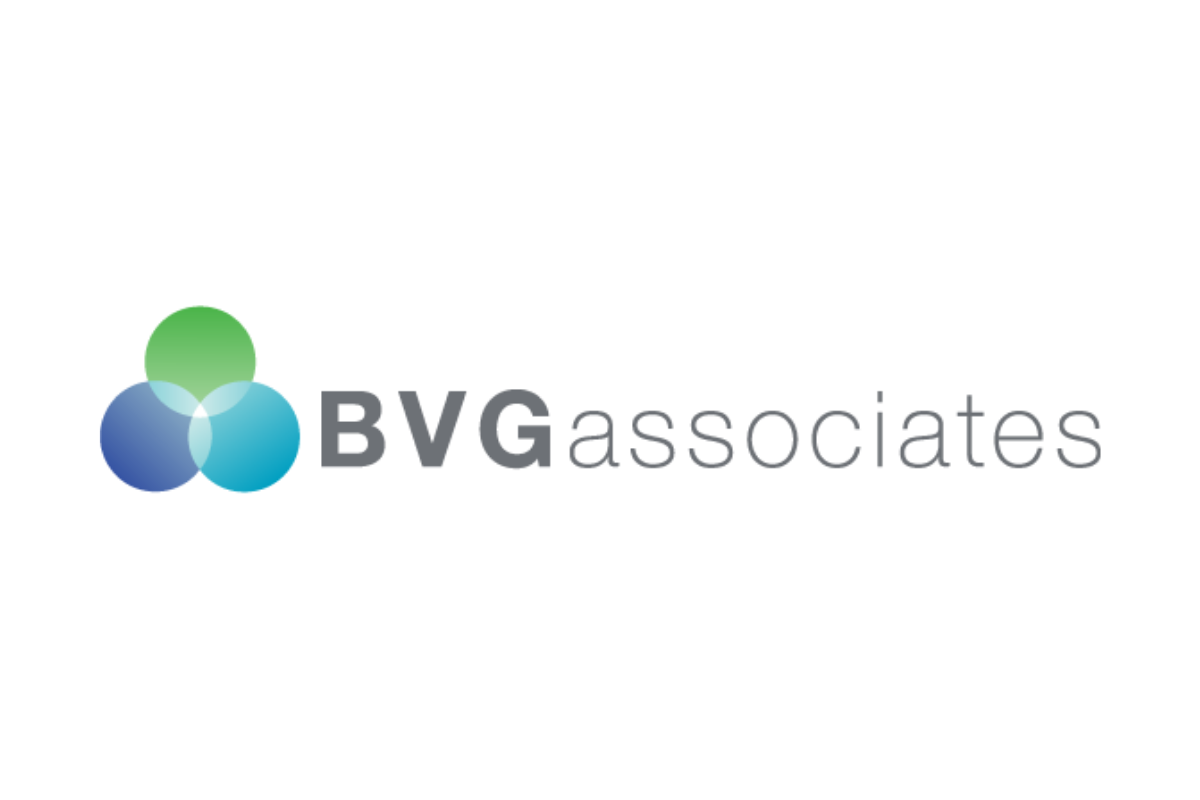 "The wind industry has achieved huge successes over the years in-part due to its great "can do" attitude. The sector is a huge force towards a clean energy future and wind turbines have a really low impact on the climate, compared to other forms of electricity generation. However, finding better ways to use blades at the end of their operational life is now a "must do" for the industry – through collaboration, we can make it happen."​
Bruce Valpy, Managing Director, BVG Associates