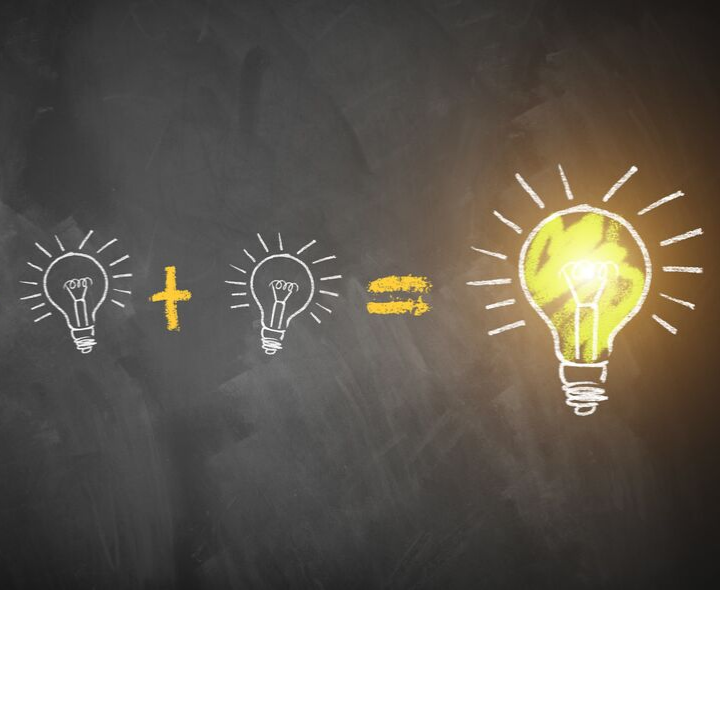 Partner with the NCC
Our members are from a wide range of industry sectors and the global composites supply chain including materials, software and equipment suppliers, designers and service providers. Membership enables you to connect with this network and find new opportunities.
We want to build long-term collaborative R&D partnerships with companies of all sizes helping you to develop, adapt and scale-up new and existing processes, but if membership is not an option for you right now, the NCC is an open access centre, and we are happy to discuss a pay-as-you-go basis.