Richard Oldfield, CEO
"We are industry's research and development partner. When companies need to make things lighter, stronger, smarter and more sustainable they come to the NCC. With access to 'beyond' state-of-the-art technology and the best composites engineering capabilities in the world, we help our customers solve the most complex engineering challenges of our time."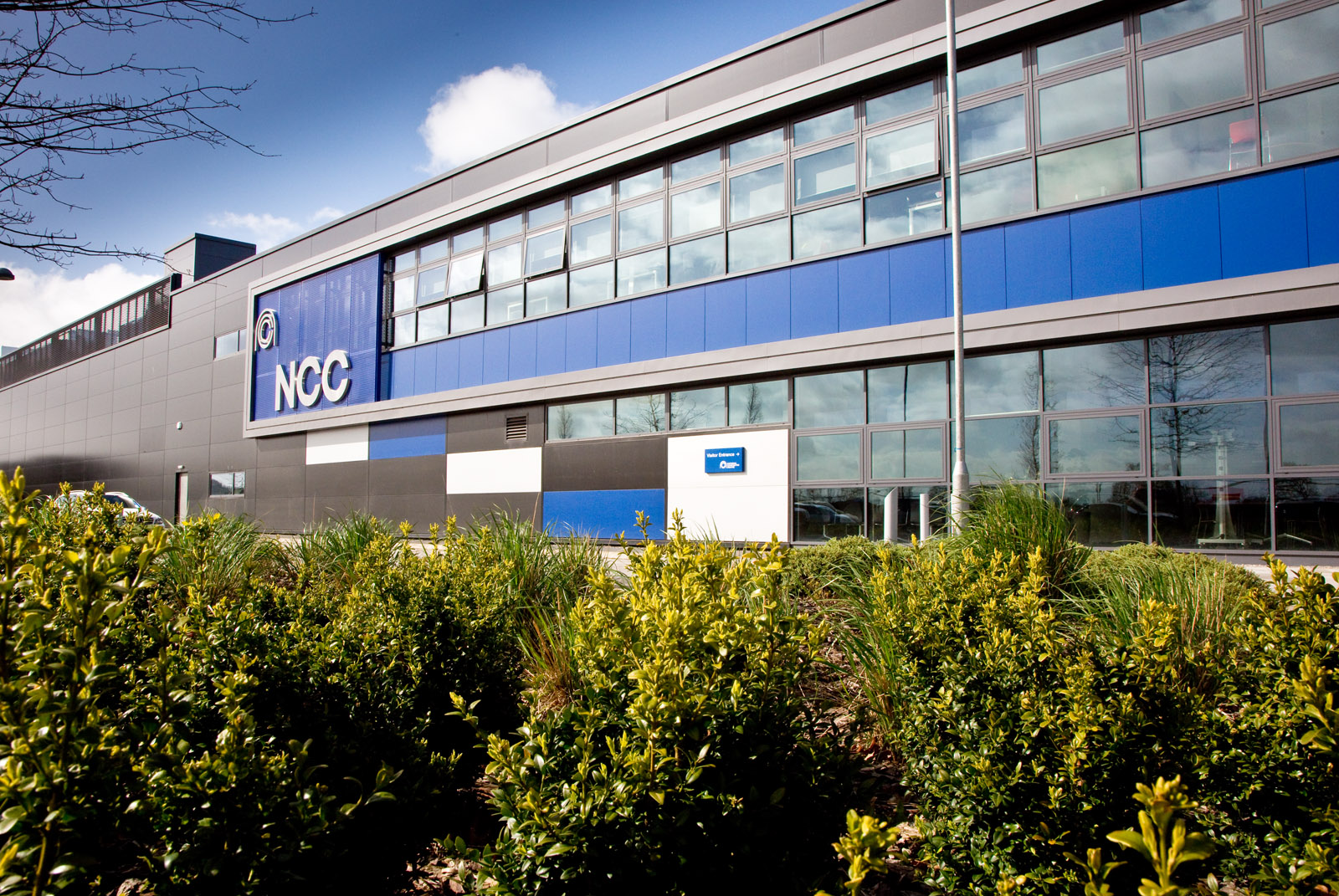 Our Story
The National Composites Centre was created as the UK's Centre of Excellence for Composites Research and Development following the inclusion of this disruptive technology into government industrial strategy. Our task: to be recognised as a world leader in composite technology, accelerating the development and uptake of digital technologies for sustainable composites and growing the market for composites by driving innovation through collaboration and partnerships.
Our latest news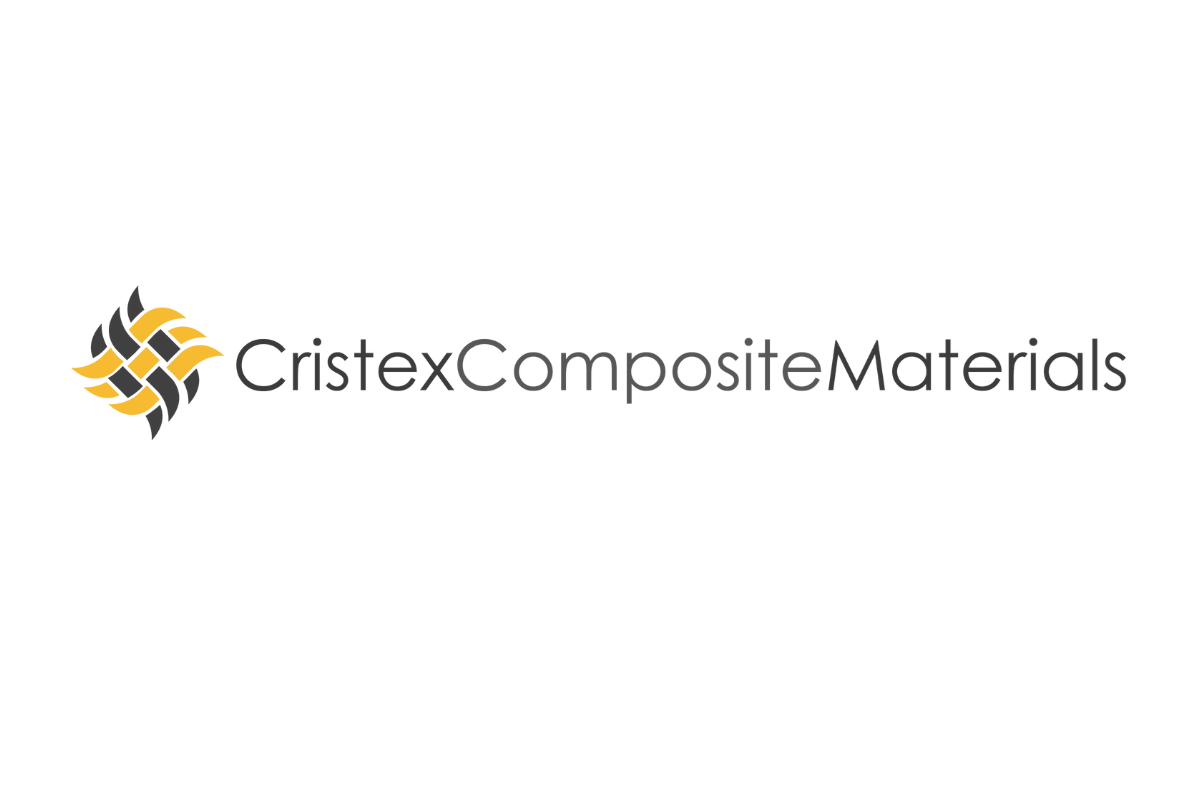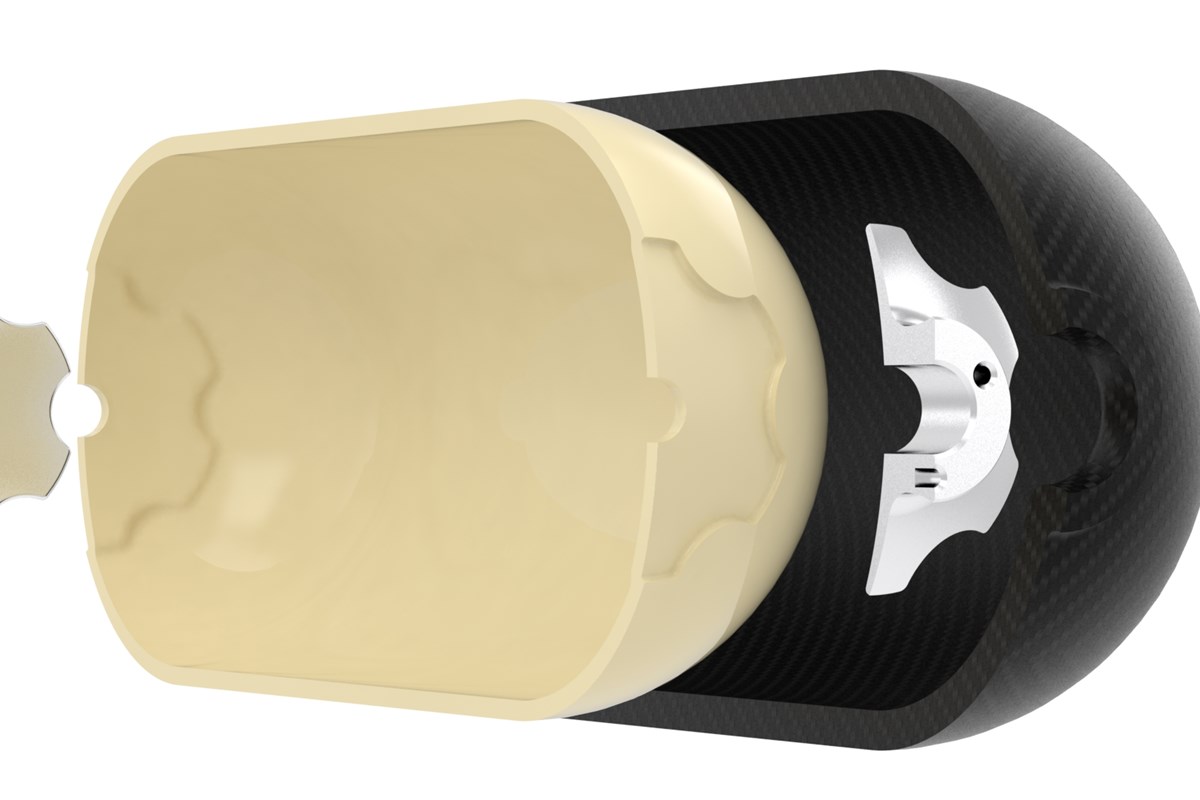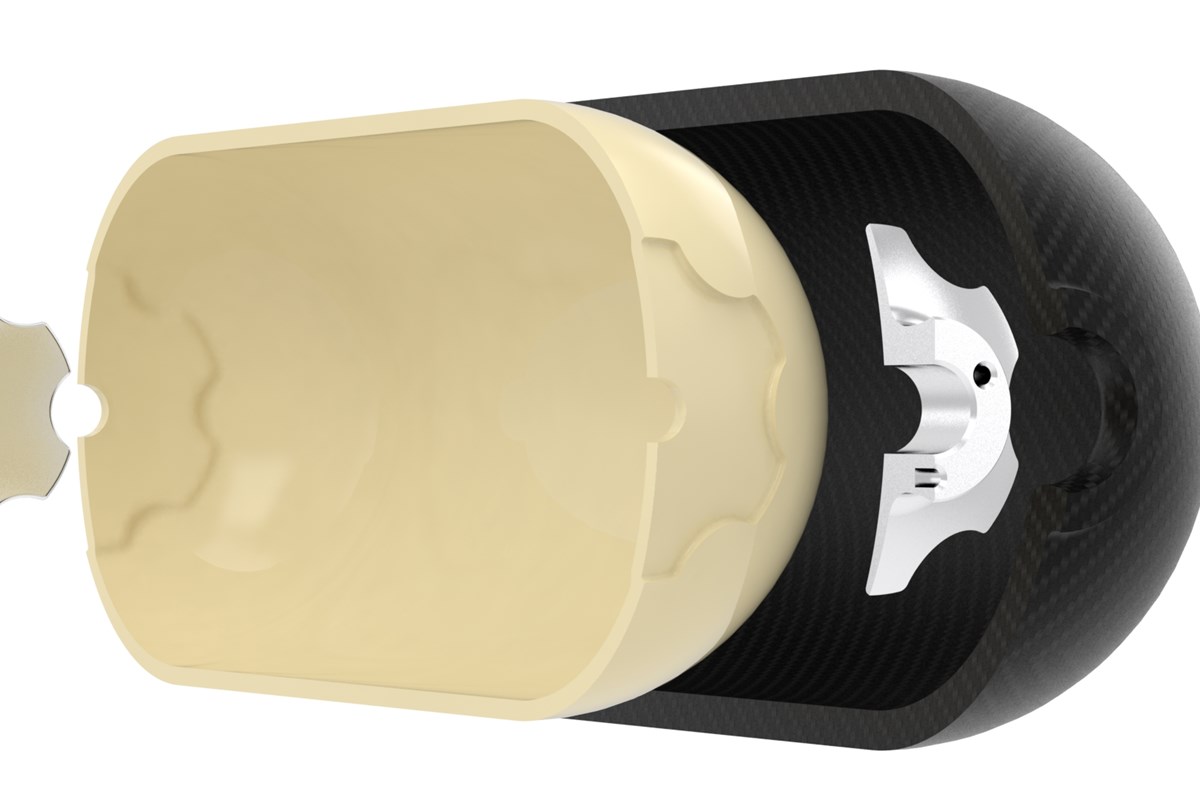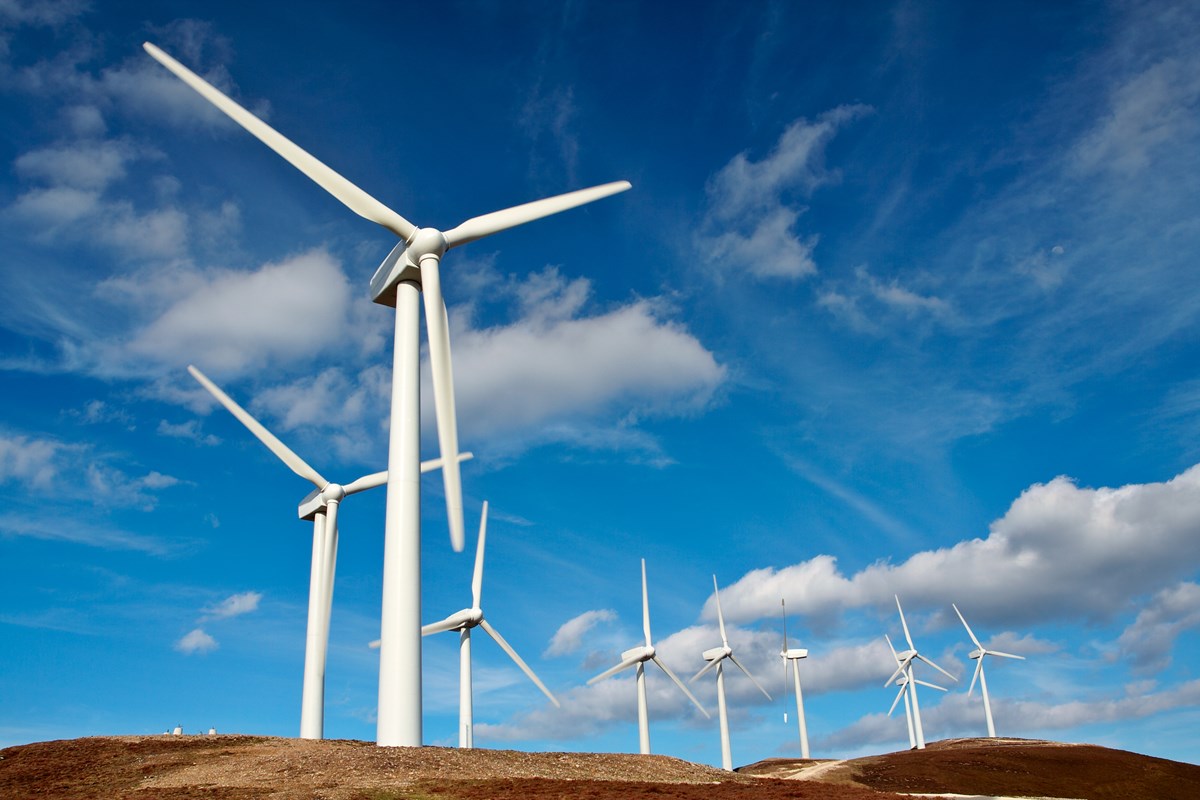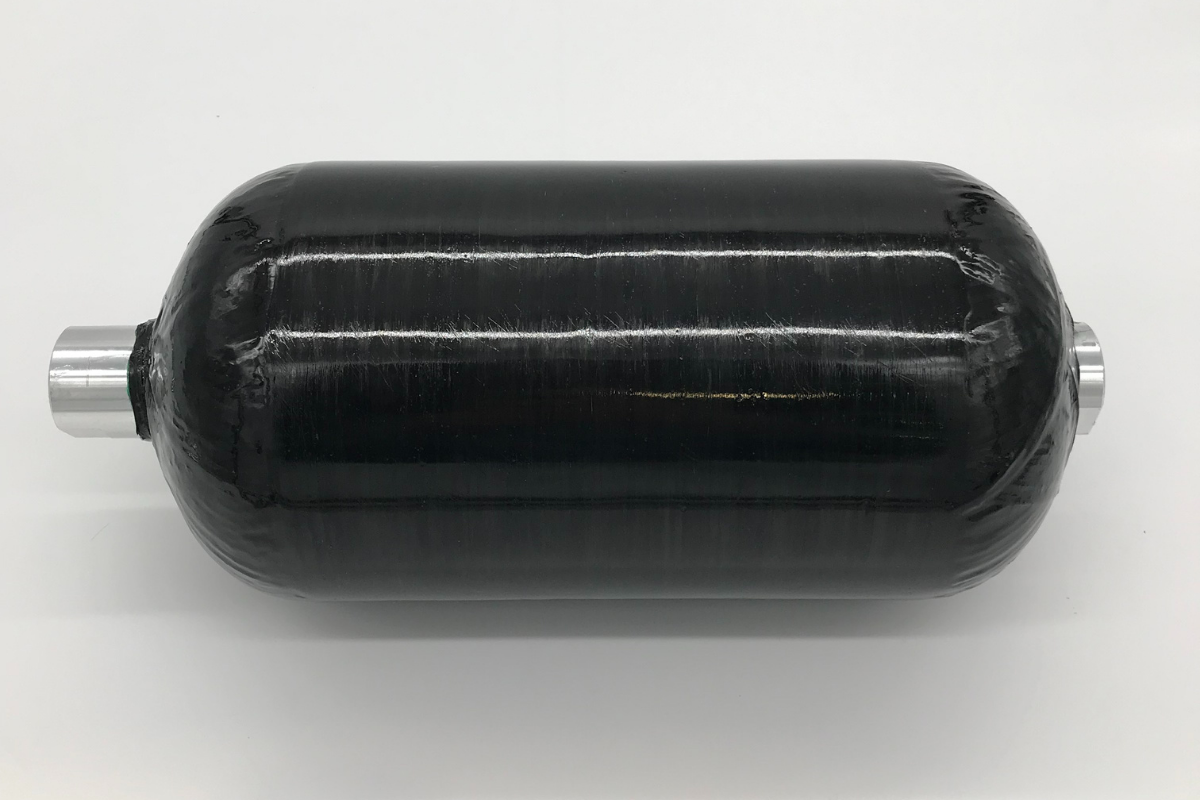 Cristex Composite Materials join NCC's SME Affiliate Scheme

09 May 2022

The NCC is delighted to welcome Cristex Composite Materials - one of the UK's premier suppliers of High-Performance Fibres and Fabrics for the UK Composites and Reinforced Plastics Markets – to its SME Affiliate Scheme.

Optimising the design of a composite hydrogen pressure vessel

05 May 2022

The NCC is advancing the knowledge required to establish a dynamic UK supply chain, investing in hydrogen pressure vessel research and development to seed manufacture in the UK, progressing the technology to help it to remain competitive in the future.

New digital design trial on a composite hydrogen pressure vessel five times faster

05 May 2022

The NCC has successfully completed a proof-of-concept project that demonstrates the transformative impact of digital tools on the design process for the complex engineering industry.  The application of Multi-Disciplinary Optimisation (MDO) techniques to a composite hydrogen pressure vessel has resulted in identifying an optimum design five times faster than a traditional, sequential approach.

Viable routes to recycling wind turbine blades found in NCC's sustainable wind research programme

04 May 2022

The NCC, in partnership with the Offshore Renewable Energy (ORE) Catapult, launched the SusWIND programme to drive the future sustainability of composite wind turbine components. In its first annual review, the NCC has published the key findings of the programme and sets out ambitious plans to tackle the main challenges of legacy and future blades.

UK team successfully recycles reclaimed continuous carbon fibres from composite pressure tanks

03 May 2022

NCC engineers, along with British SME partners B&M Longworth Ltd and Cygnet Texkimp, have successfully reclaimed continuous carbon fibres from a whole pressure vessel and re-used them to manufacture a new pressure vessel. This is the first time this process has been achieved in the UK and represents a significant milestone in the development of Britain's hydrogen capability.