Richard Oldfield, CEO
"We are industry's research and development partner. When companies need to make things lighter, stronger, smarter and more sustainable they come to the NCC. With access to 'beyond' state-of-the-art technology and the best composites engineering capabilities in the world, we help our customers solve the most complex engineering challenges of our time."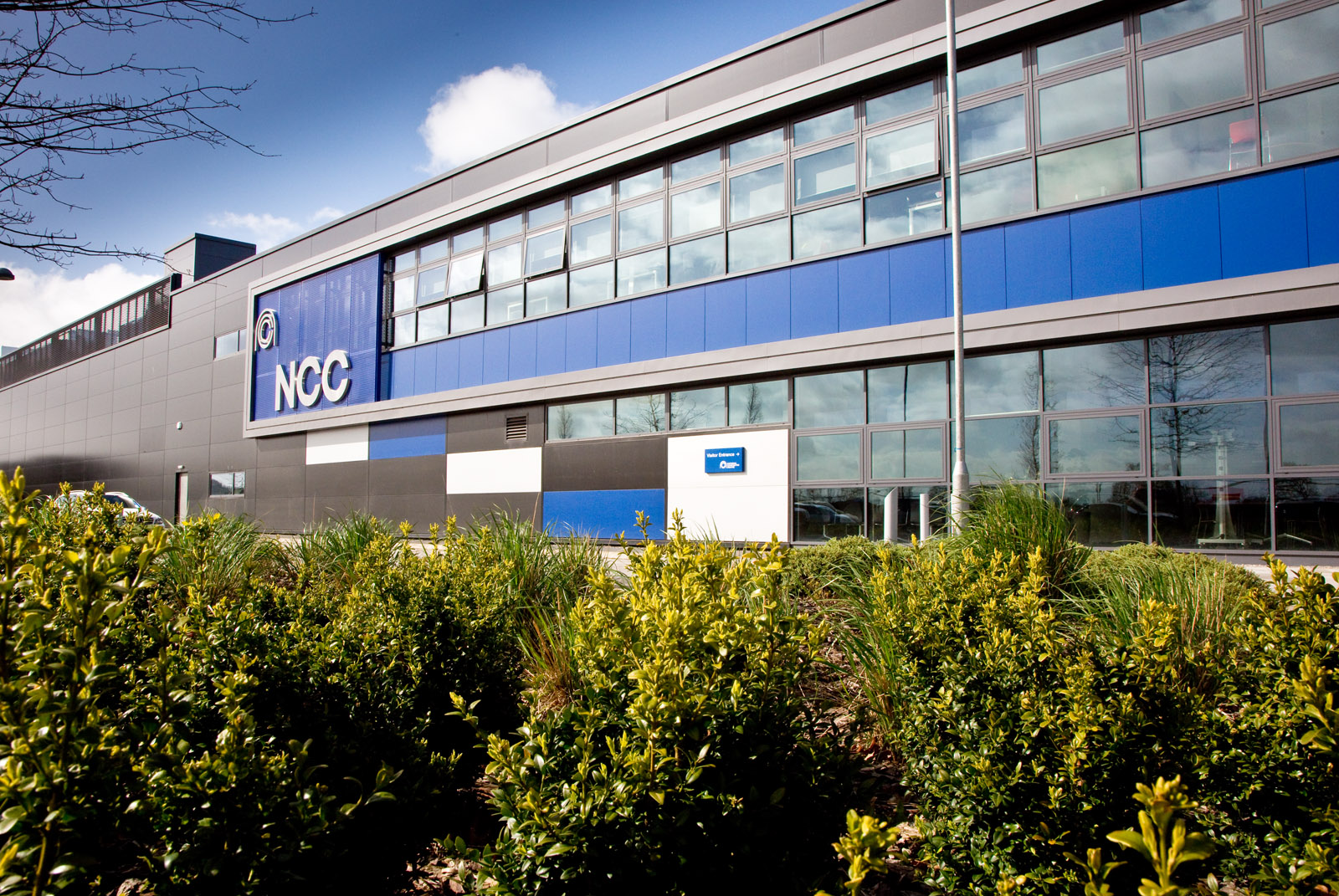 Our Story
The National Composites Centre was created as the UK's Centre of Excellence for Composites Research and Development following the inclusion of this disruptive technology into government industrial strategy. Our task: to be recognised as a world leader in composite technology, accelerating the development and uptake of digital technologies for sustainable composites and growing the market for composites by driving innovation through collaboration and partnerships.
Our latest news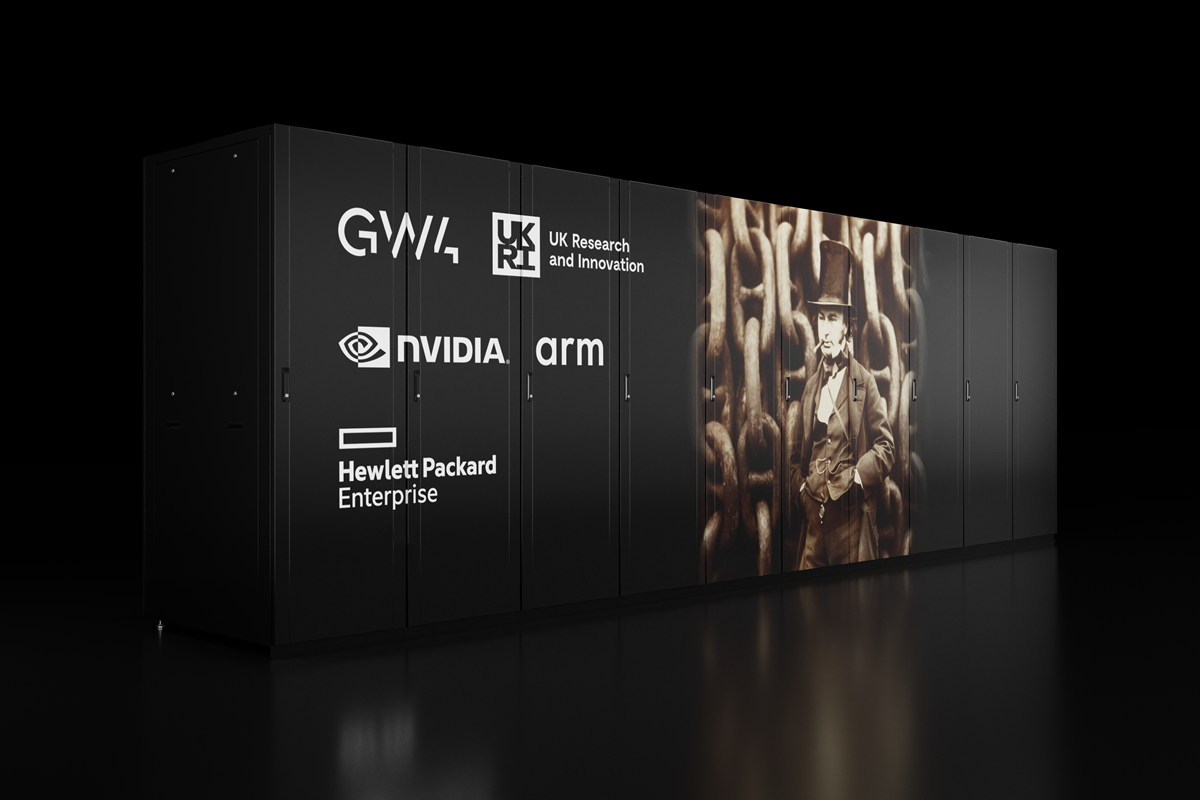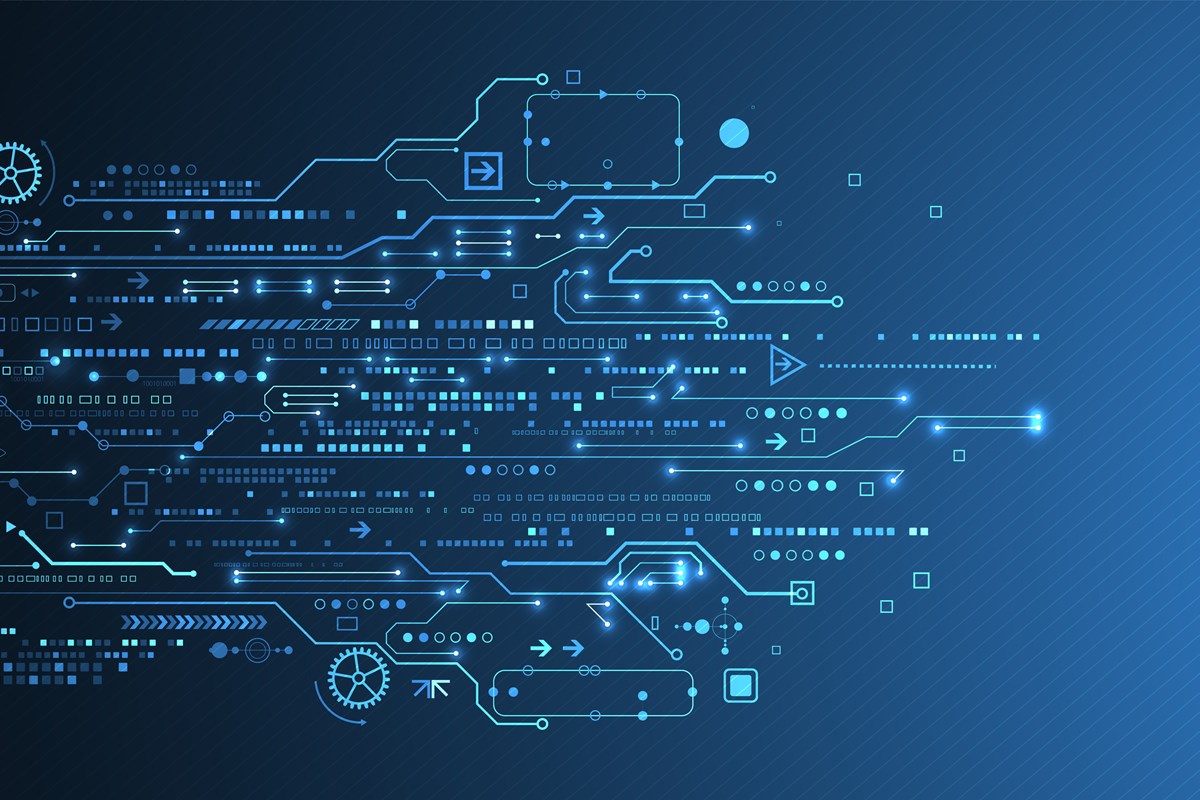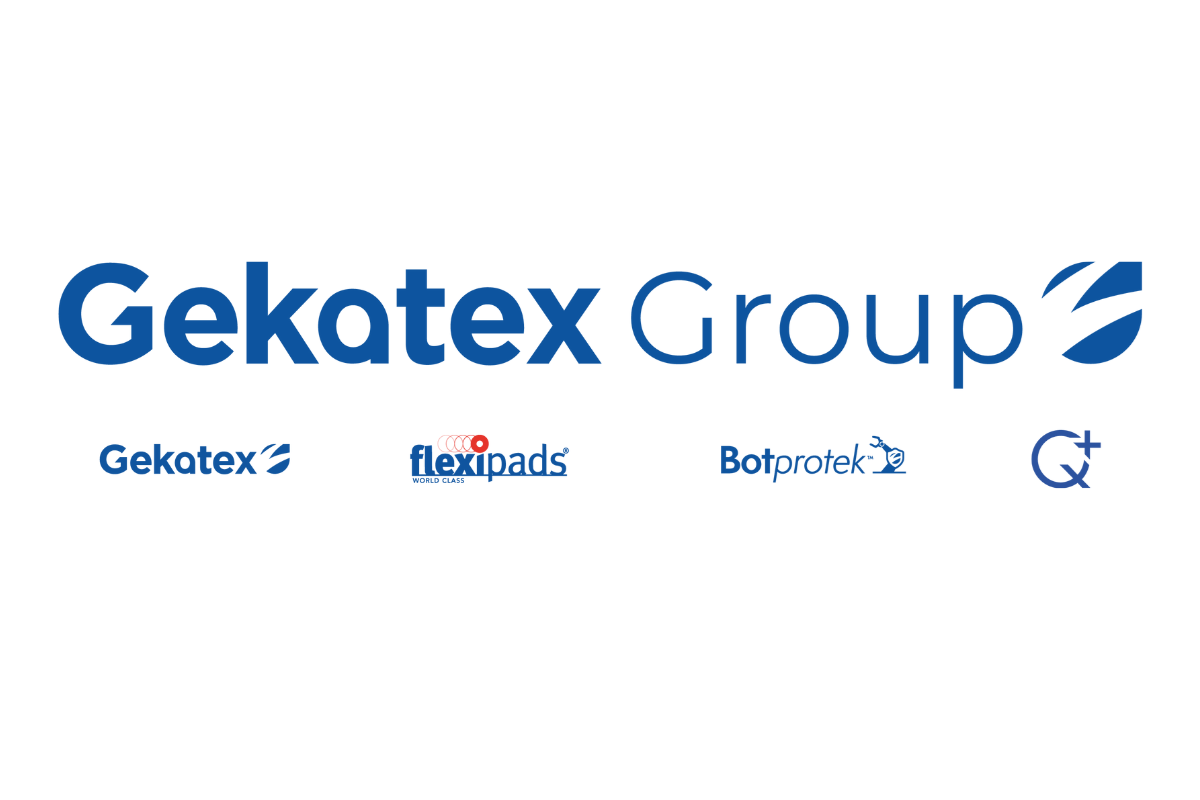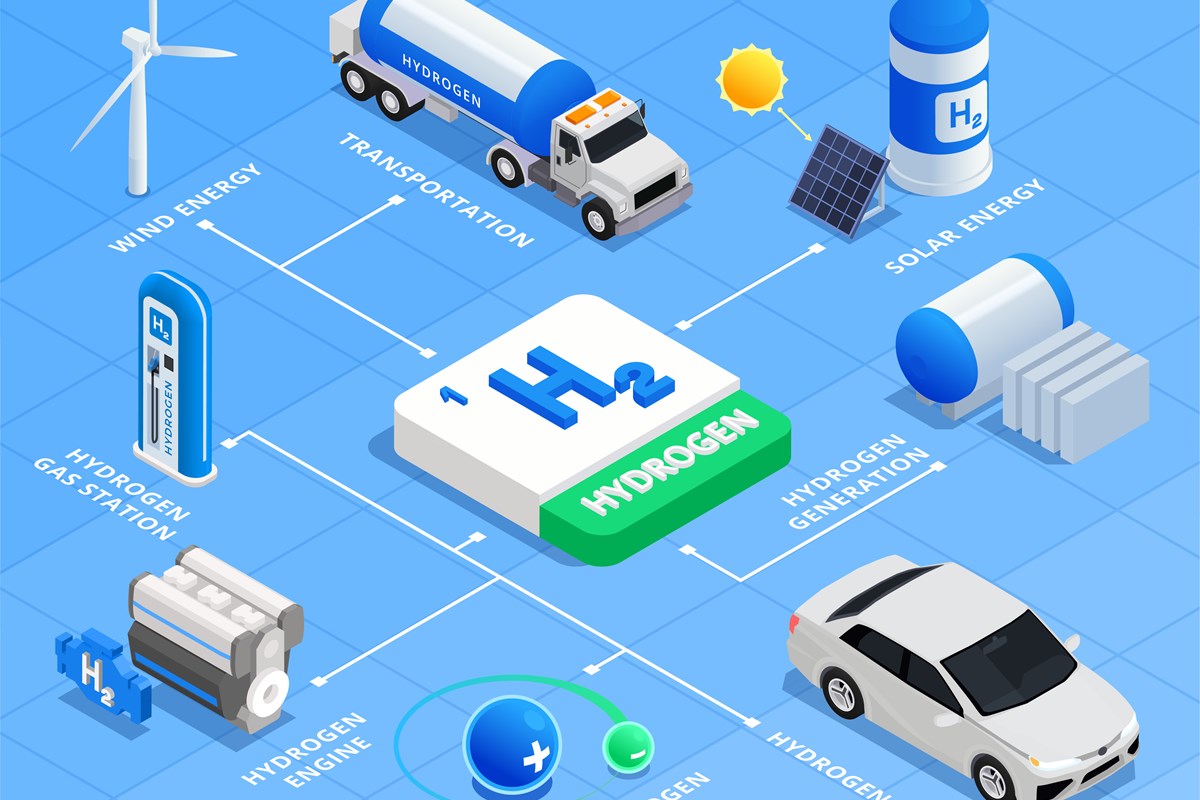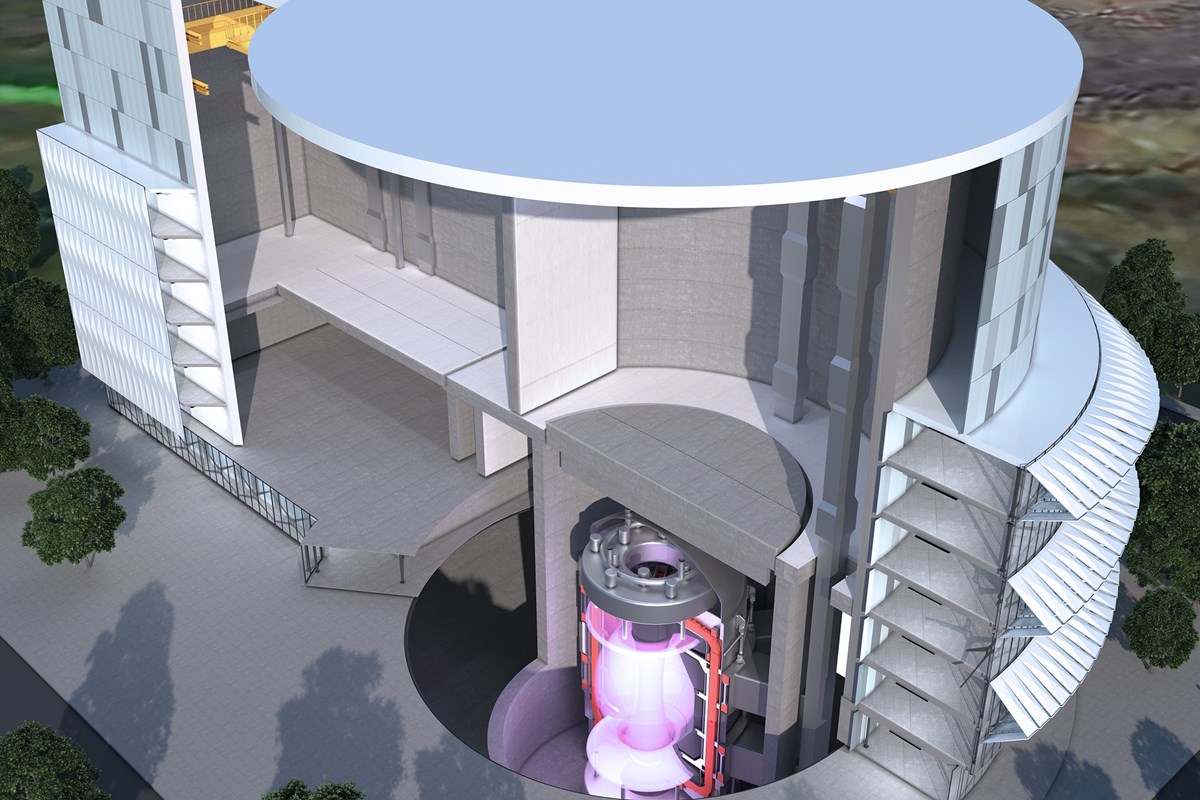 GW4 secures £10 million investment for Arm-based supercomputer Isambard 3, in collaboration with HPE and NVIDIA, creating one of the world's TOP500 supercomputers

23 May 2023

The UK's GW4 Alliance, which brings together the universities of Bath, Bristol, Cardiff and Exeter, together with Hewlett Packard Enterprise (HPE), NVIDIA and Arm, have been awarded £10 million by UKRI to develop Isambard 3, a new, TOP500-class supercomputer service for AI and high-performance computing (HPC) which will be hosted at the National Composites Centre.

The National Composites Centre to Play Key Role in €4.99 Million Project to Develop Metal-Free Electronic Components

04 May 2023

The National Composites Centre will play a key role in the EU-funded REFORM project, which seeks to become the catalyst for the creation of a green functional electronics supply chain that could replace metal and copper wiring in electronic devices and appliances.

Gekatex Group join NCC Membership

03 May 2023

The National Composites Centre is pleased to welcome Gekatex Group as a Member.

The hydrogen challenge: addressing the awareness gap

02 May 2023

New hydrogen awareness training will help ensure the UK can overcome any challenges in our net zero transition. Read how we're approaching this in an article by Katy Riddington, NCC's Transformation Services Director.

SiC/SiC composites enable twice the electricity from fusion-generated heat

26 Apr 2023

Fusion energy promises nearly boundless, sustainable power. In recent years, many advances have been made that have the potential to unlock this almost limitless source of low carbon energy. Read the article by Dr Peter Giddings CEng MiMechE, NCC's Chief Engineer of Energy.