Richard Oldfield, CEO
"We are industry's research and development partner. When companies need to make things lighter, stronger, smarter and more sustainable they come to the NCC. With access to 'beyond' state-of-the-art technology and the best composites engineering capabilities in the world, we help our customers solve the most complex engineering challenges of our time."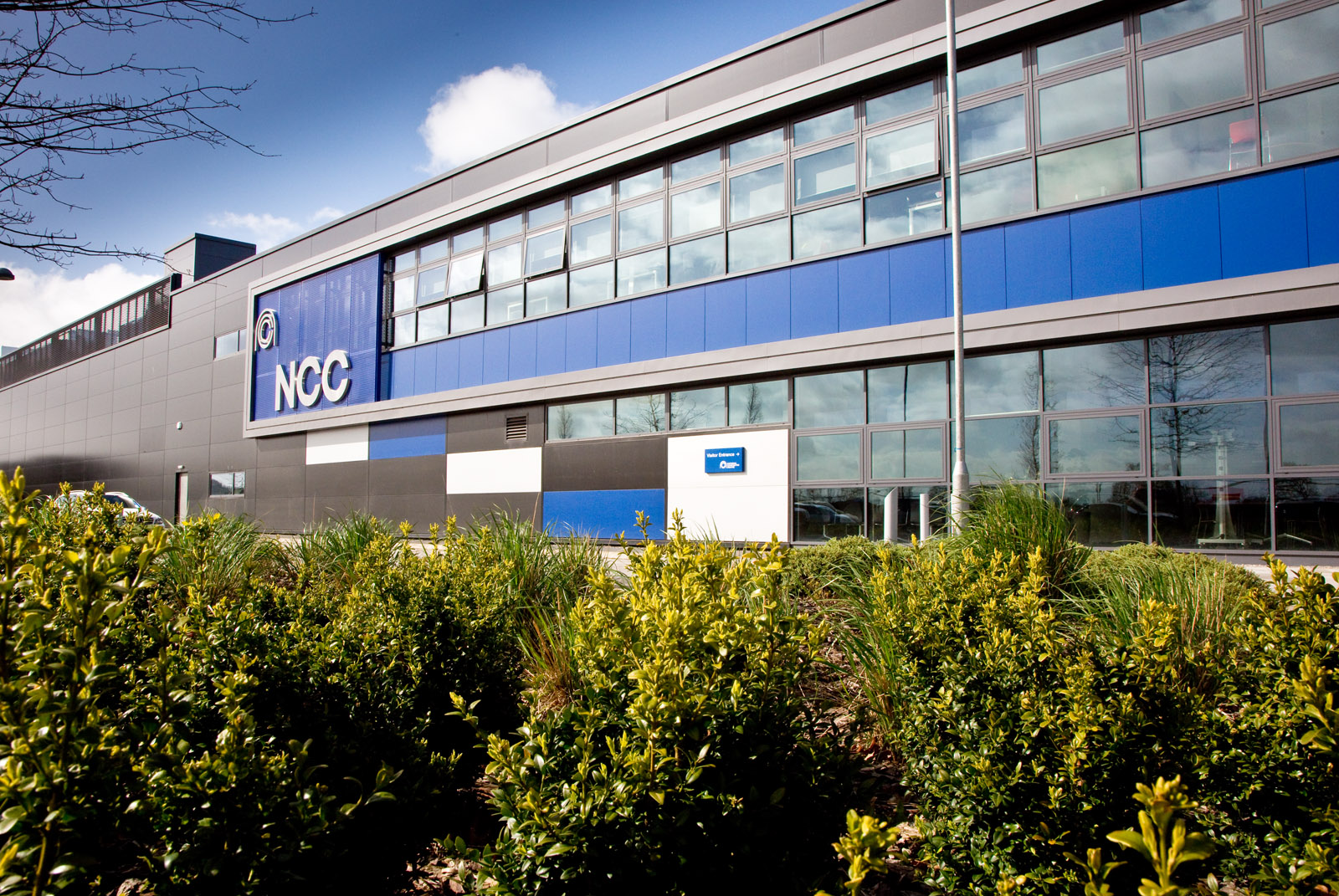 Our Story
The National Composites Centre was created as the UK's Centre of Excellence for Composites Research and Development following the inclusion of this disruptive technology into government industrial strategy. Our task: to be recognised as a world leader in composite technology, accelerating the development and uptake of digital technologies for sustainable composites and growing the market for composites by driving innovation through collaboration and partnerships.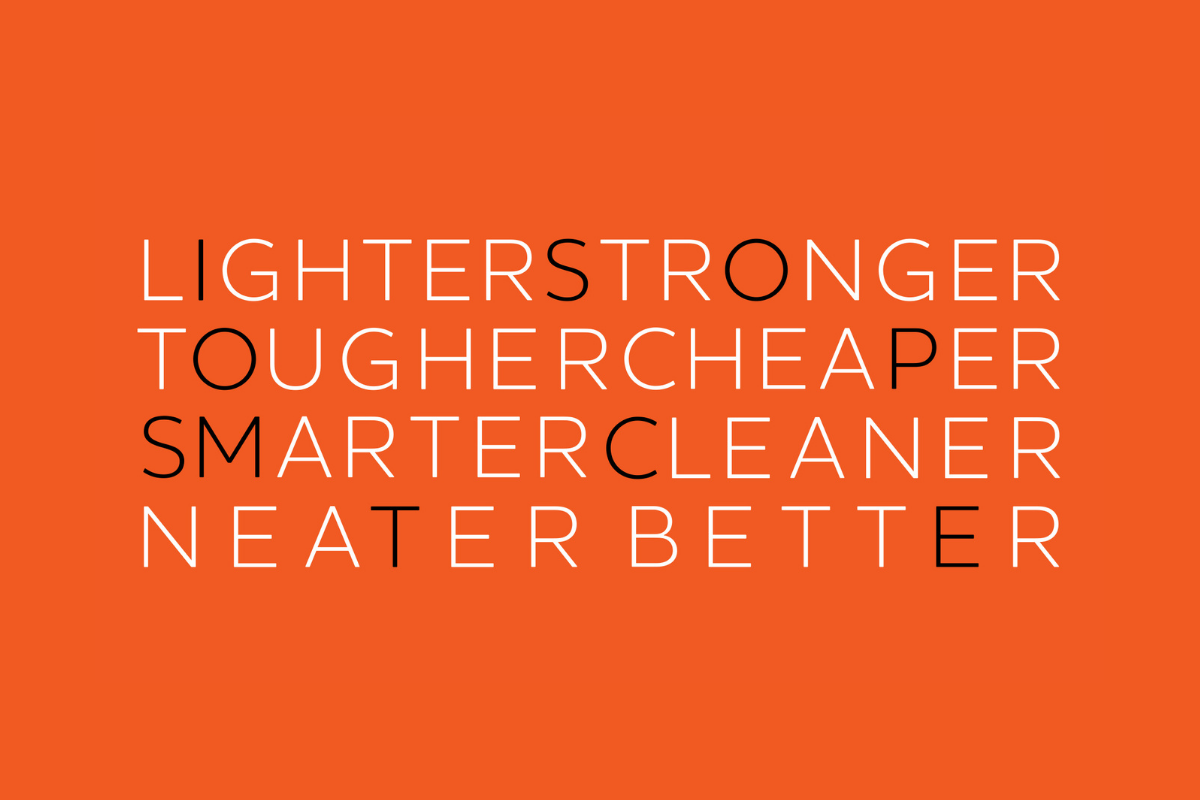 Why choose composites?
Composites enable our everyday lives – in transport, energy, healthcare, defence, communications and leisure. Lightweight, strong, durable and adaptable, the unique properties of composites help us to design and make better products with less waste that last longer, helping us to address urgent societal challenges of sustainability and net-zero. 
Our latest news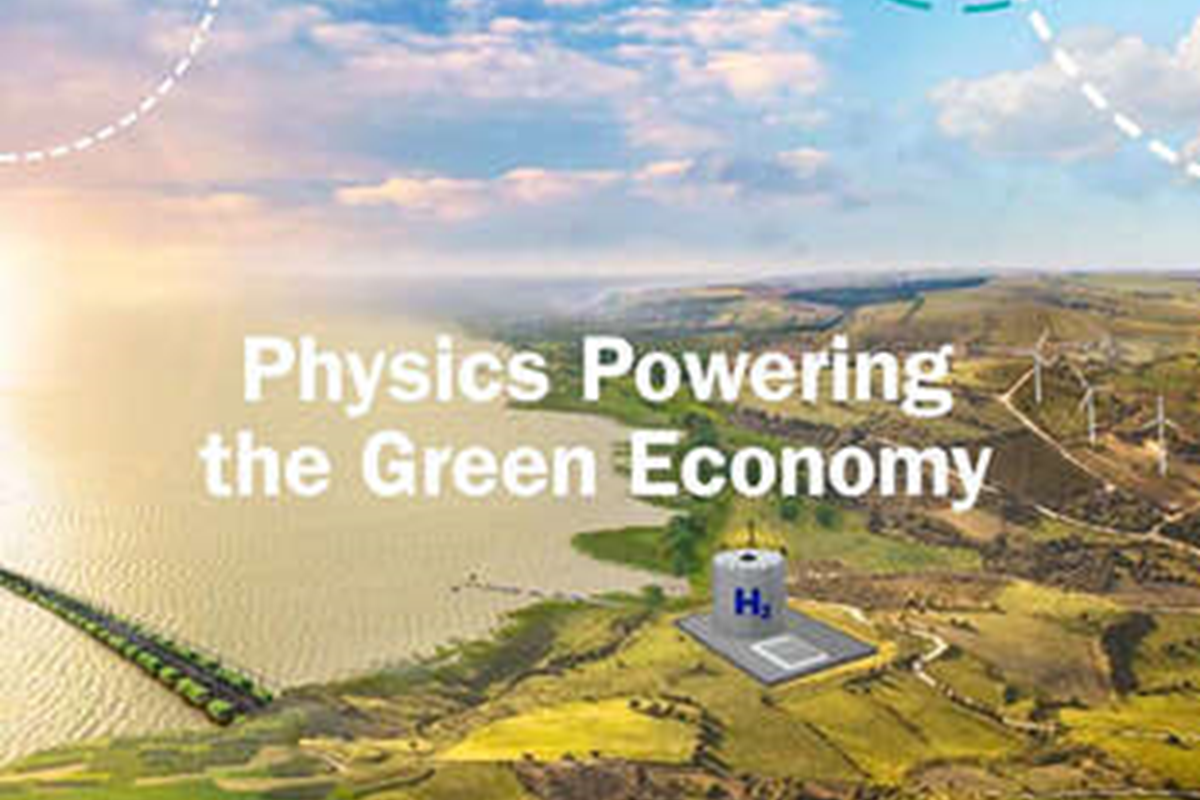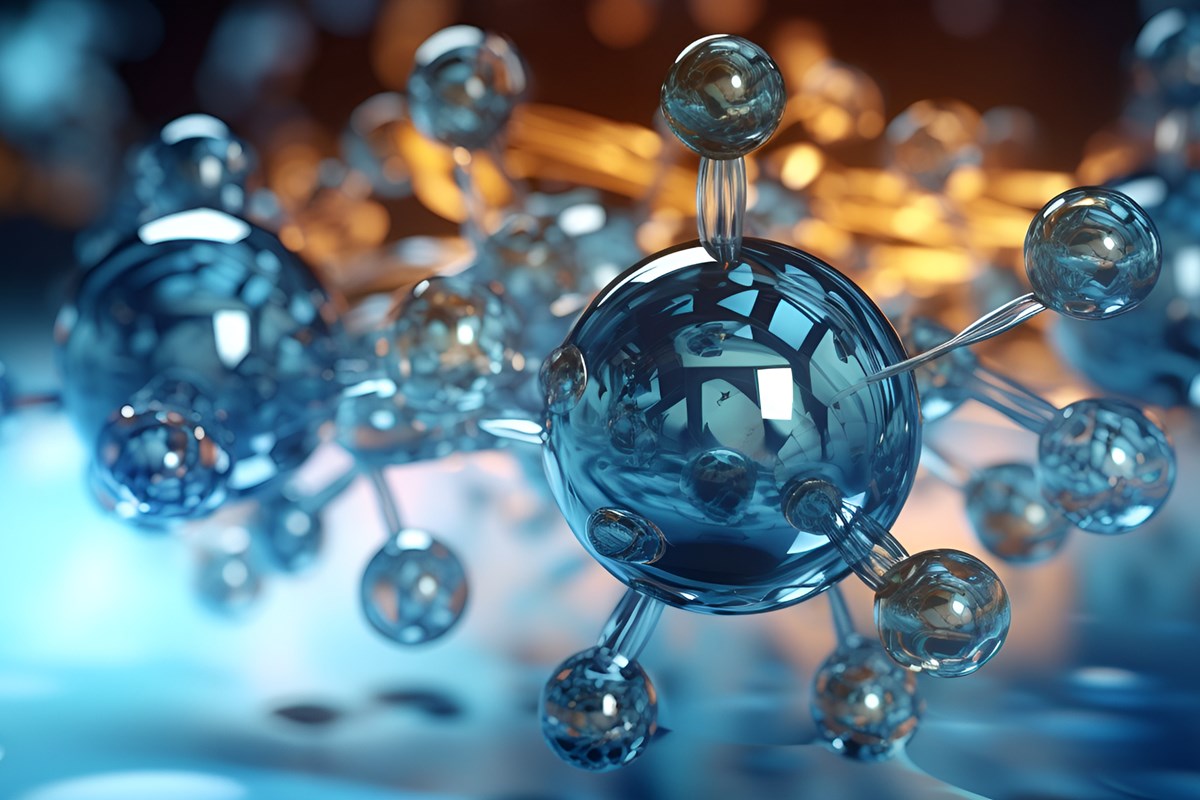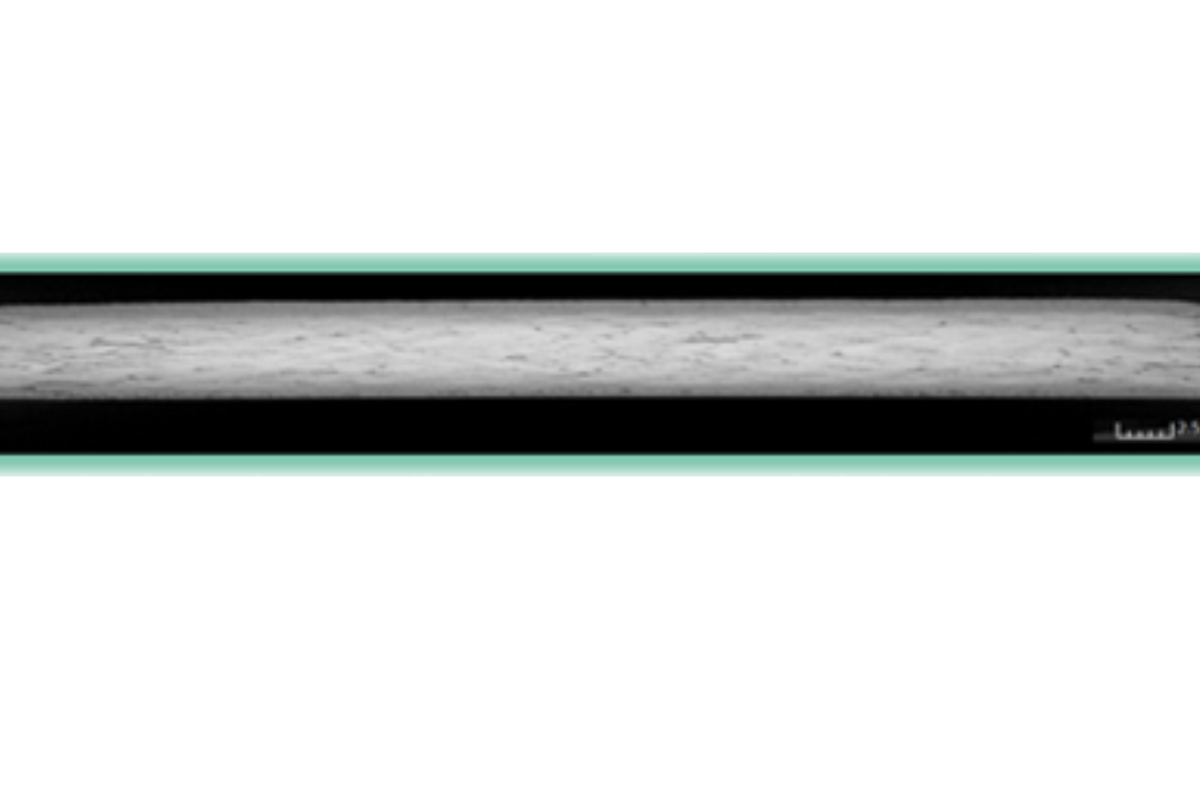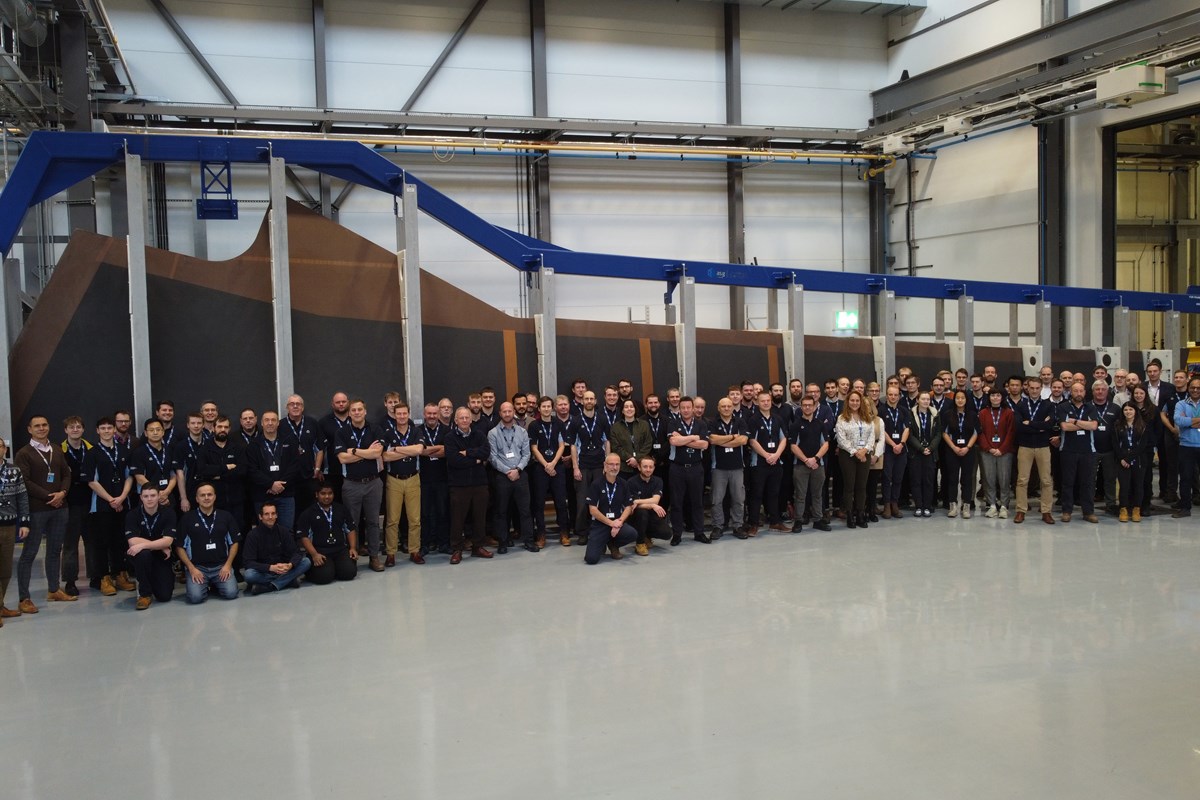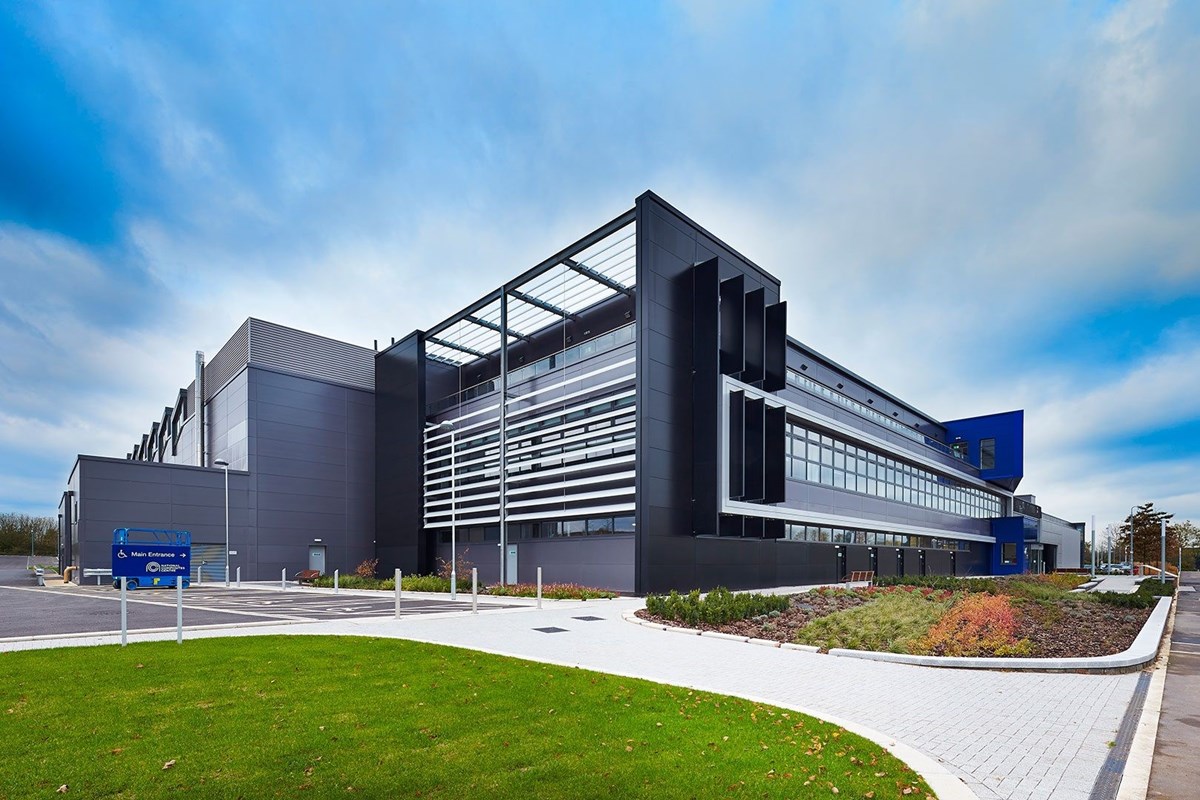 National Composites Centre featured in IOP's Physics Powering the Green Economy

28 Nov 2023

The NCC's efforts towards materials development for hydrogen storage has been featured in the Institute of Physics (IOP)'s 'Physics Powering the Green Economy' report. Learn how our cross-sector capability aims to meet the UK's net zero ambitions while securing future commercial competitiveness.

The Centre of Expertise in Advanced Materials and Sustainability, CEAMS, is launched

20 Nov 2023

A new state-of-the-art centre, supporting the development and commercialisation of advanced sustainable materials, will bring high-impact investment to Rochdale and the Greater Manchester city region. The two-year Centre of Expertise in Advanced Materials and Sustainability (CEAMS) supports the development of advanced sustainable materials, and is led by a consortium of expert partners, including the NCC.

CERCOMP UK: CMC Development, Manufacturability and Repairability

13 Nov 2023

The CERCOMP UK collaborative research project advances aircraft propulsion technology, while paving the way for a secure supply of affordable advanced ceramic composites in the UK. Find out how this experience builds the HVMC consortium's capability as a lead technology cluster to help develop, expand, and diversify UK's CMC market offerings in key industrial sectors.

Wing of Tomorrow: Defining a new era for composites manufacturing with automated deposition and large-scale infusion

13 Nov 2023

In support of Airbus' Wing of Tomorrow programme, a collaborative team of engineers at the National Composites Centre investigate materials, manufacturing, and component sub-assembly techniques to achieve a world-first full scale 17-metre integrated wing skin infused in one step.

Unprecedented £225m investment to create UK's most powerful supercomputer in Bristol

01 Nov 2023

Details of a £225m investment from the Government to create the UK's fastest supercomputer to be hosted at the National Composites Centre have been announced. The funding injection, part of a £300m package to create a new national Artificial Intelligence Research Resource (AIRR) for the country will make the UK a world leader in AI.