Richard Oldfield, CEO
"We are industry's research and development partner. When companies need to make things lighter, stronger, smarter and more sustainable they come to the NCC. With access to 'beyond' state-of-the-art technology and the best composites engineering capabilities in the world, we help our customers solve the most complex engineering challenges of our time."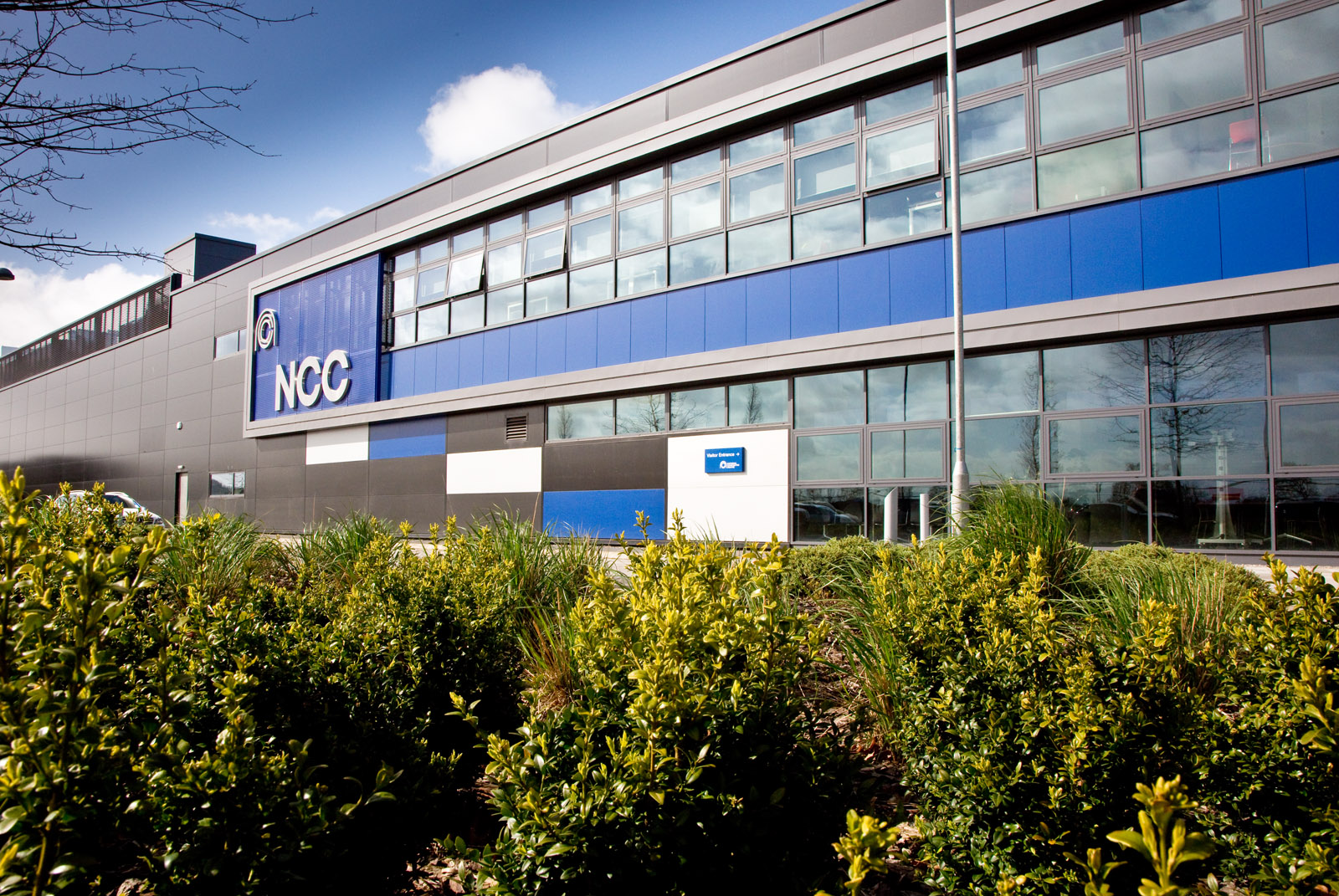 Our Story
The National Composites Centre was created as the UK's Centre of Excellence for Composites Research and Development following the inclusion of this disruptive technology into government industrial strategy. Our task: to be recognised as a world leader in composite technology, accelerating the development and uptake of digital technologies for sustainable composites and growing the market for composites by driving innovation through collaboration and partnerships.
Our latest news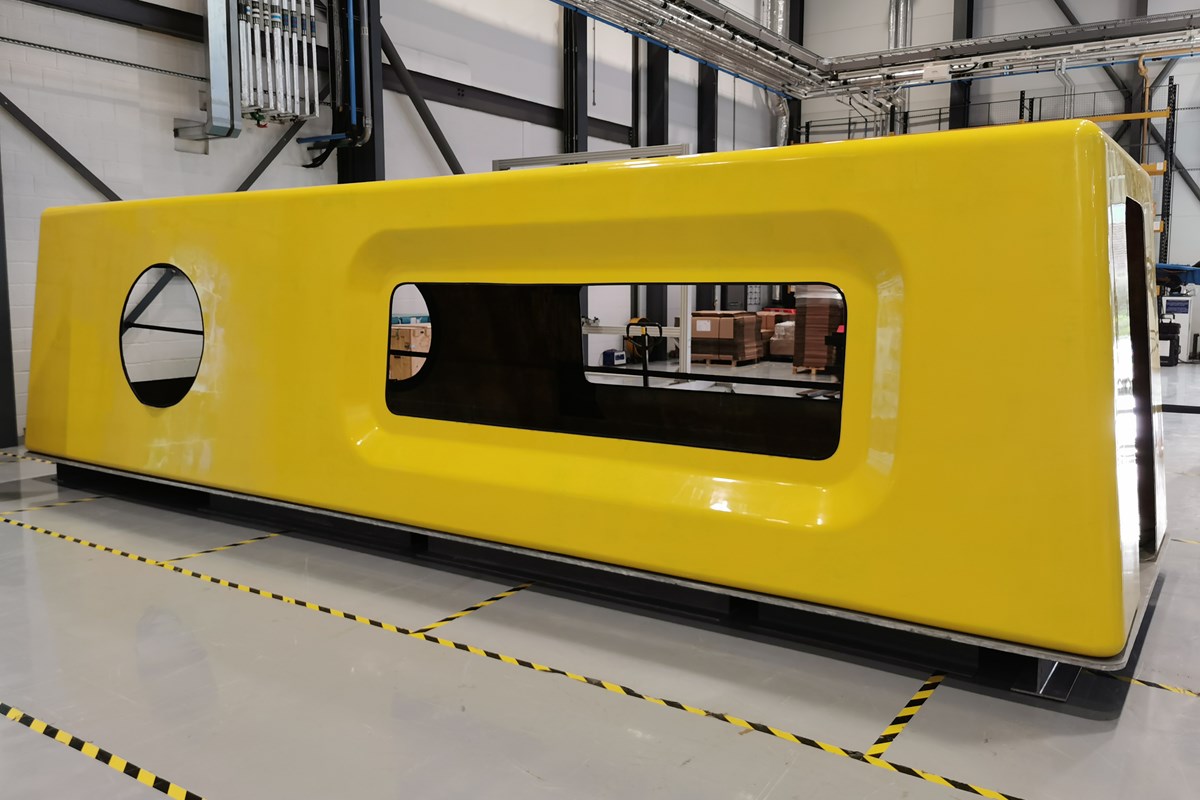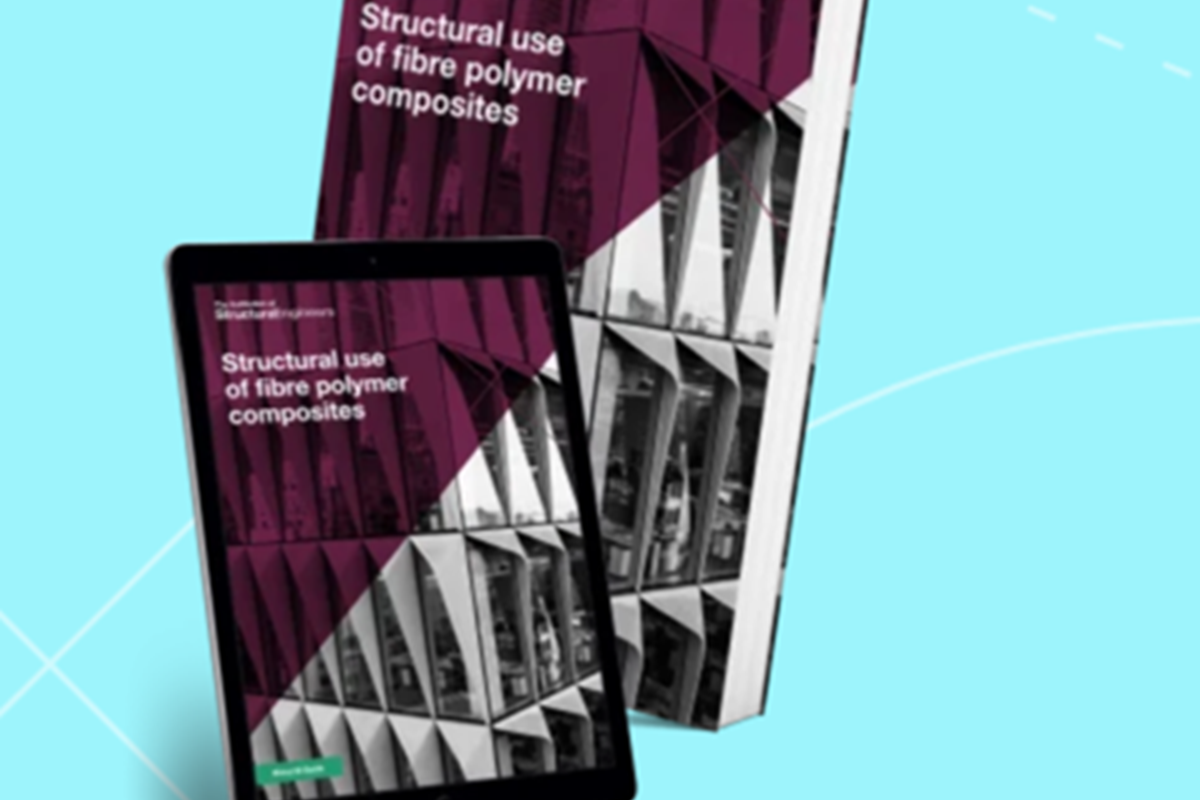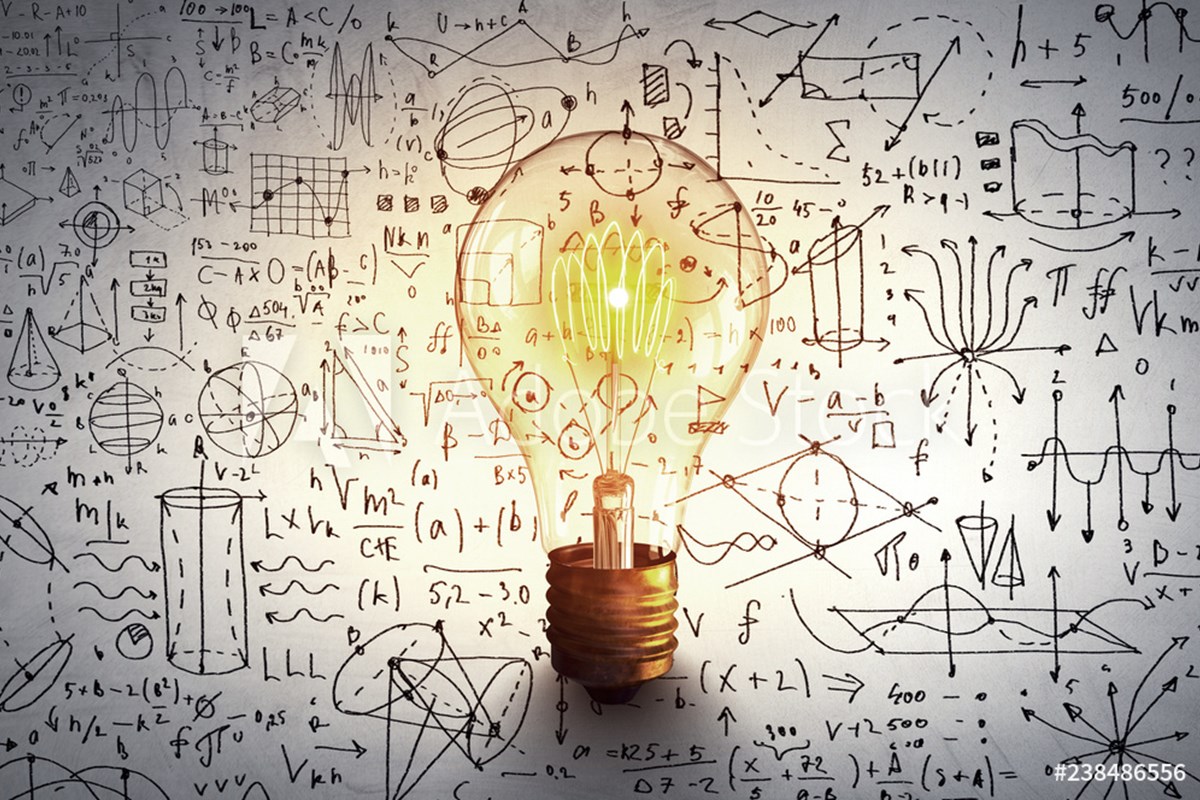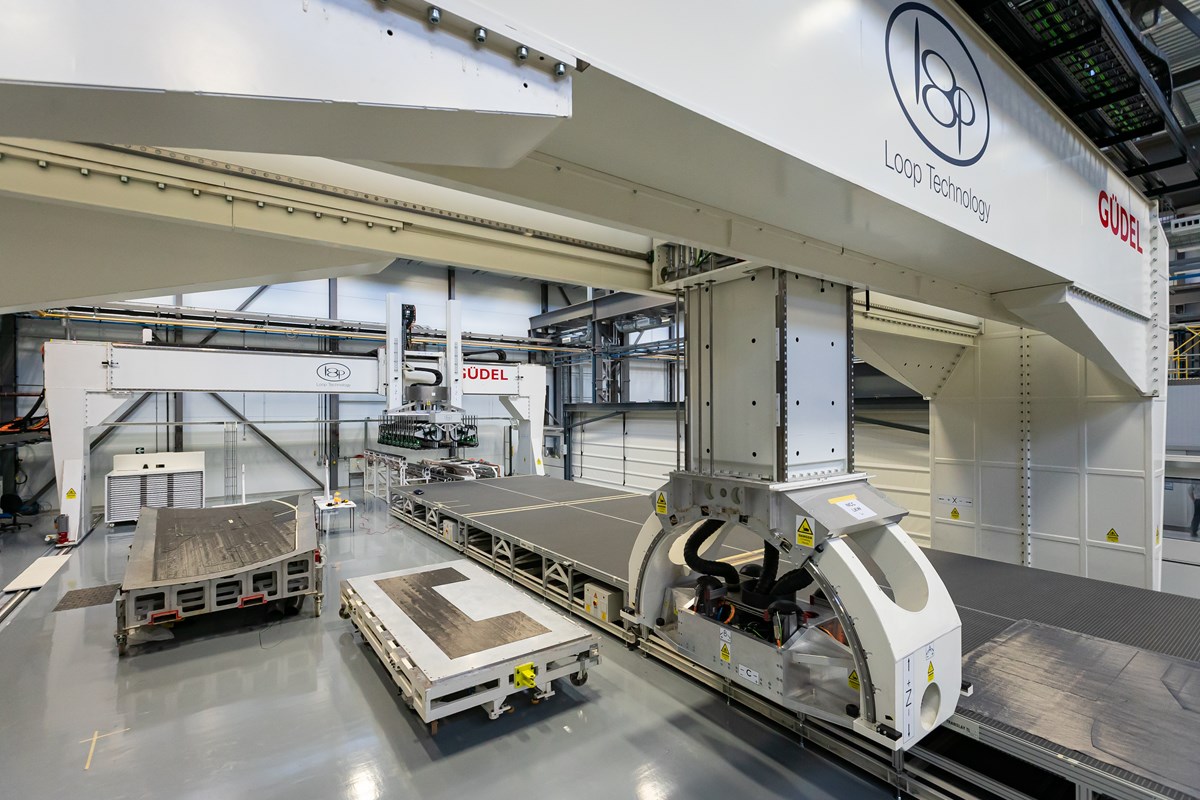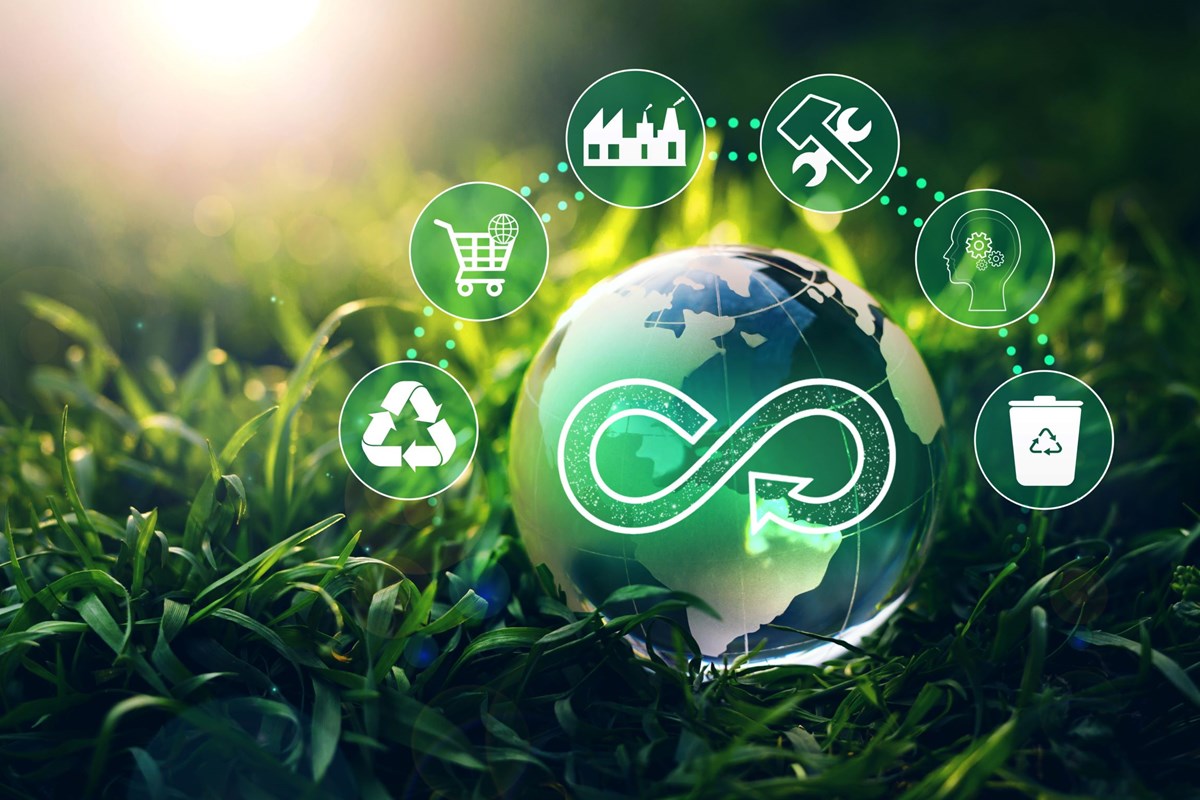 Bigger structure. Fewer parts. Smaller cost

01 Feb 2023

To show the art of the possible, a specialist team of engineers at the National Composites Centre have developed a large modular composite structure demonstrator, showcasing technologies that achieved lower-cost manufacturing and reduced part count and cost of operation for large structures in safety-critical applications.

IStructE guide to the structural use of fibre polymer composites

31 Jan 2023

The National Composites Centre is pleased to announce that it has contributed to The Institution of Structural Engineers publication on the 'Structural use of fibre polymer composites', launched on 31st January 2023. NCC contributing authors include; Neil Appleton, Tom Farrance, Kunal Kansara and Ffion Rhodes.

Applications open for EngD studentships

20 Jan 2023

The National Composites Centre (NCC) and Industrial Doctorate Centre in Composites Manufacture (IDC) are seeking high calibre candidates to take up one of five fully funded EngD studentships.

Ultra high-rate composite deposition system on track to beat lay-up target by 75%

09 Jan 2023

How do we deliver a step-change in the volume of composite material we can deposit at any given time? It is one of the key challenges we're tackling at the NCC – and we've made significant progress. Read our blog by Mark Bowering, NCC's Chief Engineer for Civil Air Structures.

National Composites Centre participates in Horizon Europe GREEN-LOOP project

02 Jan 2023

The National Composites Centre (NCC) is delighted to announce its participation in the GREEN-LOOP project, funded under the Horizon Europe Programme, which will focus on developing novel bio-based materials utilising sustainable manufacturing methods.