The energy sector is at the forefront of delivering a more sustainable future for our planet.
We work with customers and partners to develop a full spectrum of technologies to enable companies to make this transition a success.  From small incremental product improvements to full-scale transformational innovation, composite materials can offer immediate benefits through light-weighting to eliminating corrosion during the product life cycle, to using more sustainable materials.
Find out how composite materials can support your goals for a lower carbon future.
Work with us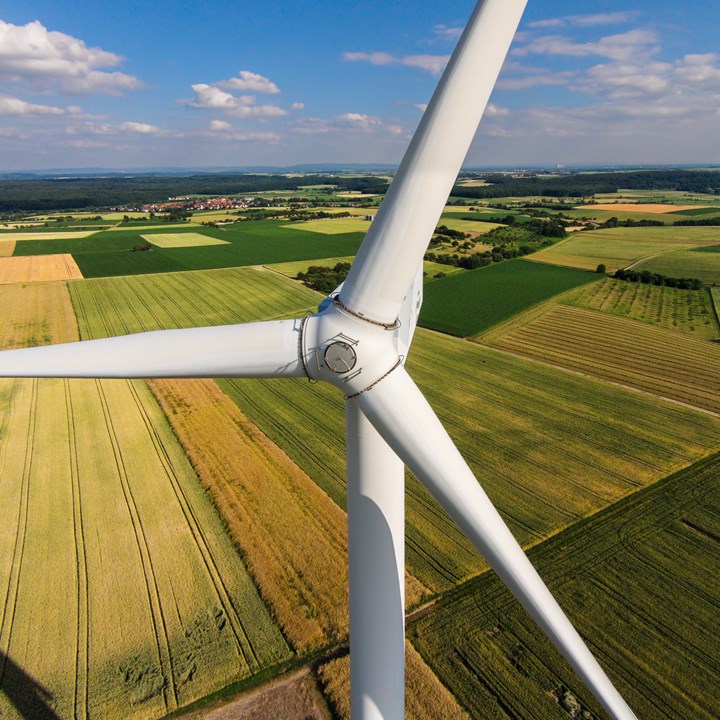 Light-weighting
Improve through-life cost benefits
Read more about Light-weighting
Light-weighting
Delivering engineering solutions that substantially reduce the product weight, enabling significant through-life cost benefits for your product.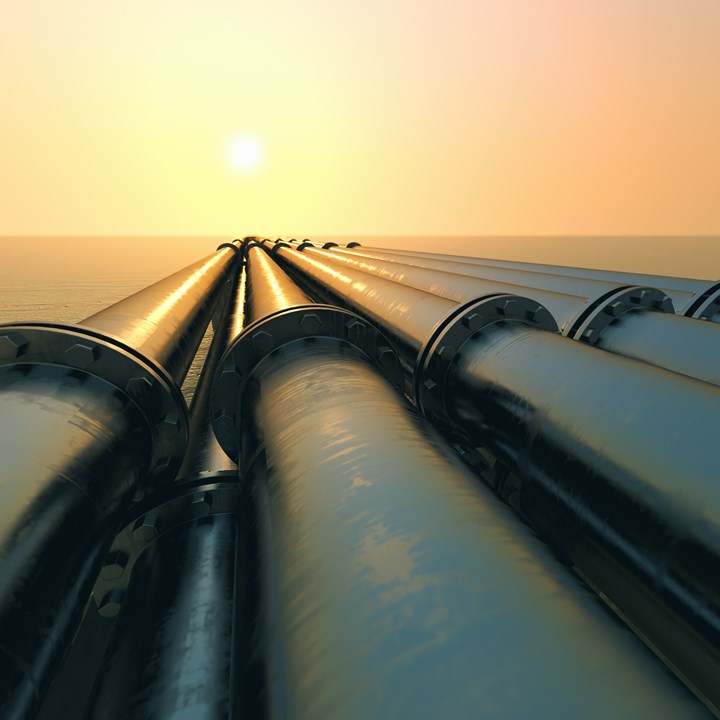 Feasibility Assessment
Composites to meet performance
Read more about Feasibility Assessment
Feasibility Assessment
Structured assessment process to determine whether the use of new composite materials and manufacturing methods meet your performance and financial requirements.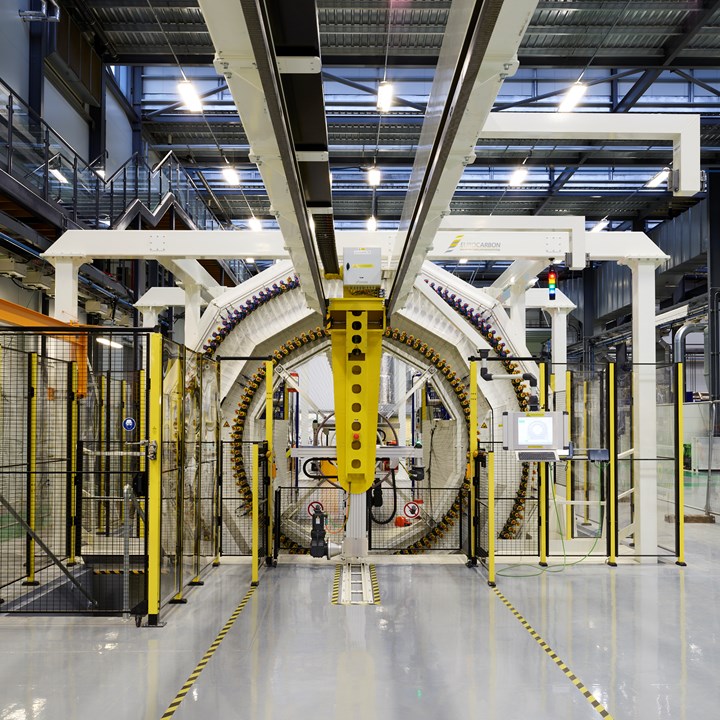 Manufacturing at Scale
Prototype to representative scale capabilities
Read more about Manufacturing at Scale
Manufacturing at Scale
Producing composite components at representative scales for the energy sector.  Enabling functional prototyping to de-risk technology implementation.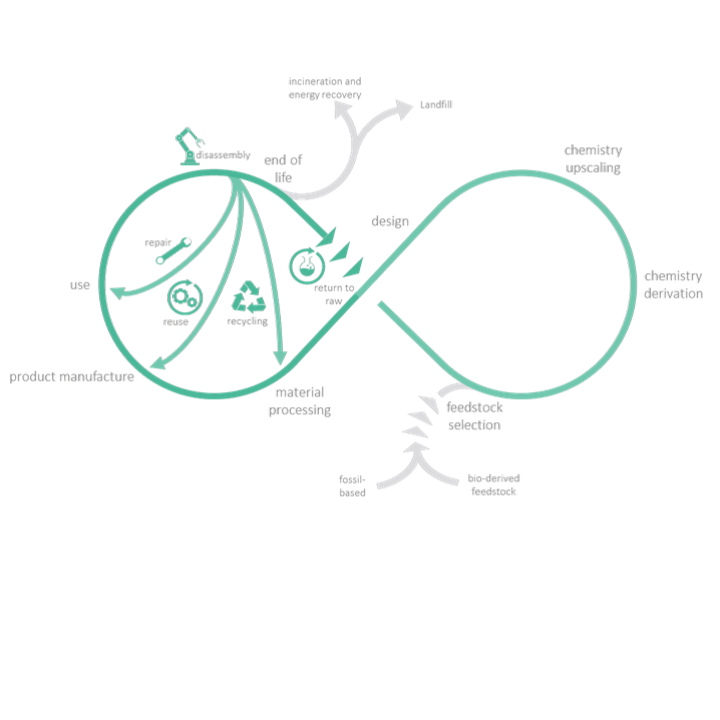 Sustainability
Advances in materials and life cycle analysis
Read more about Sustainability
Sustainability
Delivering engineering solutions with a high emphasis on sustainability, whether using recycled materials, naturally derived materials and end-of life strategies.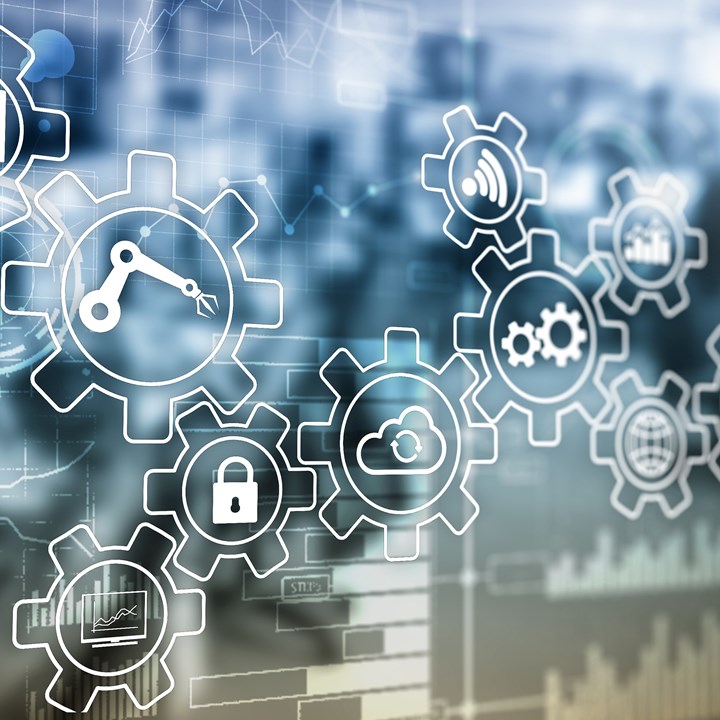 Innovation
Delivering transformational solutions
Read more about Innovation
Innovation
Innovation in the design, rapid manufacture and industrial exploitation of composites to deliver low-weight, corrosion resistant, high-strength composite solutions.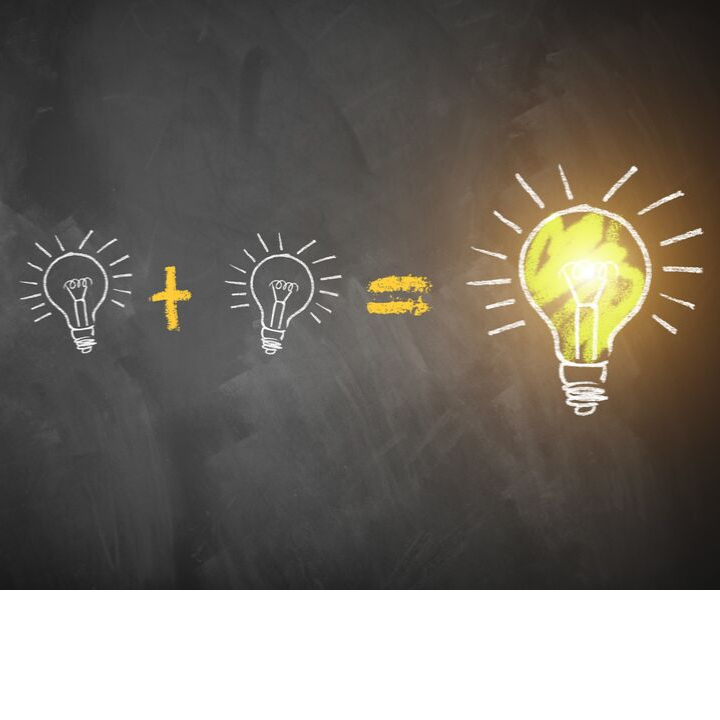 Collaborative R&D
De-risk and accelerate innovation
Read more about Collaborative R&D
Collaborative R&D
Access our world-class technology centre and over 350 specialist composites engineers to build collaborative R&D partnerships with the NCC to de-risk and accelerate innovation.