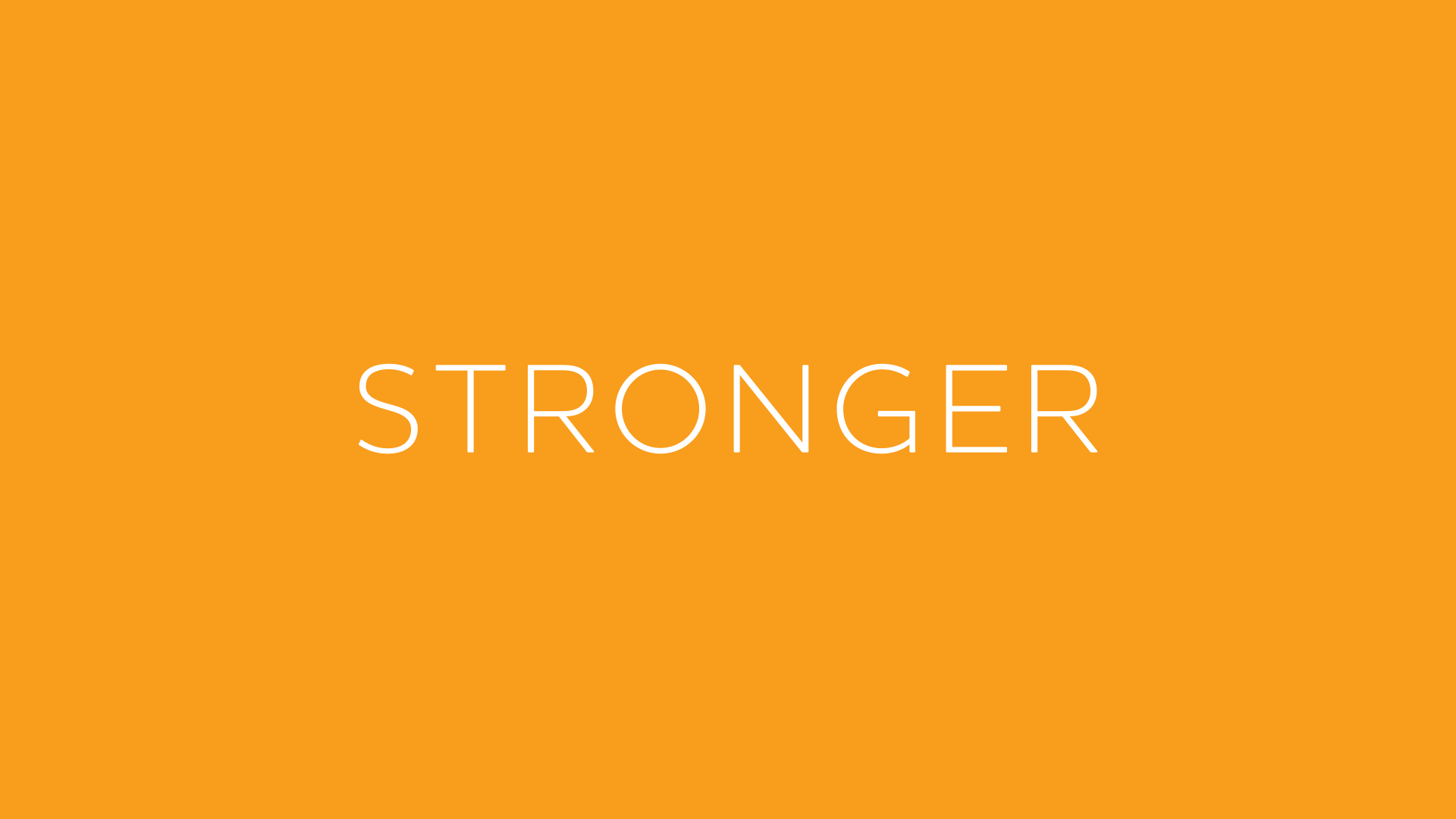 Making things stronger
Within 10 years, all UK homes could be powered by off-shore wind energy, thanks to a new generation of high-power turbines, with blades spanning a quarter of a kilometre. Meanwhile, Small Modular Reactors could revolutionise our approach to nuclear and unlock a £250 billion export opportunity. Whatever form our sustainable energy takes, versatile, high-strength, lightweight composites will be at the heart of it.
Work with us
The NCC is a world-class research and development centre for composites. With access to state-of-the-art technology and the best composites engineering capabilities, we help our customers to step-change their innovation, accelerate to digital, improve sustainability and solve challenges.
Other benefits of composites