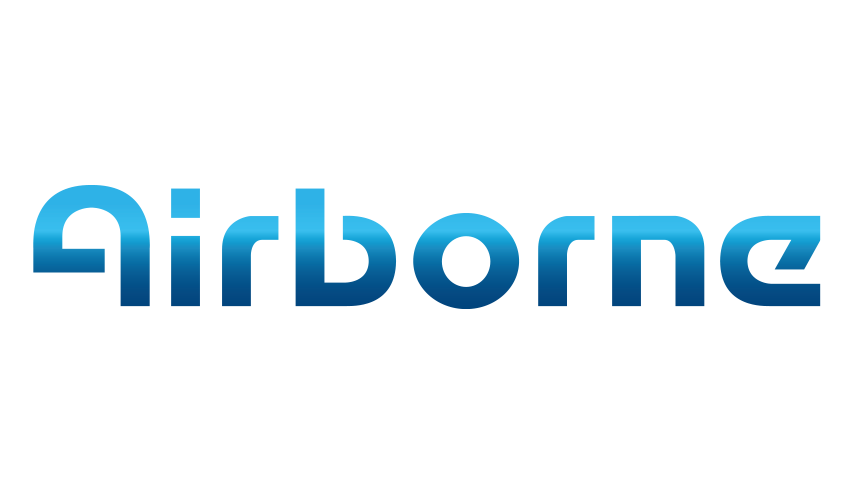 11 November 2019
The National Composites Centre (NCC) is pleased to announce that Airborne UK has joined as a member, presenting further opportunities for the two companies to work together on automation and collaborative digital projects, with the goal of reducing the cost of manufacturing composite structures at rate.
In addition to development of automation and digitalisation, Airborne continues to provide engineering, design for manufacture, prototyping and part manufacturing solutions. As part of the agreement, as a Tier 2 member, Airborne UK will be able to access the NCC's world-leading facilities and capabilities, as well as the expertise needed to support their ventures. Membership will also offer access to participation in core R&D projects defined by Tier 1 members and the opportunity to develop solutions aligned with aerospace OEMs goals.
Marc Funnell, Head of Digital at the NCC, said: "We're delighted that Airborne UK have cemented our relationship through their membership with the NCC. This partnership will enable the NCC to build upon its work in applying modelling and data science techniques so that we can gain a much more comprehensive understanding of composite processes. This will ultimately demonstrate the potential of digitally enabled manufacturing to produce parts more efficiently whilst maintaining the highest level of quality."
Airborne UK and the NCC are currently working together to define use cases by considering source and type of data from sensors, with the development of a data warehouse capable of providing insights through analytics to allow future optimisation. These first steps are the basis to connect automation with digitalisation and enable Industry 4.0 capability.
Joe Summers, Managing Director of Airborne UK, said: "Airborne is very pleased to join the National Composites Centre as a tier 2 member. Our goal is to be the recognised market leader for automation and digitalisation solutions and we expect our membership to help us connect with potential customers, and demonstrate our technology more effectively."
Companies collaborating at the NCC benefit from working alongside other leading original equipment manufacturers, material and equipment suppliers. The NCC also provides help to develop and coordinate training to support the skills necessary for applying advanced and specialist composite technologies.