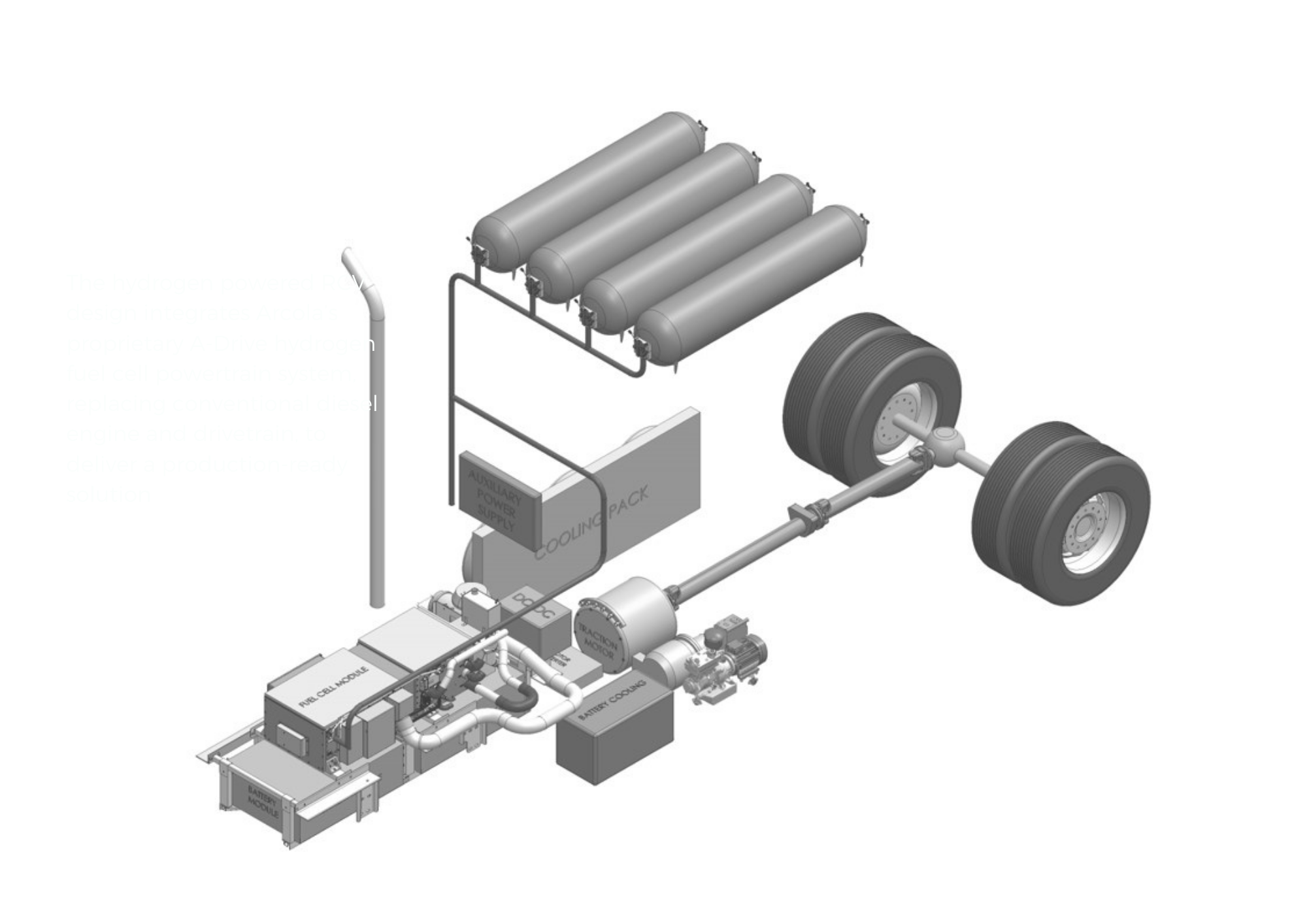 Arcola Energy, the UK's leading developer of hydrogen fuel cell (HFC) electric powertrains, will lead a project funded by the Advanced Propulsion Centre's Automotive Transformation Fund (ATF), which aims to build a strong UK supply chain to support the decarbonisation of heavy-duty vehicles - a segment that accounts for more than a quarter of the UK's greenhouse emissions. The project will be supported by the NCC and strategy consultants E4Tech.
To support the identification of UK supply chain opportunities, the NCC and Arcola Energy are launching a UK hydrogen supply chain capability assessment through a series of surveys, with a view to develop a roadmap for future R&D and investment needs in this fast-growing segment. The final report will be available in April 2021 and will be shared with survey participants.
To take part in the survey, click here.