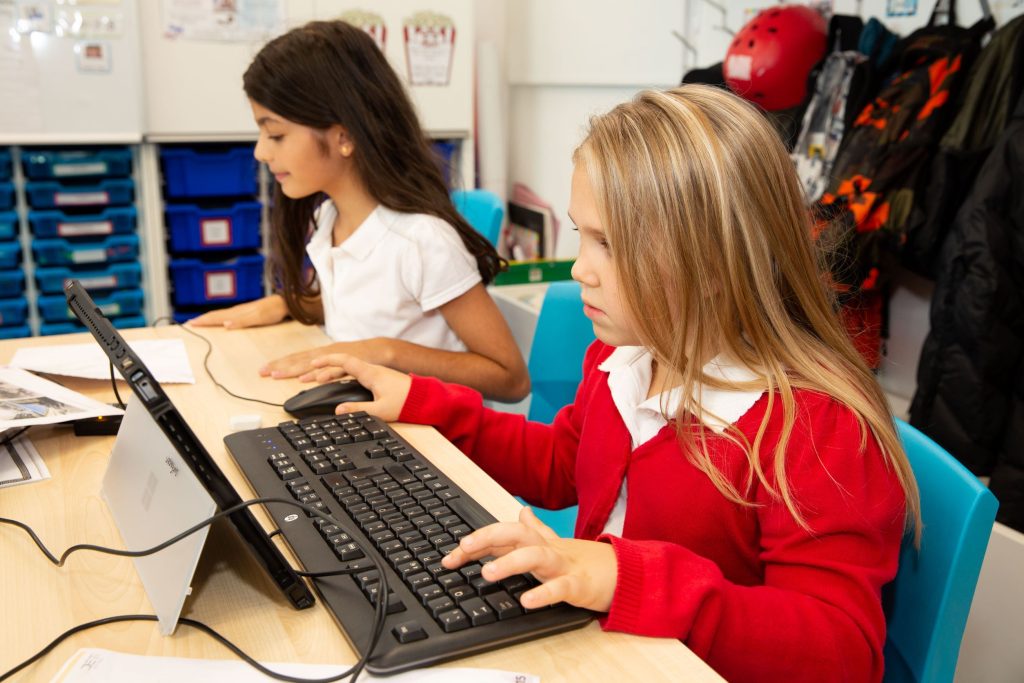 This autumn, the Digital Engineering Technology Innovation (DETI) Inspire team at UWE Bristol have been in schools challenging local children to ask questions about their communities and redesign the world that surrounds them – all using game technology.
How could I get to school quicker? Is there a greener mode of transport, like a cycle path? What about a tram in the city centre?
All these questions can be explored in DETI Inspire's newly developed, to-scale, Bristol and Bath world built within the popular video game, Minecraft.
Young people can view their city inside the video game, including local iconic engineering locations, the Clifton Suspension Bridge, Roman Baths and SS Great Britain!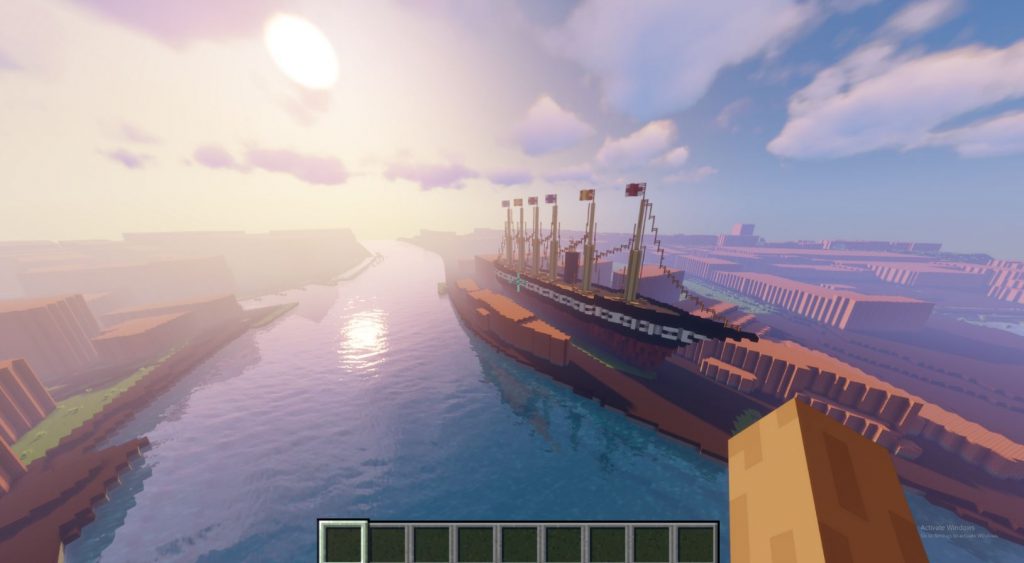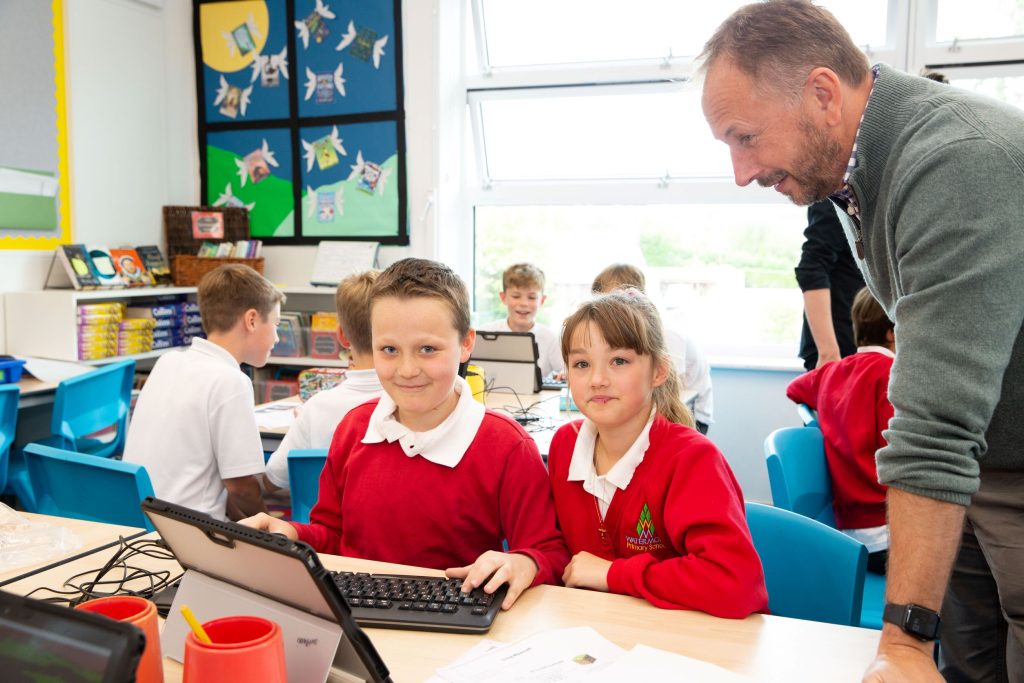 A digital education
Team Inspire are deploying "The West in Minecraft" in schools across the West of England as an educational resource that supports children to develop their own ideas and problem-solving skills, whilst engaging with engineering as a creative and diverse subject that can impact the world around them.
The detailed lesson plans for KS2 and KS3, can be delivered online or in the classroom, with curriculum-linked worksheets and challenges which draw on several different subjects including: Design and Technology, Geography and Science.
And on 21st September, DETI Inspire delivered The West in Minecraft session face-to-face with two groups of Year 6 pupils at Watermore Primary School, Frampton Cotterell, Bristol. Joining them was Atkins senior GIS consultant, Lewis Mould, who helped engineer the Bristol and Bath world used in the sessions. And Lewis wasn't the only special guest…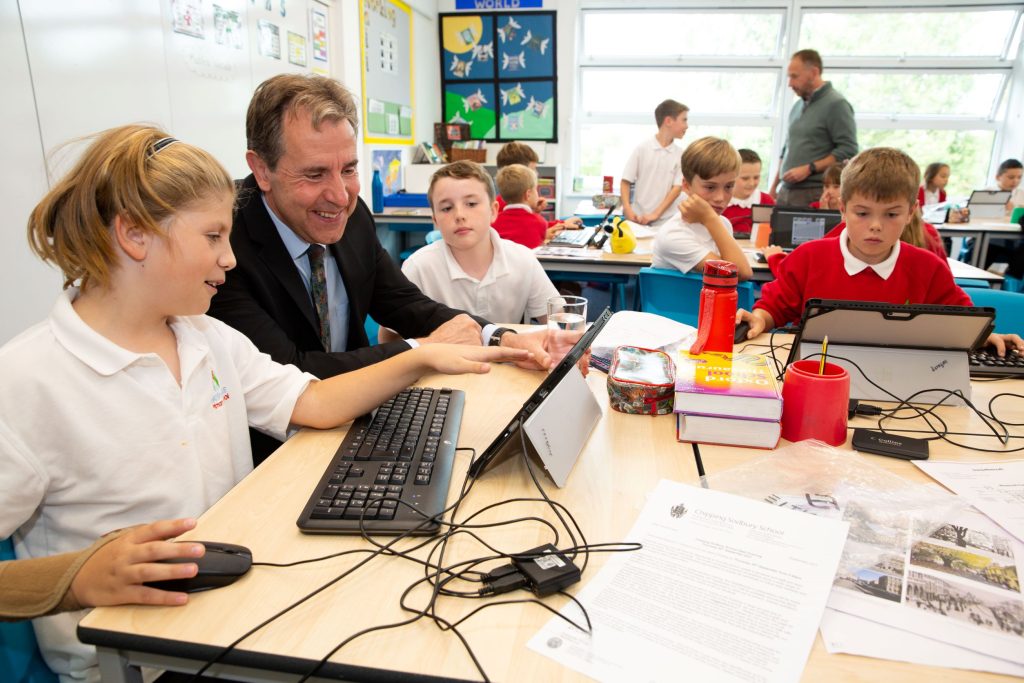 Mayor visit
Watermore Primary hosted the West of England Combined Authority (WECA) Climate Action Plan meeting on 21st September, and so before the meeting commenced, Mayor Dan Norris, took the opportunity to pop into the Minecraft session. He got a quick glance at some of the alterations the children were suggesting in the "Bristol and Bath world".
More Minecraft coming soon!
Expect to hear a lot more about the Inspire team taking The West in Minecraft into schools, and also bringing schools in to have a go at being digital engineers on site at UWE Bristol's new School of Engineering!
Find out more about the West in Minecraft Resource (digitaltrailblazers.net) and if you'd like your child's school to get involved, please encourage teachers to get in touch – [email protected]
The West in Minecraft and subsequent worlds are developed with the support of Atkins Global.