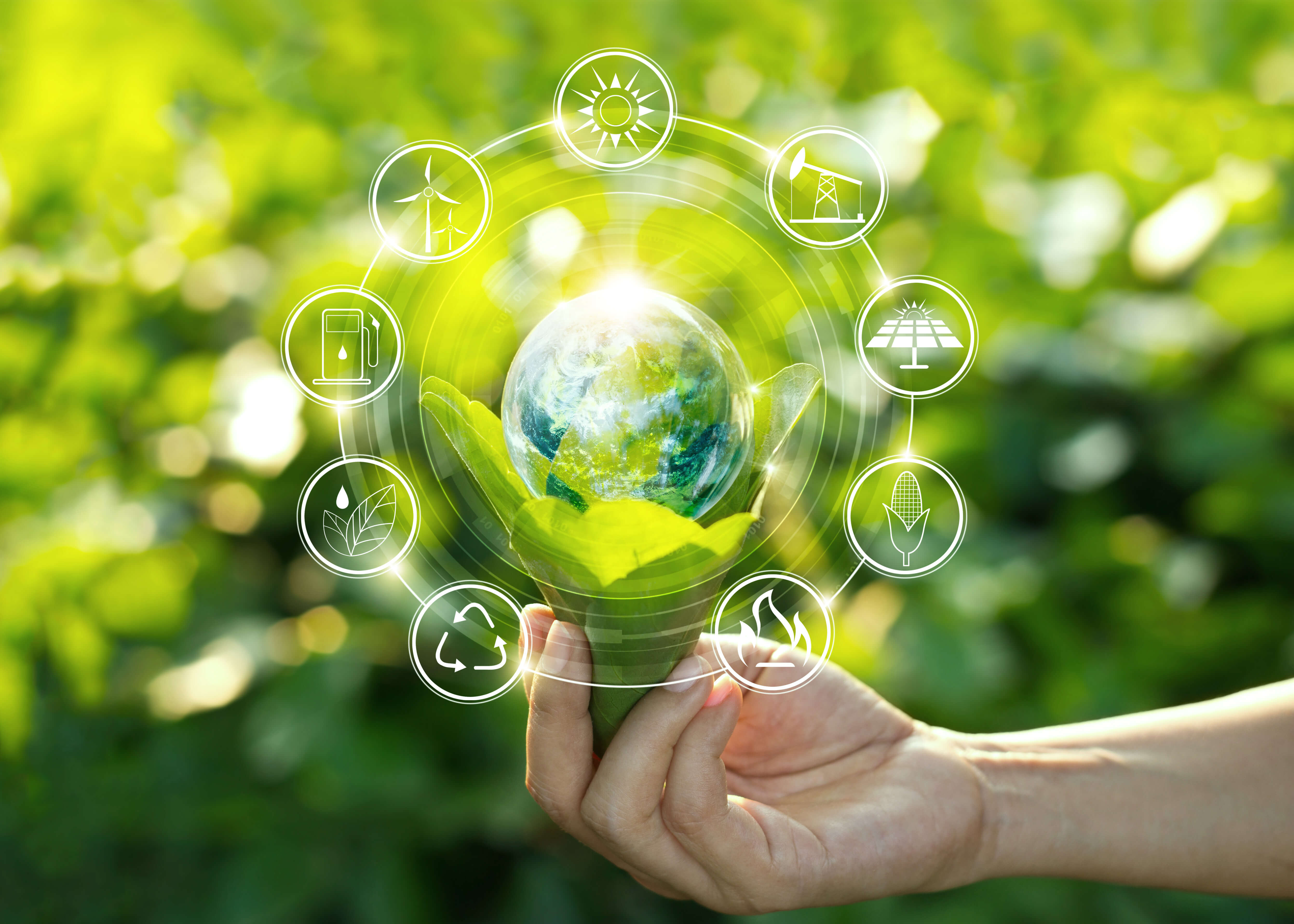 The Royal Society of Chemistry (RSC) is joining forces with the National Composites Centre (NCC) to continue investigating the role of chemistry in developing sustainable composites.
The UK Industry is expected to deliver £10bn in sales of composites by 2030, with growth expected across aerospace, defence, construction, automotive, renewable energy, oil & gas, rail and marine. Polymer-matrix composites benefits are vast and include light weighting of parts, corrosion resistance and extended lifetime of components. These properties mean that they have the potential to help move these industries towards a net zero emissions economy and meet the ambitious 2030 emissions reductions target to tackle climate change.
However, composites too have their challenges in becoming more sustainable. The composites industry is currently trapped in the linear economy – more than 95% of composites are made from raw materials and resins that are derived from oil and in the UK only 15% of the 110,000 tonnes of composites produced in the UK are reused or recycled.
Jenny Lovell, Programme Manager- Innovation, RSC says: "We believe there is a bigger role for chemistry to play in developing sustainable composites. The RSC industry collaboration programme, Synergy, recently brought together industry to investigate the role of non-metallics, such as composites. In the report, we identified the importance of chemistry in building confidence in alternative materials across industry, whilst also ensuring their sustainability. Our partnership with the NCC will define the collective chemistry needs of the composite industry and better understand where chemical-science and innovation will help to deliver a sustainable future."
The partnership will support efforts to build materials chemistry capabilities, catalyse multidisciplinary collaborations and lead to investment and funding opportunities that will benefit both the chemical science community and composites industry.
Tim Young, Head of Sustainable Technologies, National Composites Centre says; "There are many challenges facing industry such as shifting to renewable feedstocks, maximising material lifetimes, and eliminating waste. The Sustainable Composites Partnership, set up in 2020 by the NCC and CPI, is ensuring that the UK is leading the way to tackle these challenges. This strategic project with the RSC will play an important part towards our aim to accelerate the development of net zero impact composites, processes and technologies."
If you're an expert from academia, the composite supply chain or an end-user and you're interested in finding out more about the project, get in touch with the Royal Society of Chemistry at [email protected].