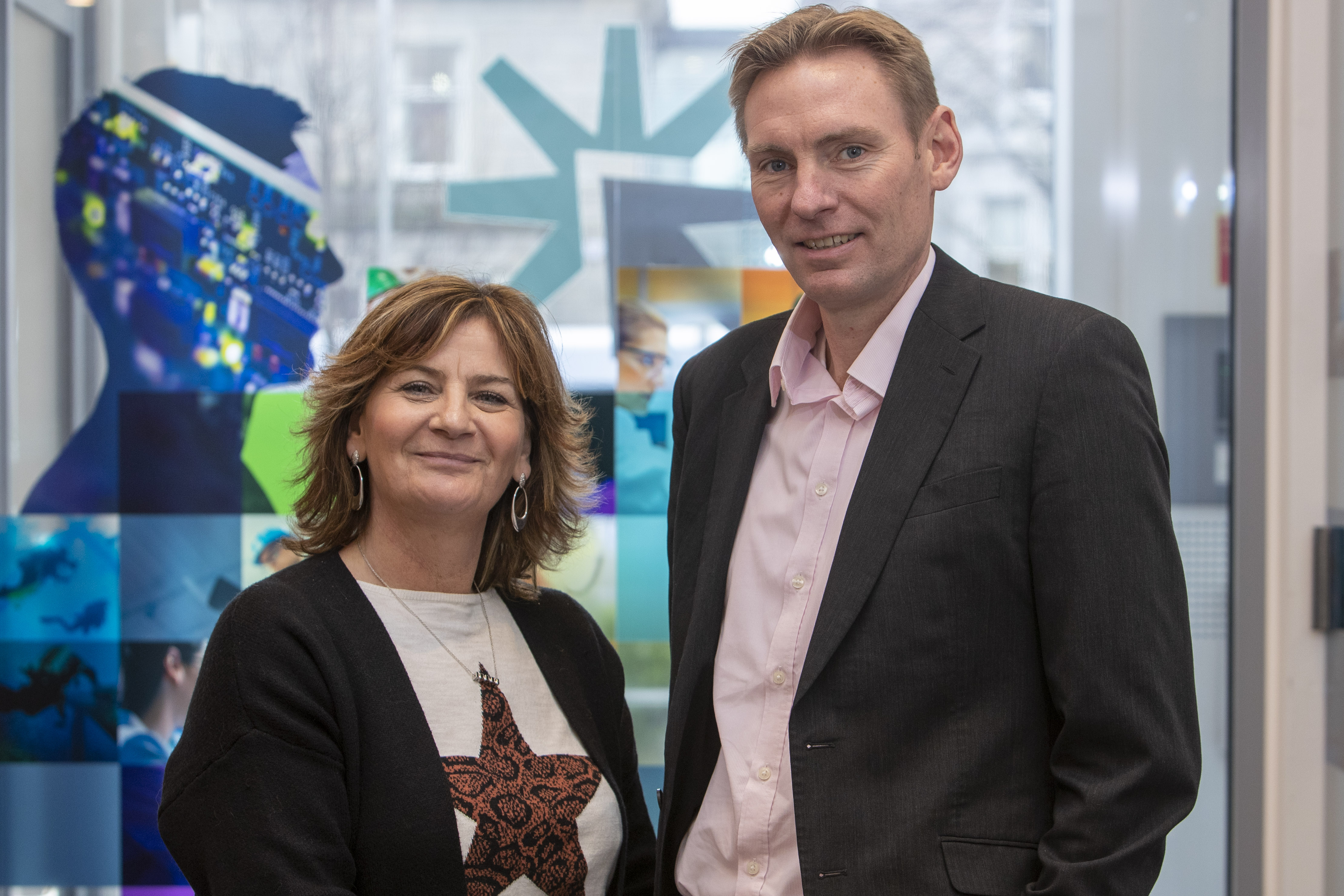 The NCC has announced that Colette Cohen OBE will join its steering board as independent chair.
Colette became Chief Executive Officer for the Oil and Gas Technology Centre (OGTC) in 2016, successfully establishing it as the 'go to' technology centre for the industry. She has worked in the oil and gas industry for more than 25 years and is a committed and active role model for women in the industry. In recognition of her contributions, Colette received an OBE for her services to the oil and gas industry and government collaboration in the 2020 New Year's Honours list.
The NCC works across all industrial sectors to solve some of the world's most complex engineering challenges. It is the UK-based world leading composites R&D centre with global significance in sustainability and digital engineering.
Speaking about the appointment, NCC CEO Richard Oldfield said "Colette is a fantastic fit for the NCC – bringing a wealth of industrial experience and diversity of thinking to our Steering Board at this critical time. We are impressed by her championing of industrial transition of the oil and gas industry to a net zero future and look forward to her input on our composite sustainability initiatives. We also hope that Colette will work with us to help the UK unlock capability in digital engineering across the engineering portfolio."
Colette Cohen said: "I am delighted to join the NCC board and forge closer cross-industry partnerships, allowing us to transform how we operate, inspire innovation and ultimately lead the way in energy transition technologies."
As Independent Chair of the NCC Steering Board, Colette is responsible for providing independent scrutiny and challenge to ensure the NCC is successful in achieving its mission and strategic objectives. She will independently advise the University Executive Committee on NCC and strategic matters. Colette will also support and challenge the NCC CEO.
Colette has previously served on the board of Oil & Gas UK and the OGA Decommissioning Board. She is now the Chair of the National College for Onshore Oil and Gas, sits on the Technology Leadership Board and is a Non-Executive Director for both OPITO and NORECO. She is also a Commissioner for the Just Transition Commission for Scotland.