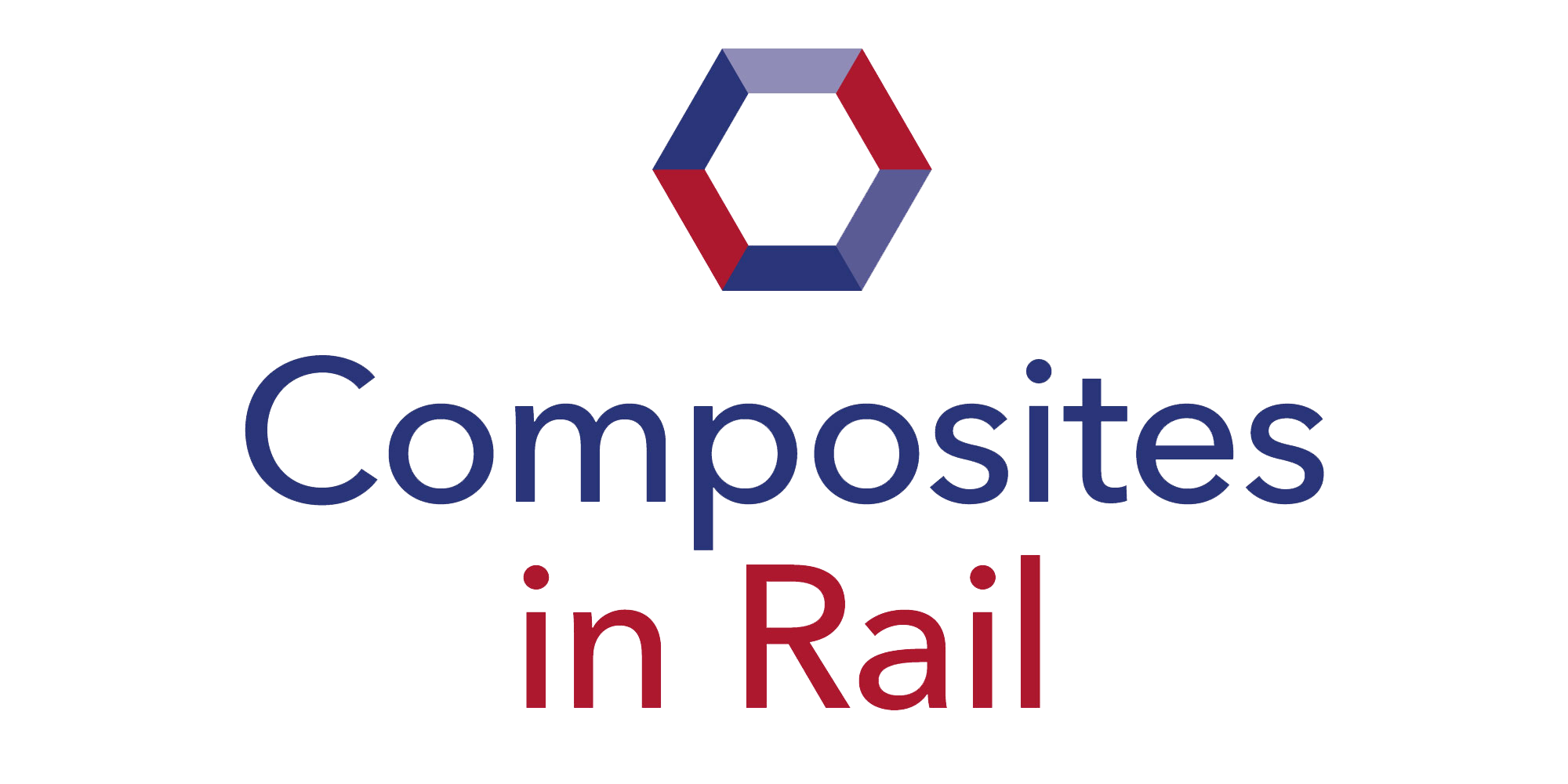 AMI, leading provider of market intelligence and events for the global plastics industry, has released the programme for Composites in Rail. 
The NCC has partnered with AMI to support the Composites in Rail conference, which takes place on 3-4 June 2020 at MOA Mercure, Berlin, Germany.
Expert speakers from the NCC, AECOM, Cecence, CG Rail, and more have been confirmed to speak on the future for composites in the rail industry.
Presentations will include:
'How to save millions in through-life cost by using composites in rolling stock' presented by Mike Orange, Director & Head of Engineering & Sales at Cecence
'Design to recycling - challenges in material and bonding selection in terms of recyclability' presented by Jakob Woelling, Head of Department Recycling of Composites at Fraunhofer IGCV
'The potential of thermoplastic composites for (semi) structural rail applications: Applying 30 years of aerospace heritage in rolling stock applications' presented by Frank ten Napel, Segment Manager – High Performance Industrial at Toray Advanced Composites
Composites in Rail comes at a key time as the industry explores options to achieve targets in the most cost-effective way, with composites having the ability to offer an end-to-end solution. Experts bring knowledge from neighbouring industries and showcase successful projects of implementation of composites.
Jordaine Minchin, Conference Producer, AMI Composites Portfolio, comments: "We're extremely pleased with the quality of speakers joining us, it's shaping up to be another incredible event."
Booking is now available at the early booking rate of €1,065 for delegate places, using code EB1070.