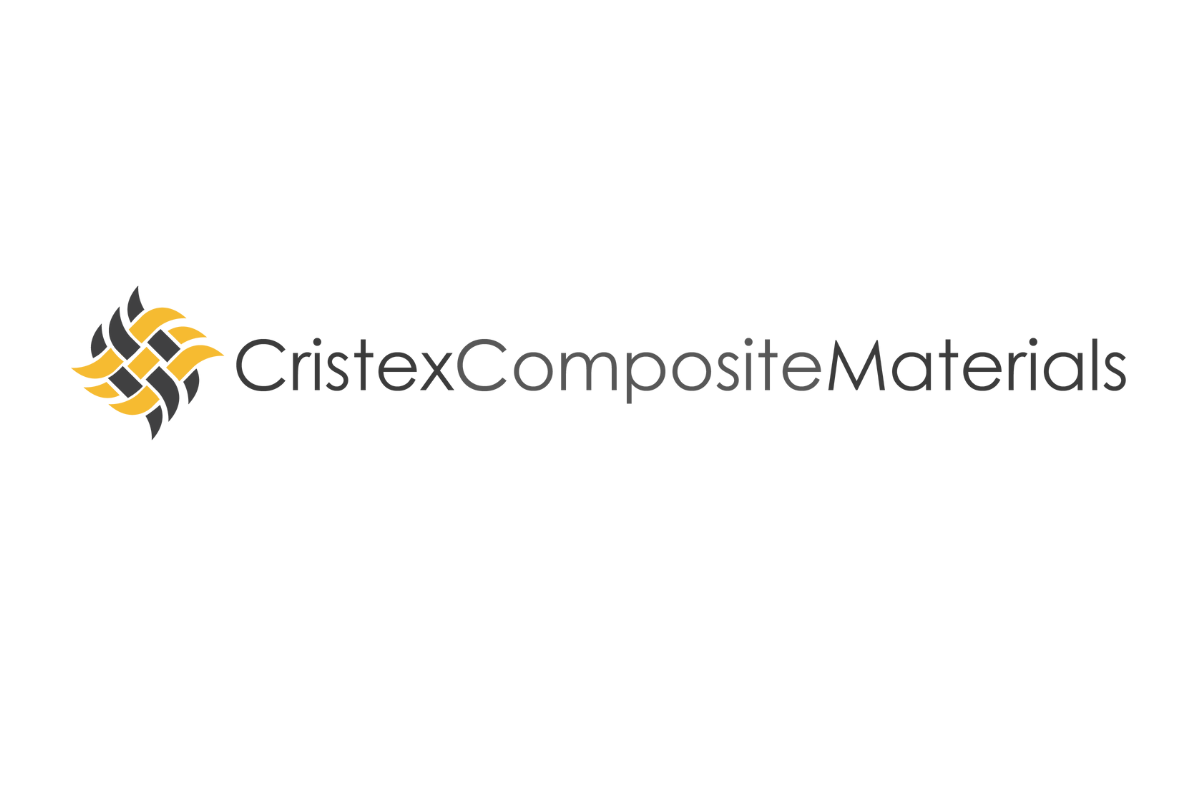 The National Composites Centre is delighted to welcome Cristex Composite Materials - one of the UK's premier suppliers of High-Performance Fibres and Fabrics for the UK Composites and Reinforced Plastics Markets – to its SME Affiliate Scheme.
Cristex, formed in 1990, supplies a comprehensive range of products manufactured from Glass Fibre, Carbon Fire, Aramid Fibre, Thermoplastic as well as Epoxy Resins and Adhesives.
The markets Cristex supply is extensive and range from Automotive, Aerospace, Marine, Renewable Energy and more. Cristex also offer a tailored service, specialising in the cutting and kitting of fabrics and core materials for the composite industry and the slitting of rolls into narrow width tapes.
Nic Prentice, UK Sales Manager: "We look forward to working with the NCC and continuing to develop our strategy towards innovation and sustainability by having access to the NCC's capabilities and training."
The NCC's SME Affiliate Membership scheme offers UK SMEs affordable enhanced benefits, including access to the NCC's state-of the-art technology, specialist training and networking opportunities. To find out more, click here.