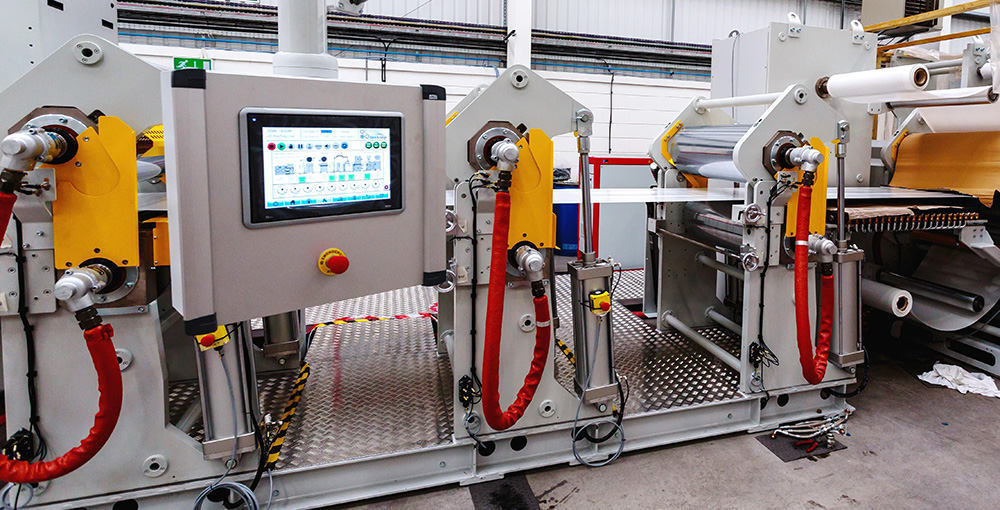 Cygnet Texkimp is delighted to announce that it has joined the National Composites Centre (NCC) as an SME Affiliate Scheme Member.
The SME Affiliate Scheme, which was launched in October 2020, gives small and medium-sized enterprises affordable access to the NCC's capabilities, expertise, state-of-the-art technology, training and networking opportunities.
Cygnet Texkimp is a leading global provider of fibre handling and converting technology, manufacturing advanced machinery for the composites and high-performance fibre markets. It designs and builds technologies to process technical fibres for worldwide markets in aerospace, automotive, wind energy, sporting goods and industrial.
Luke Vardy, CEO at Cygnet Texkimp, said: "We have been working together with the NCC for some time and so joining as an SME Affiliate Member is natural progression. We look forward to developing our relationship and collaborating on many projects going forward. Working alongside the NCC, with access to its capabilities and technology, we are excited to advance our technologies for the sector."
Ed Goodman, Business Unit Director for Emerging Markets at the NCC, added: "We're really pleased to welcome Cygnet Texkimp as an SME Affiliate Member, and are looking forward to continuing to build on the work we've already completed with them to date. Together we'll be looking at the next generation of process equipment for future fibre technology, as well as application specific products."