The National Composites Centre (NCC) is delighted to announce its participation in the European research project, D-STANDART. The project has been developed to unlock the full potential of composite materials.  
Advanced composites are gaining ground in many areas, especially aerospace, automotive and renewable energies, as they are lightweight and help to save energy. What is still missing are accurate and fast pre-production methods to optimise the durability of large-scale composite structures.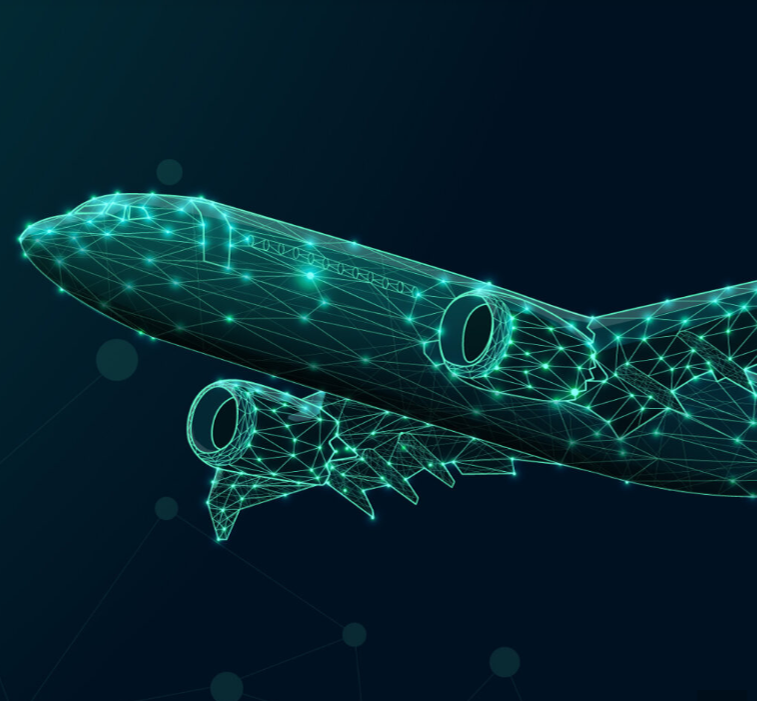 The aim of the European funded project D-STANDART is to develop efficient methods to test and model the durability of large-scale composite structures of any design under realistic conditions, incorporating sustainability and digital methodologies.
Advanced composites play a crucial role in efforts to achieve a carbon-neutral future as enablers of resistant, lightweight and therefore energy-efficient structures, for example, in the aerospace and wind turbine sectors.
To unlock the full potential of composites to reduce structural weight and extend lifetime, thereby reducing environmental impact, the D-STANDART project will tackle the problem from three angles:
By accelerating the characterisation of the fatigue properties of composite materials.
By eliminating the need to test each type of lay-up individually.
By developing the modelling capability to relate the behaviour of large-scale structures with complex geometries and potential manufacturing defects, to the results of coupon tests.
Jack Alcock, Technology Programme Manager, at the NCC says:
"We are very excited to be part of this world leading consortium for durability testing and modelling of composite materials, providing our manufacturing, characterisation and analysis capabilities. We will be leading the sustainability aspects to ensure that the economic, environmental, and social impacts are incorporated throughout the project's developments."
Joint working and collaboration will be key to the success of this project and D-STANDART involves nine partners (three universities, two RTOs, two industrial companies and two SMEs) from four countries (France, Germany, the Netherlands and the United Kingdom).
The Advisory Board consists of six end-users (Rolls Royce, Fokker Aerostructures, Leonardo, Siemens Gamesa, Embraer, Coexpair) and will support the consortium by validating requirements, guiding the project's approach to certification, and finally supporting results' uptake in tight alignment with the European Materials Modelling Council (EMMC) and European Materials Characterisation Council (EMCC).
D-STANDART is a three-year research project funded by the European Commission under the Horizon Europe Programme.
For more information, please visit: www.d-standart.eu