Get ready to dive into the world of workforce development at the National Composites Centre (NCC) with Leah Ritchens, Project Lead for Workforce Transformation, who shares the benefits of effective training and its role in developing a skilled workforce.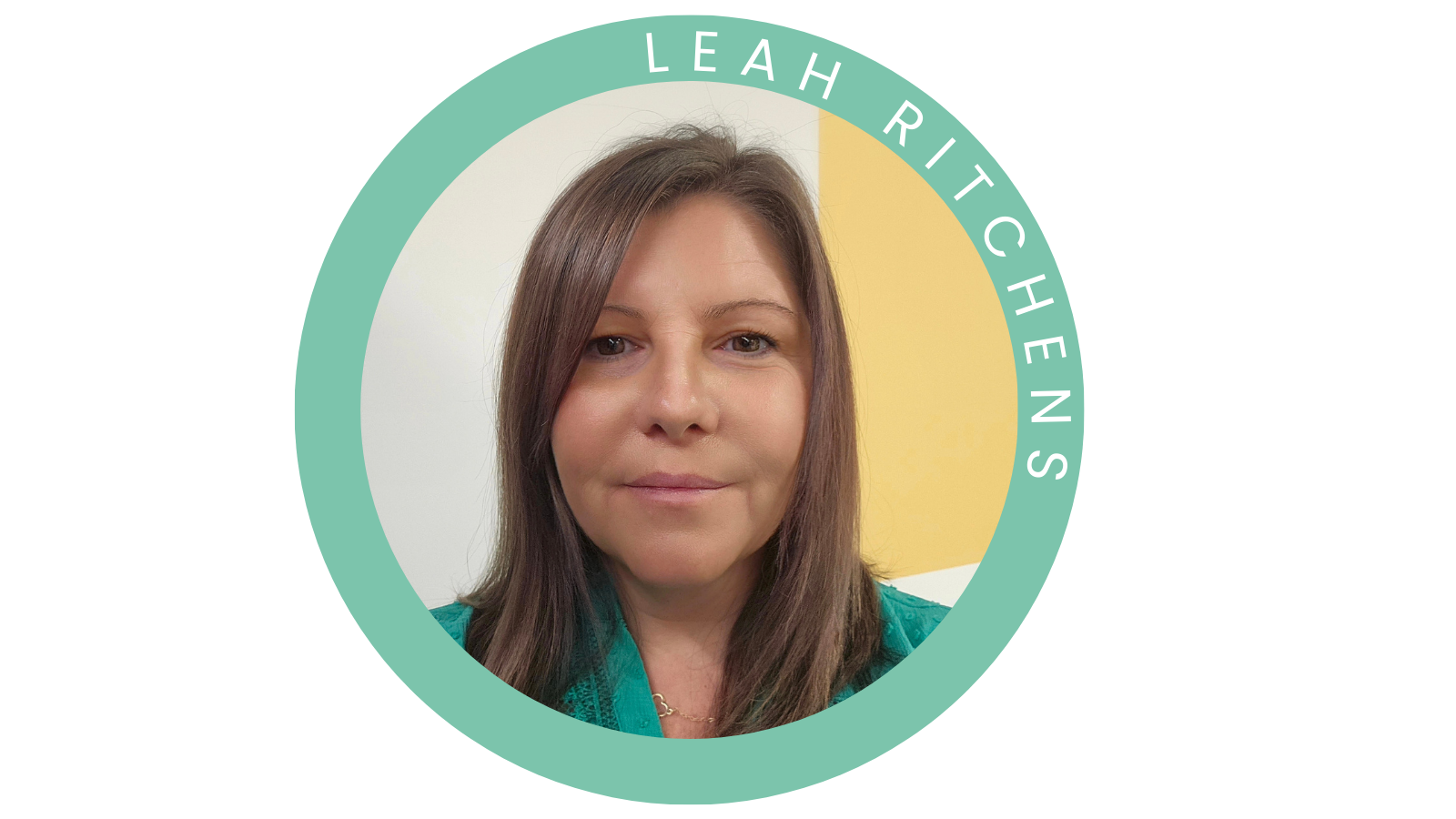 The National Composites Centre works with our partners to overcome barriers to innovation. Part of the UK's Catapult Network, we are in a leading position to provide access to state-of-the-art  technology and  technical expertise to industry, with a key focus on composites, digital engineering, hydrogen, and sustainability. This includes working with companies (and businesses of any size) to upskill and re-skill their workforces across every sector, helping them build capabilities in a range of disciplines.
Solving your workforce challenges
Solving workforce challenges requires more than manufacturing techniques, it demands a skilled workforce equipped with specialised knowledge. To secure the UK's future as a world-leader in science, engineering and innovation, we must strengthen workforce skills.  Maintaining technical leadership depends on innovation and workforce development. Investing in up-skilling widens knowledge and confidence throughout the supply chain, resulting in more qualified and capable staff. This value-added process benefits both the employee and the employer - employees feel valued and invested in, while employers foster a workforce at the forefront of the latest techniques and capabilities. Upskilling workforces also helps us keep the best talent working in the UK, enhancing industry in this country.
How we help organisations
Our value-added approach promotes talent growth and supports workforce succession planning—which is critical in the current UK job market. By arming their employees with the necessary skills, we help our customers stay at the forefront of future technologies and novel concepts, ensuring their success in an evolving landscape. Working with delegates from all industries and in varying job roles, we help them develop the tools, knowledge and confidence to have a real impact for their business, whether its saving money and increasing efficiency by learning about an automated process, or enabling the individual to further their career with a specific skillset.
Get in touch with us
Whether you are a seasoned expert seeking to expand your knowledge, or newcomer eager to embark on your career, we're keen to share with you what the NCC has to offer. In today's competitive landscape, investing in workforce development with the NCC can bring significant benefits for both individuals and organisations.
Our flexible delivery methods, including self-paced, online learning, virtual classrooms and in-person courses at our state-of-the-art facility cater to diverse workforce needs. We offer courses covering composites, digital engineering, hydrogen, and sustainability. Additionally, we also offer bespoke options tailored to  specific requirements.
Reach out to our dedicated team at [email protected] to discuss your workforce development needs. We eagerly anticipate the opportunity to support you on your journey towards enhancing your workforce capabilities.
About Leah Ritchens
In 2023, Leah became a member of the Workforce Transformation Skills Team at National Composites Centre, contributing a wealth of knowledge and experience gained from her background in polymer R&D within the manufacturing industry. Her extensive career has encompassed diverse aspects of material science development, including polymer compounding, reinforcement material application, product development, testing, quality assurance, and consultancy.

Within the Workforce Team, Leah's role is centred on developing and strengthening skills transformation initiatives. She is dedicated to understanding and fulfilling the unique needs of our customers and members, allowing us to provide bespoke upskilling packages. Leah's primary focus areas are centred on promoting sustainability and ensuring that our efforts produce a positive impact for our members, thereby keeping us at the forefront of industry innovation.