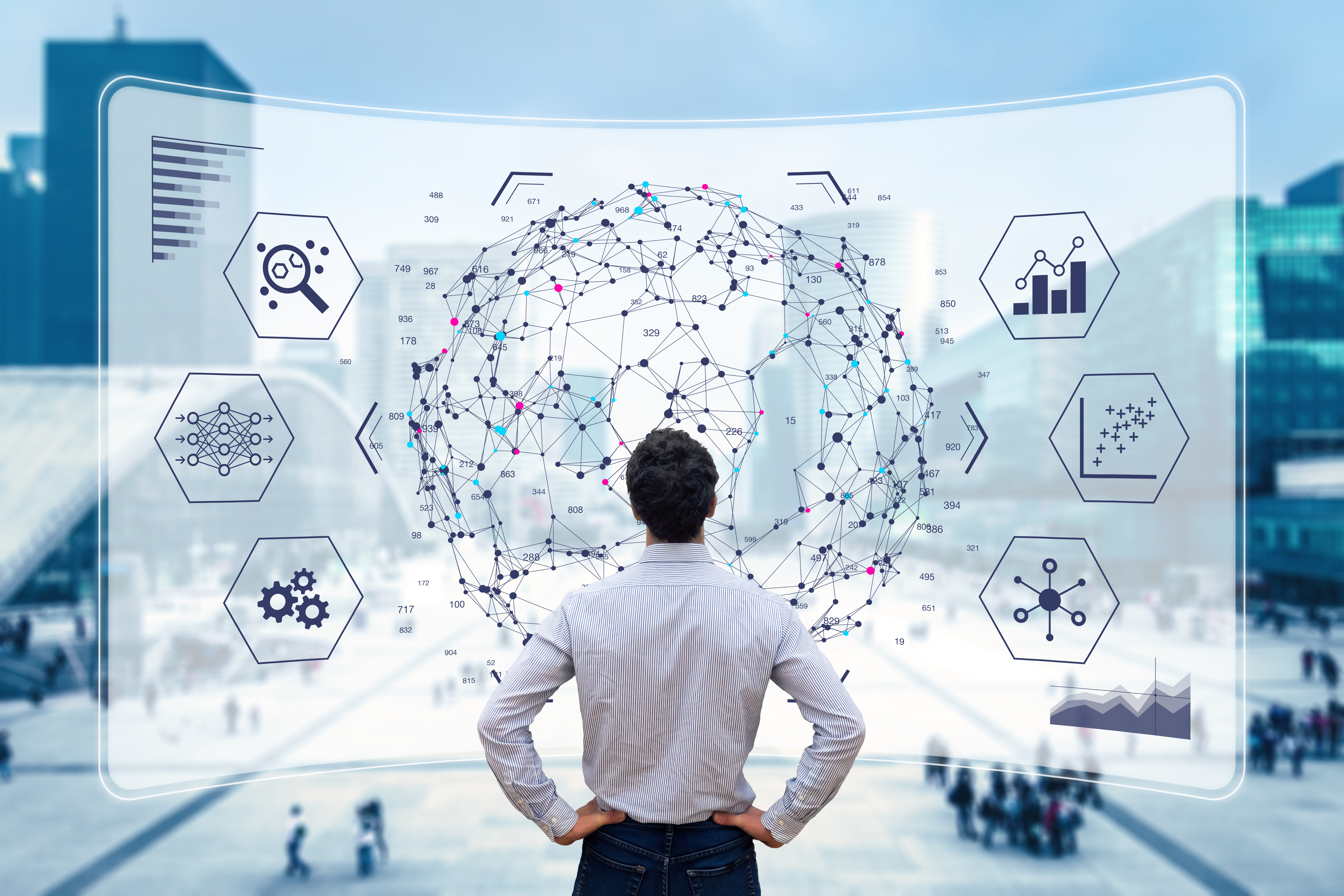 By Marc Funnell, Chief Engineer for Smart Design, HVM Catapult; Head of Digital Engineering, National Composites Centre
Our programme to coordinate and accelerate UK capabilities in certification by analysis is set to deliver practical tools and insights for engineers to use now.
In January, I helped to convene a team of experts from across the manufacturing sector, including regulators, academics and other stakeholders. Our mission was to evaluate approaches, and address barriers, to accelerating certification by analysis here in the UK.
That work, funded by Innovate UK, is nearing completion. Our goal is to deliver a suite of reusable tools, use-cases and technical insights to help increase the UK's virtual product testing capabilities and optimise the use of physical testing. The potential benefits of this include reducing costs, cutting waste and speeding up time to market – thereby increasing commercial competitiveness. It will also support net zero ambitions: reduced time to market effectively means 'greener' products can be in use sooner, replacing less efficient predecessors. Less physical testing means the development process will have lower carbon intensity – although the energy use of high-performance computing for certification by analysis must be factored into the development life cycle.
Building a community and cross-sector knowledge bank
From the outset, we have sought a breadth of input and the response from industry, regulators and professional bodies has been extremely positive. We have conducted five workshops and spoken with 30 stakeholders across 15 organisations, including two of the UK's major regulators. Their engagement has helped us build a committed community of interest and make accessible, for the first time in one space, the best current knowledge from across industry and certification.
A unique assessment methodology
In the coming weeks, the team will release its initial findings. We will engage with engineers from multiple sectors to trial a new methodology to assess 'readiness levels' for certification by analysis and test the commercial potential of this approach. It's a tool we have evaluated on a hydrogen pressure vessel use case that has not only affirmed the feasibility of the methodology, but also provided information to support a more wide-reaching roadmap for pressure vessel certification by analysis.
An expert handbook for manufacturers
Allied to this assessment methodology work is an extensive handbook on in-process measurement and testing techniques collated from across the UK's manufacturing innovation centres, which provides a wide-ranging review of current state techniques for certification by analysis. Designed as a 'living document', our aspiration is to share and expand this knowledge with manufacturers, working with them to identify relevant techniques and collaborating to accelerate their commercial application. This is work that will help major UK manufacturers become innovation leaders in this space.
An engineering IT test environment
To that end, understanding the kinds of IT systems architectures that will be needed to support certification by analysis, now and into the future, is one of the core elements of the programme. We are establishing an IT testbed across the HVM Catapult, evaluating four software solutions relevant to enabling collaboration and digital traceability, and have developed a series of papers from experts in the field, outlining the challenges and requirements for future IT systems.
Appreciating the skills gap
Recognising that underpinning all the technologies is a skilled supply chain and workforce, we have undertaken a preliminary investigation into future workforce requirements for certification by analysis. This work identifies the core skills challenges that need to be addressed and has built the foundations for undertaking a formal skills foresighting process.
Opportunity to build momentum
Our findings will be shared by the HVM Catapult over the coming weeks. We encourage organisations with an interest in the programme, and in trialling the assessment methodology to connect with the team. By working collaboratively, we will build momentum, grow the discussion and turn knowledge into action.
To register your interest, contact us at [email protected].
Towards Product Certification by Analysis is a collaborative project, led by the HVM Catapult with the supporting work of its centres: the National Composites Centre, the University of Sheffield Advanced Manufacturing Research Centre, National Manufacturing Institute Scotland, and the Manufacturing Technology Centre. The project is funded through a grant of £950,000 from Innovate UK.
Marc Funnell is Chief Engineer for Smart Design at the HVM Catapult and Head of Digital Engineering at the National Composites Centre (NCC). He joined the HVM Catapult in 2022, following three years leading the NCC's digital portfolio. With previous experience in senior technical roles for Airbus UK and GKN Aerospace, Marc specialises in composite design and analysis with a passion, demonstrating success in the digital transformation of engineering practices throughout his career.