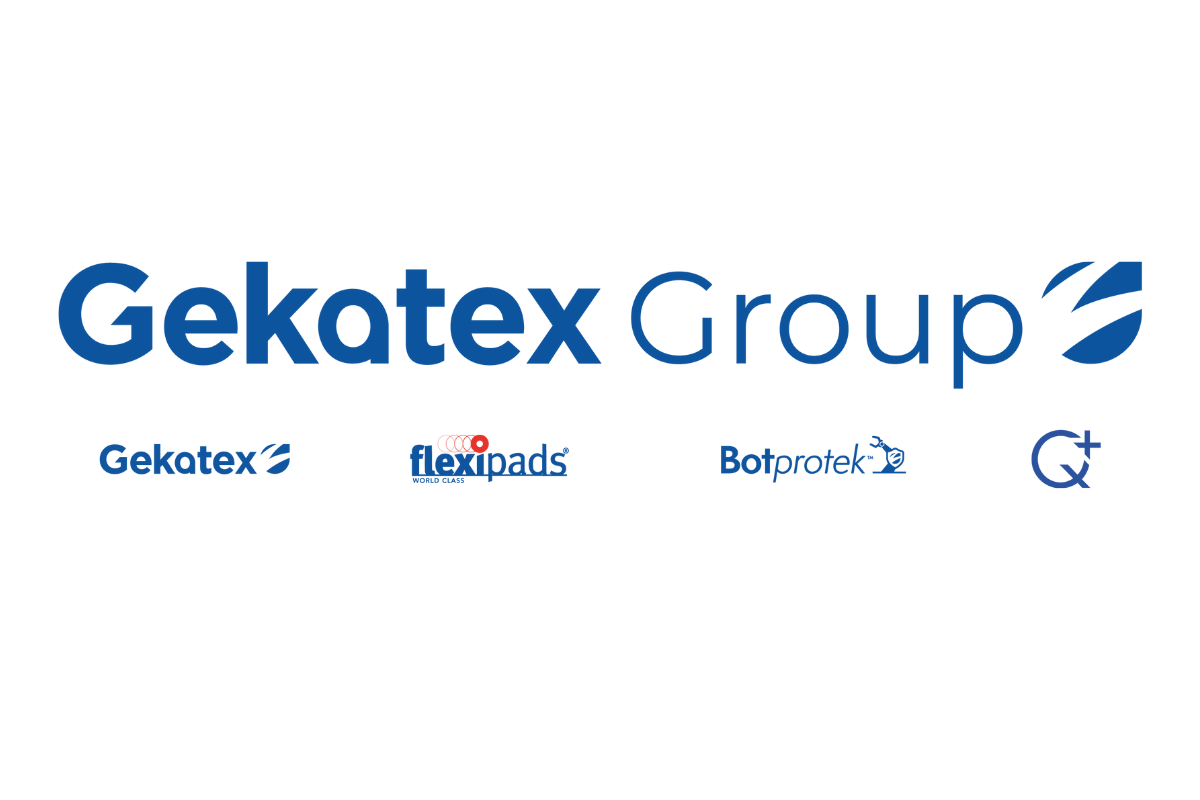 The National Composites Centre is pleased to welcome Gekatex Group as a Member.
Gekatex Group has over 40 years of experience in developing and manufacturing consumables for surface preparation, from the grinding and polishing process all the way to cleanroom cleanliness. They have a global presence with factories in France, India and China that are ISO 9001 certified and delivery centres in North America, Europe and China.   
The organisation provides solutions for surface defect reduction, VOC and waste diminution & productivity improvement.
They regularly develop products for manufacturers working with composite such as wipes which resist abrasive surfaces or degreasing wipes which don't lint.