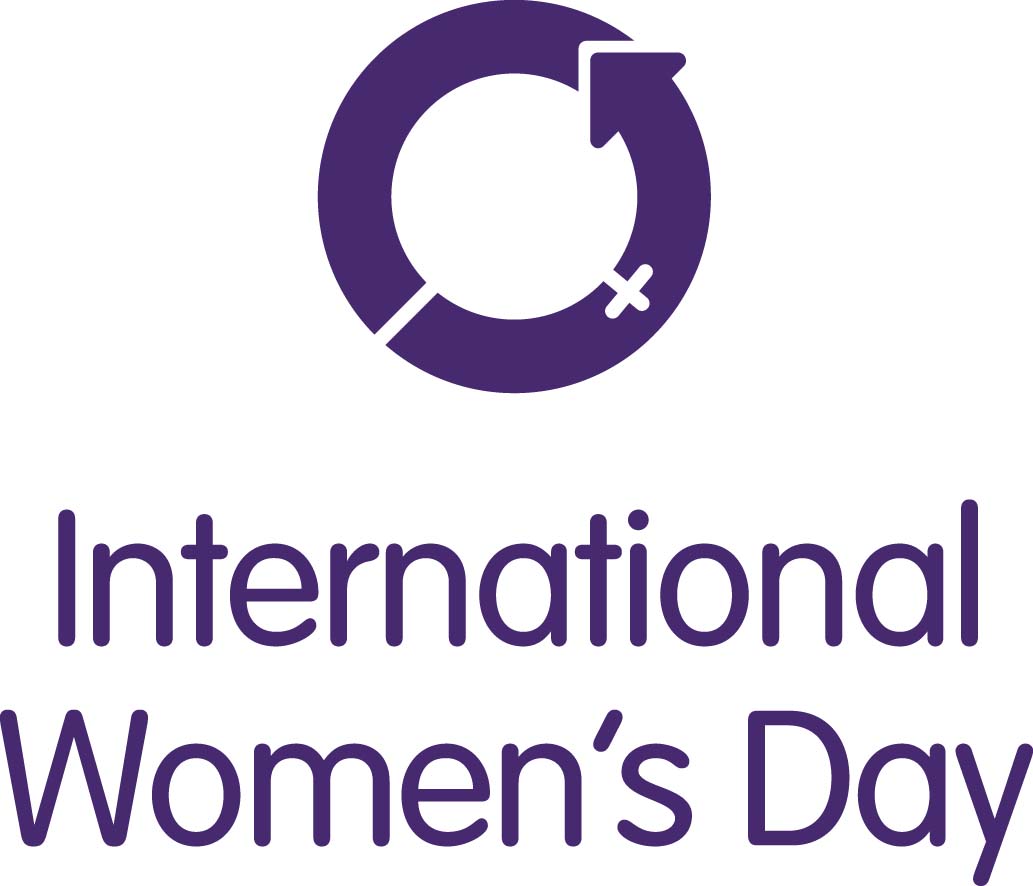 By Naomi Korolanyi, Director of Business Transformation
Today is International Women's Day 2020 – a day to celebrate women's success and help build a gender equal world – something that is really close to my heart. As a champion of women's rights both personally and professionally, it's part of everyday life for me to promote fair and equal access to opportunities based on talent, skills and experience. I'm proud that the NCC puts equality, diversity and inclusion at the centre of its values.
The success of the NCC and the growth of the engineering sector is reliant on our ability to innovate, develop partnerships on a global scale and leverage our knowledge to deliver world-class engineering solutions. We simply cannot achieve this without our greatest asset; a diverse, curious and collaborative workforce. That's why we're passionate about, and committed to, increasing the proportion of women working at the NCC as a world-leading engineering R&D facility in a traditionally male-dominated industry.
There are some brilliant women here at the NCC: last year, our Graduate Research Engineer Nia Jones scooped the Composites UK Trainee of the Year award, and Janet Mitchell, NCC's Director of Aerospace, Defence and Space, gained the prestigious Outstanding Contribution to the Composites Industry award.
But there's still a long way for us to go. Currently, just over 20% of our workforce is female and out of our 207 engineers, only 23 are women. Gender is one element of diversity that is widely known to be a key challenge for the engineering profession, and we're working hard to continue to diversify and attract new female talent to our business.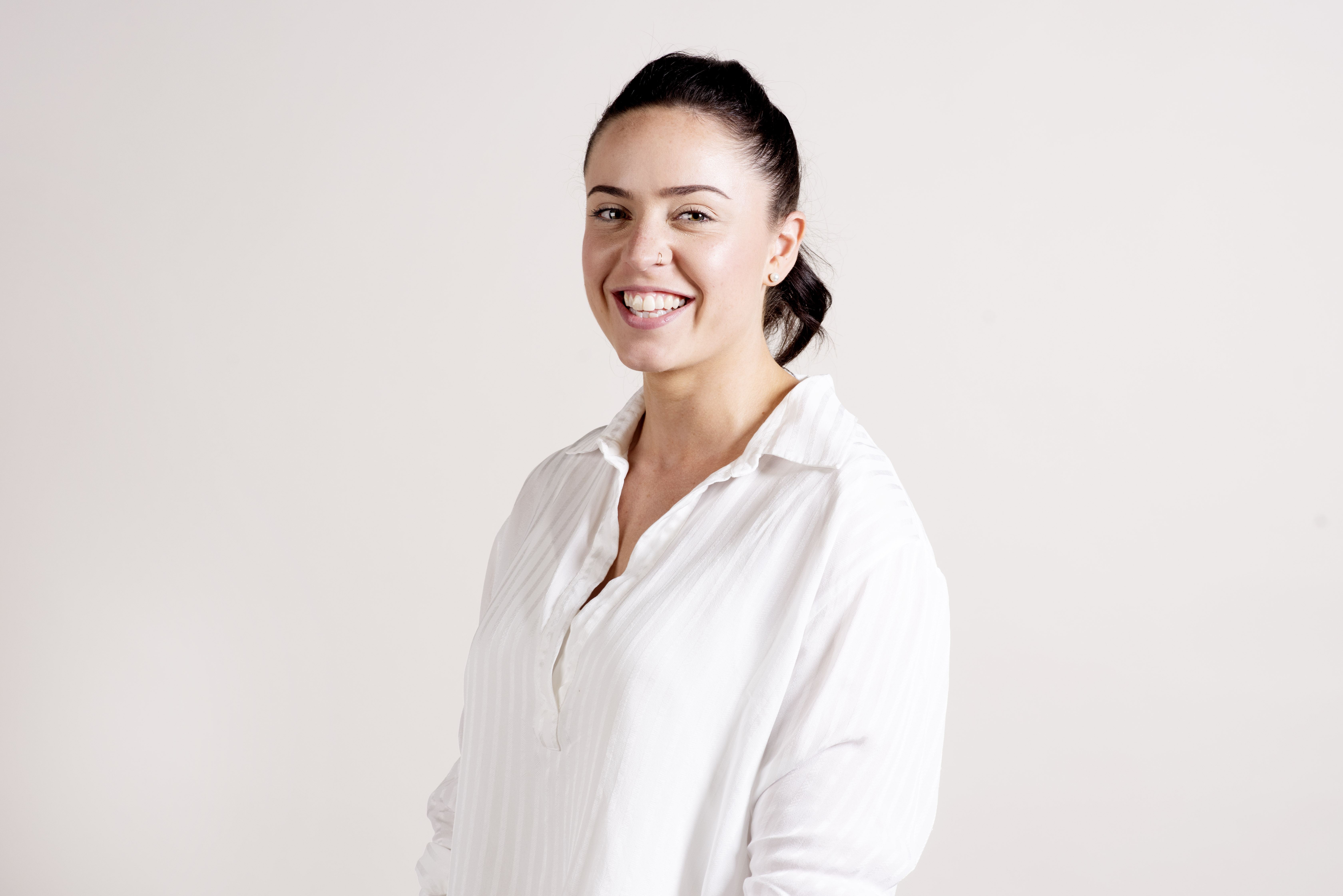 Last week, we celebrated our 1,000th STEM engagement, where we run activities and events within the local community to encourage young people to study STEM subjects. Over the last year, we've held more events dedicated to women and girls as a way of inspiring the next generation of female engineers and leaders. This has included some of our female engineers visiting schools to run activities and practical experiments with the girls to showcase the really fun and cool side of composites engineering that they could be a part of.
Providing working conditions and opportunities that are attractive and accessible to women is an important part of our commitment. By offering flexible and part-time working options to everyone, we want to enable more women to pursue their careers alongside having a family. Internally, five women have recently completed an Aspiring Managers course, to give them the skills needed to progress to leadership positions.
Achieving our vision and ongoing commitment to improve gender equality within our business is also enhanced by working with partners. We're actively involved in the Women in Business Charter, which recognises and supports the work of Bristol businesses and others to create gender equal workplaces. We hosted their recent event on mentoring and I'm incredibly proud and honoured to be a registered mentor for their new mentoring initiative, launching today as part of International Women's Day. We're also a signatory to the Women in Aviation and Aerospace Charter, to work with other companies striving to achieve gender balance across all levels in the aerospace industry.
We can only achieve this by making diversity and inclusion part of our every-day language, practices and behaviours. This can be challenging at times and we won't get it right immediately but we're committed to acting with integrity, to taking action and to learning and adapting our approach. We all have a responsibility and collectively we can make a difference.