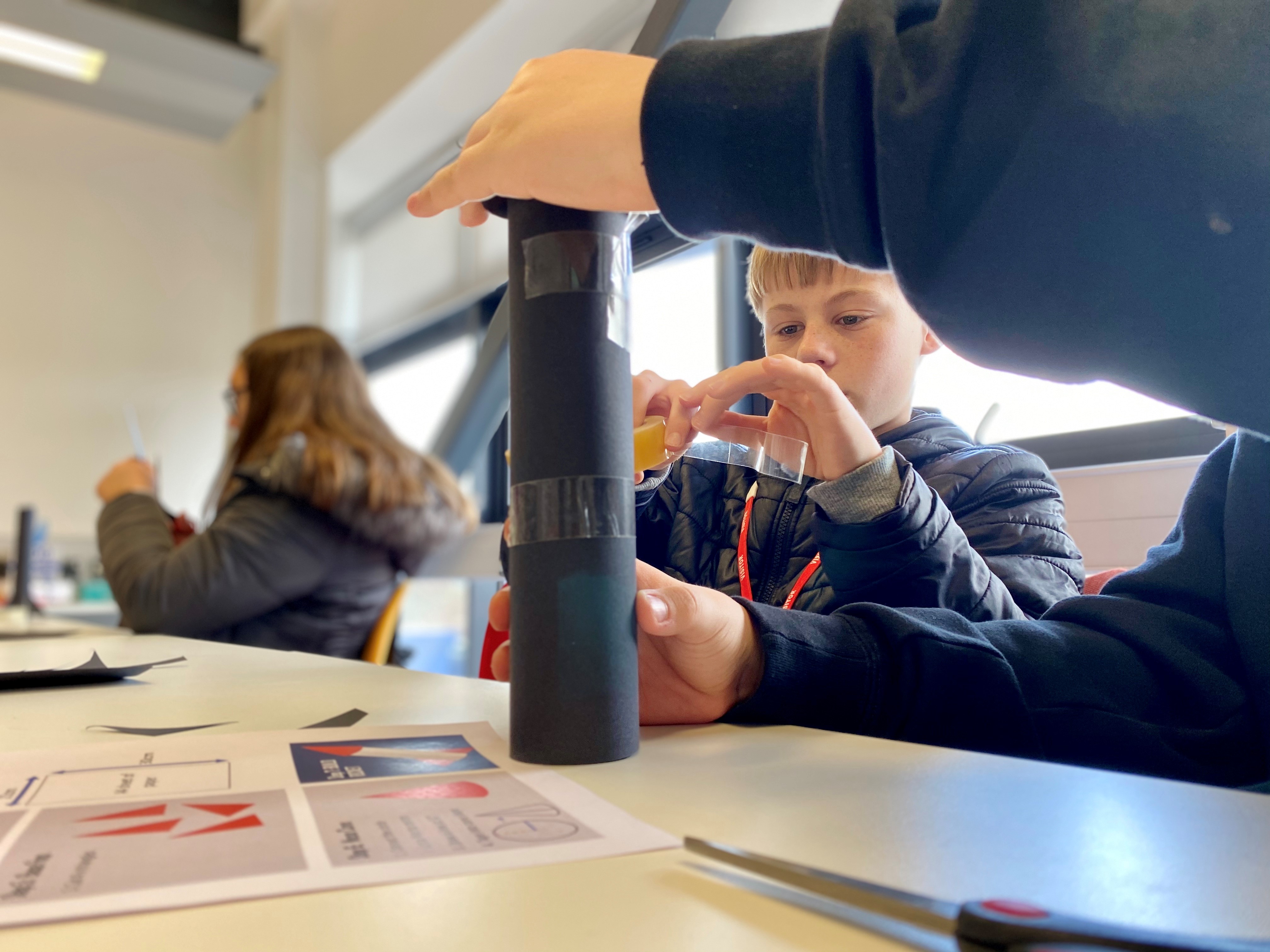 The NCC is this week celebrating its 1000th STEM engagement with a visit to the City of Bristol College.
More than 30 different members of NCC staff have helped at over 23 STEM events since May 2019, engaging with over 1000 students of all ages.
Events have included "BAME Girls into Engineering", designed to encourage diversity in STEM subjects among Year 8 students at Bristol Brunel College, and the "Discover Maths" series, which is working with Year 8 students at six local schools throughout the year to show how maths is used in the real world, alongside project partners CFMS.
Volunteers have also visited numerous primary and secondary schools to talk about engineering and the different career paths available, and acted as judges for school competitions such as F1 in Schools and Land Rover 4x4 in Schools, which both aim to inspire students in Years 10 to 12 to pursue STEM careers.
Francesca Andrews, Learning & Development Advisor at the NCC, said: "Inspiring the next generation of engineers is extremely important to help tackle the skills gap facing the industry, and working with the students is great fun and incredibly rewarding for our staff.
"By working with a diverse range of students, we hope to see more of them choose a STEM career and become the engineers that will solve some of the complex problems facing society today."