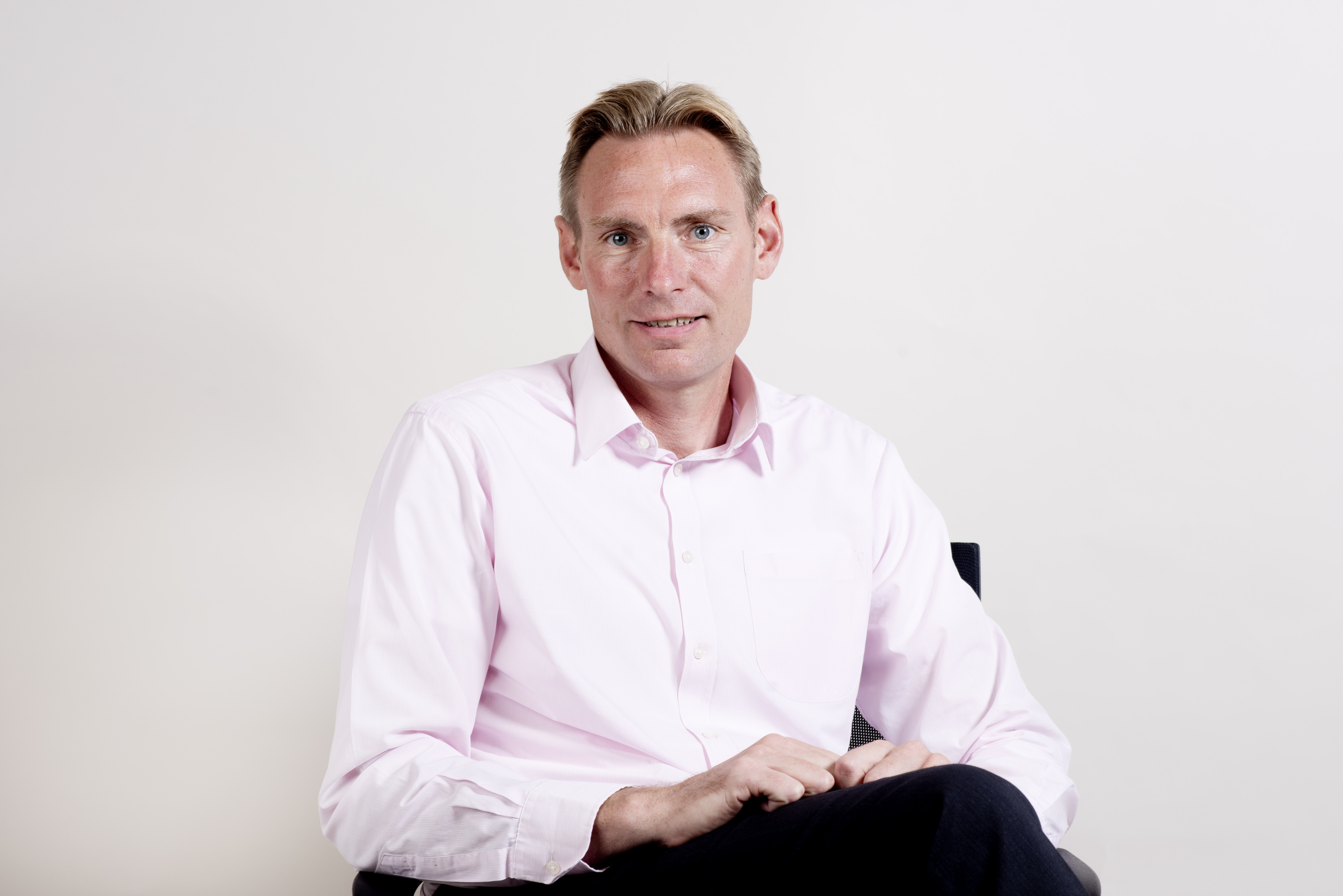 1 October 2019
Richard Oldfield, Chief Executive of the National Composites Centre (NCC) – the world-leading authority in composite innovation, design and manufacture – has been elected Fellow of the Royal Academy of Engineering in recognition of his outstanding achievements and continuing contributions to the profession.
Becoming a Fellow of the Royal Academy of Engineering is one of the highest honours that an engineer can receive in the UK. Richard is one of 54 engineers from around the world elected this year in recognition of their outstanding careers in engineering.
Richard said: "I'm absolutely delighted to be recognised by the Royal Academy of Engineering and to be joining a group of highly successful and inspiring engineering leaders. The Academy continues to be a unique and powerful voice for the profession, championing engineering excellence and ensuring that as engineers we can continue to make a difference to the UK's economic growth and social wellbeing. It is a profession I am proud to be a part of."
Richard joined the NCC a year ago and is leading the development of composite technology solutions across a range of industrial sectors including aerospace, defence, automotive, rail, energy, renewables and construction. He has made a significant contribution to new aircraft development over the last 18 years, having led the implementation of a range of technology innovations to improve aircraft and aero engine performance spanning various materials and applications. Examples include composite fan blades, composite wing spars, thermoplastic wing leading edge, titanium thrust reverser inner walls, laminar flow nacelle lip skins and various additive manufacturing technologies. He has also been responsible for developing a global engineering function and has been an active contributor to the UK's long-term aerospace strategy.