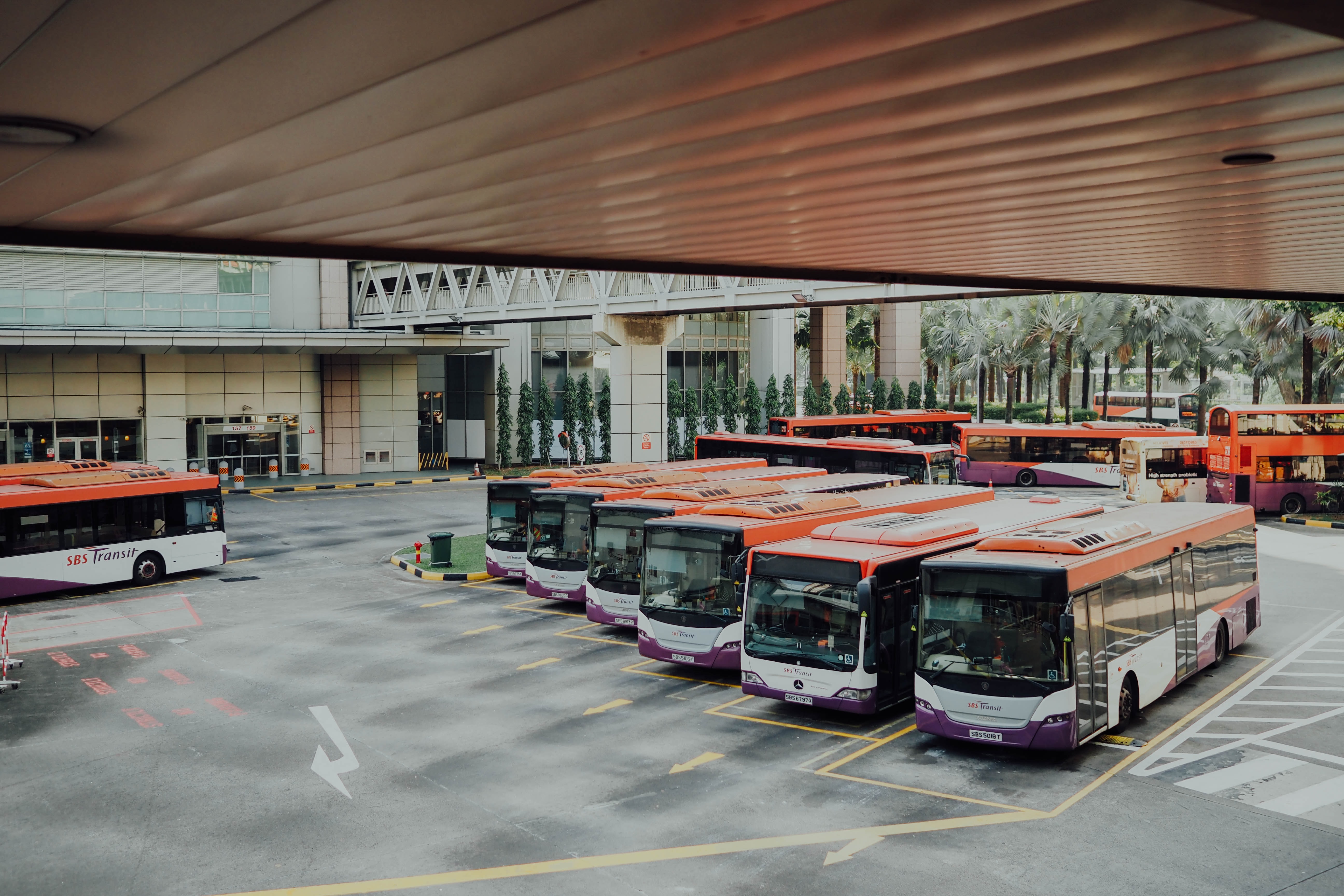 As part of its latest proof of concept R&D project, which has been awarded funding by OLEV through the Niche Vehicle Network, experts at the NCC (National Composites Centre) have been working with Arcola Energy and advanced composites manufacturer, Permali, to help design and manufacture low-cost composite structural systems for the support of hydrogen fuel cylinders for buses.
Arcola's current approach uses steel frame for support and aluminium sheet with its own structure, for containment. It's heavy and the project target is to halve the weight of the structure from the current steel and aluminium approach and increase the energy storage density by 25%.
The NCC will design a system using low cost materials that require minimal tooling for production based upon Arcola's system requirements. They will work with Permali to manufacture the proof of concept system and Arcola Energy will integrate and test the system with the hydrogen cylinders to achieve regulatory compliance and fit to a double deck bus. The partnership is the basis of a unique UK offering designed initially for buses but applicable to a wide range of vehicles including other heavy-duty road vehicles, trains and even aircraft.
The idea is that these structures can be fitted to our existing stock of buses to enable them to be powered by Hydrogen rather than fossil fuels. This allows operators to make the switch to greener technologies more affordably and thus faster.  It will help to revolutionise public transport and achieve the UK's net zero target. 
The National Composites Centre is also working with its network of members and supply chains in designing and manufacturing next generation composite hydrogen fuel tanks to be used across the transport landscape.