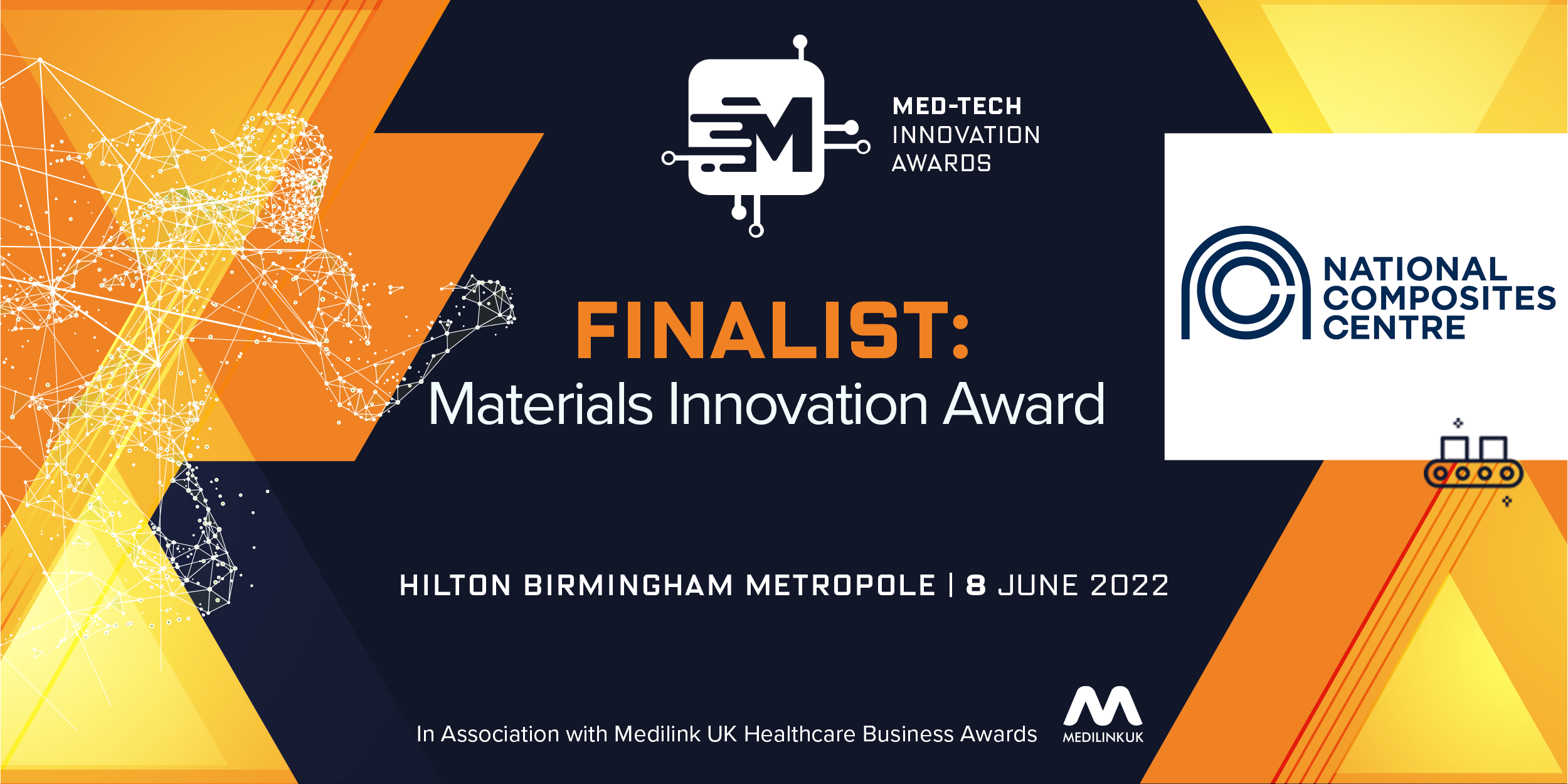 We are excited to announce that we have been selected as a finalist in the Med-Tech Innovation awards 2022. Our collaboration with Motivation to design and manufacture a wheelchair seat pan made entirely from sustainable, green composite materials has been shortlisted in the Materials Innovation category.
Developed using an affordable, bio-based composite material, this new wheelchair seat is lighter and more hygienic than the plywood equivalent, whilst providing reliable "built-in" postural control, both of which improve the quality of life for the user.

We are very proud of this incredible project and the difference it could make to the lives of disabled people in developing countries.