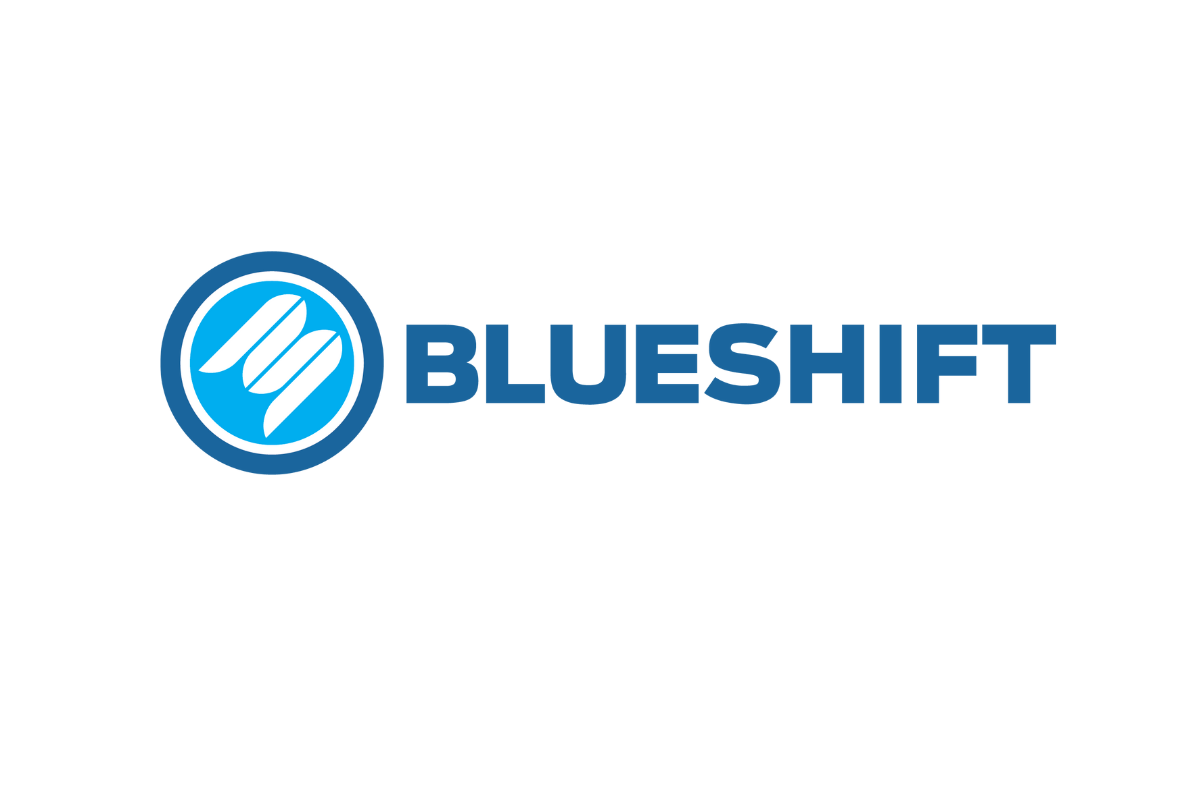 The National Composites Centre (NCC) has welcomed materials experts Blueshift as an SME Affiliate Member.
Blueshift designs, develops, and manufactures proprietary thin Thermal Protection Systems (TPS) for Aerospace & Defense that significantly increase the working temperature and operational lifetimes of composite, plastic, and metal aerospace parts. 
Their energy-efficient thermal solutions are based on their core technology, AeroZero®, which enables product designers to use "structured air" in multilayer systems. Blueshift supplies a range of superstrate options, including graphite, stainless steel, polyimide, molybdenum, as well as gold, aluminum, and other vapor deposited metals. The company's fast, focused, and flexible development process allows the Blueshift team to collaboratively develop solutions that go far beyond that of a traditional supplier.
"The National Composite Centre drives innovation in areas where Blueshift's experts and technologies can make a material difference," said Tim Burbey, Co-Founder and President, Blueshift. "Our technology is space flight-proven, protecting composite structures from extreme temperatures in thin, lightweight, easy to incorporate platforms. We are thrilled to contribute to collaborative projects as an affiliate member of the NCC."
The NCC's SME Affiliate Membership scheme offers UK SMEs affordable enhanced benefits, including access to the NCC's state-of the-art technology, specialist training and networking opportunities. To find out more, click here.