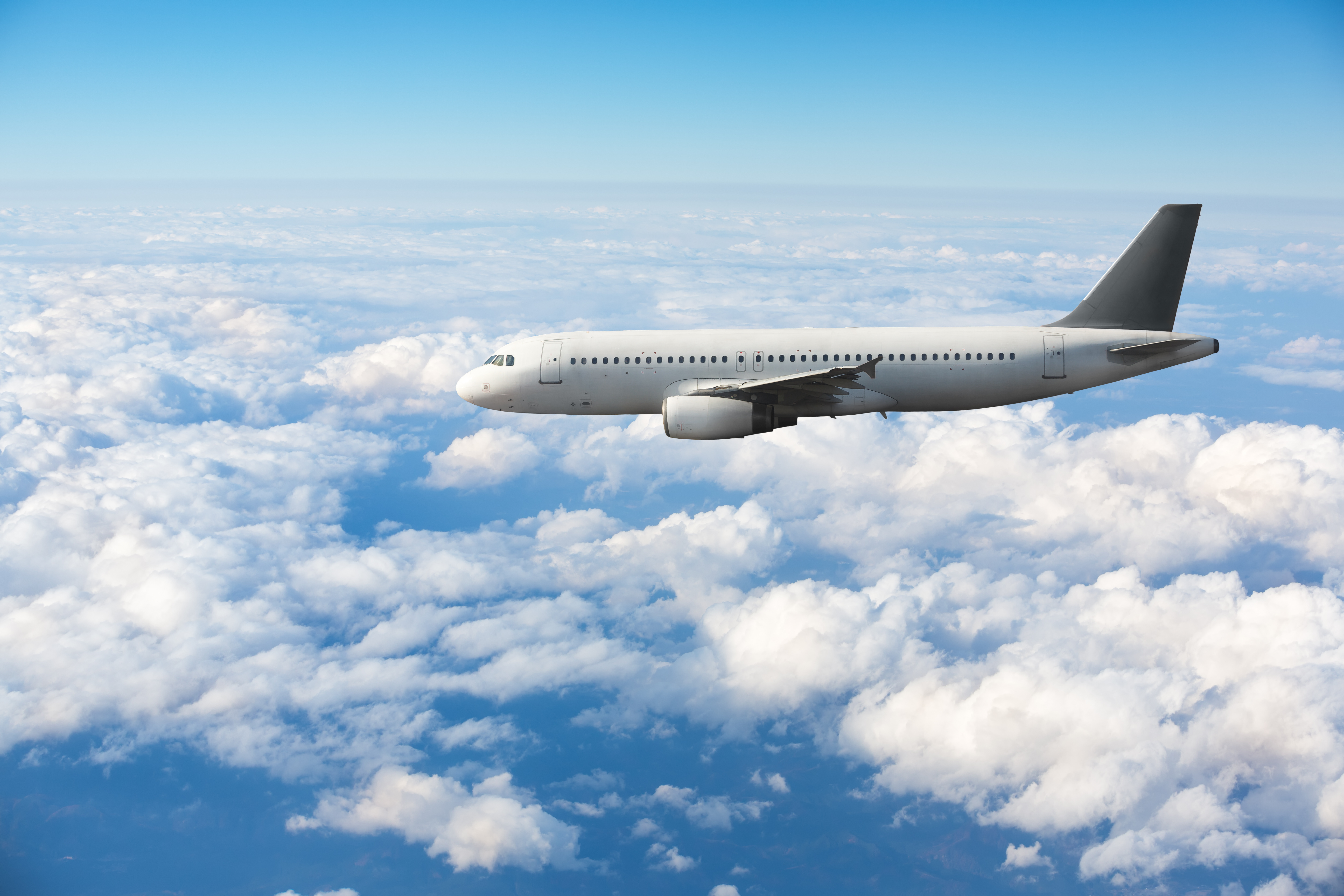 Innovations in transport capture our imagination; be they planes, trains or driverless cars, we are enthralled by new ways to compress time and space. But great advances also generate scepticism in equal measure – there is no going forward without some push back.
Climate change presents the greatest incentive to innovate in human history. Every aspect of our lives needs to be decarbonised – including transport. Unless we opt to return to pre-industrialised lifestyles and deny the right of progress to billions around the world, there is no alternative. 
Nothing symbolises the modern, globalised world quite like aviation. It is also at the forefront of the decarbonisation discussion. What is often lost in the debate about sustainable aviation are the gains in efficiency that have been achieved: today's airliners are around 39%[1] more efficient than those of twenty years ago.
Innovation never stops. If we are to find the solutions to the challenges ahead in tackling global emissions, we have to push harder. We stand before a brand new innovation cycle. A radical rethink and an exciting opportunity for new generations of engineers to problem-solve new ideas to whole aircraft architectures and systems that will take us from Kitty Hawk sands to Concorde in a little more than a decade. The ambition seems outrageous but look again and you'll see that its not just possible – it's being realised.
Governments, regulators, investors and customers are increasingly aligned with the goal of cutting carbon. That means tens of thousands of engineers, in businesses across the world, are now focusing on the problem. Even if we are not quite on the 'war footing' that some demand, the networked power of this army of talent should not be under-estimated. Nor should the impact of new technology; the huge advances in computing power that underpin digital engineering mean a single engineer can do the work of dozens; instead of testing a few, expensive physical prototypes, we can now test millions of versions in virtual reality simulations, iterating as we go. What looks like one impossible leap is, in fact, a series of achievable steps.
In March, the results of FlyZero, a 12-month cross-cutting R&D innovation programme involving over 100 engineers was announced. Led by the Aerospace Technology Institute (ATI), FlyZero concluded that sustainable aviation fuel and green liquid hydrogen can make zero-emission commercial aircraft feasible. 
At the National Composites Centre, our team have been focused on all elements of the path to net zero exploring the design, development and manufacturing of new products and technologies. We're building the digital engineering toolkits that will speed the design of aerospace cryogenic tanks, playing a leading role in the development of cryogenic storage within the FlyZero programme. We're researching the development of new materials, the recovery of existing materials and establishing the path towards sustainable composites and we're advancing the manufacture of new types of wing needed to support these ground-breaking propulsion systems. Some of this involves using cutting edge engineering to go back to basics and fundamentally rethink what wings should be: thinner, perhaps, more flexible or able to change shape without the weighty mechanics of flaps and hydraulics.
The social imperative driving net zero is clear. It is matched by commitment from the engineering community to make this happen – it's in our DNA to solve problems and we won't stop until we get there. We take inspiration too from our counterparts in the automotive world, who are are on a similar mission to cut carbon. Mercedes recently drove its Vision EQXX electric concept car 747 miles (1,202 km), from Stuttgart to Silverstone, on a single charge. It used the same amount of energy as the market leading EV would need to travel half that distance. 
It would be bold to bet against aviation not making the same breakthroughs.
[1] https://www.mckinsey.com/industries/aerospace-and-defense/our-insights/future-air-mobility-blog/fuel-efficiency-why-airlines-need-to-switch-to-more-ambitious-measures