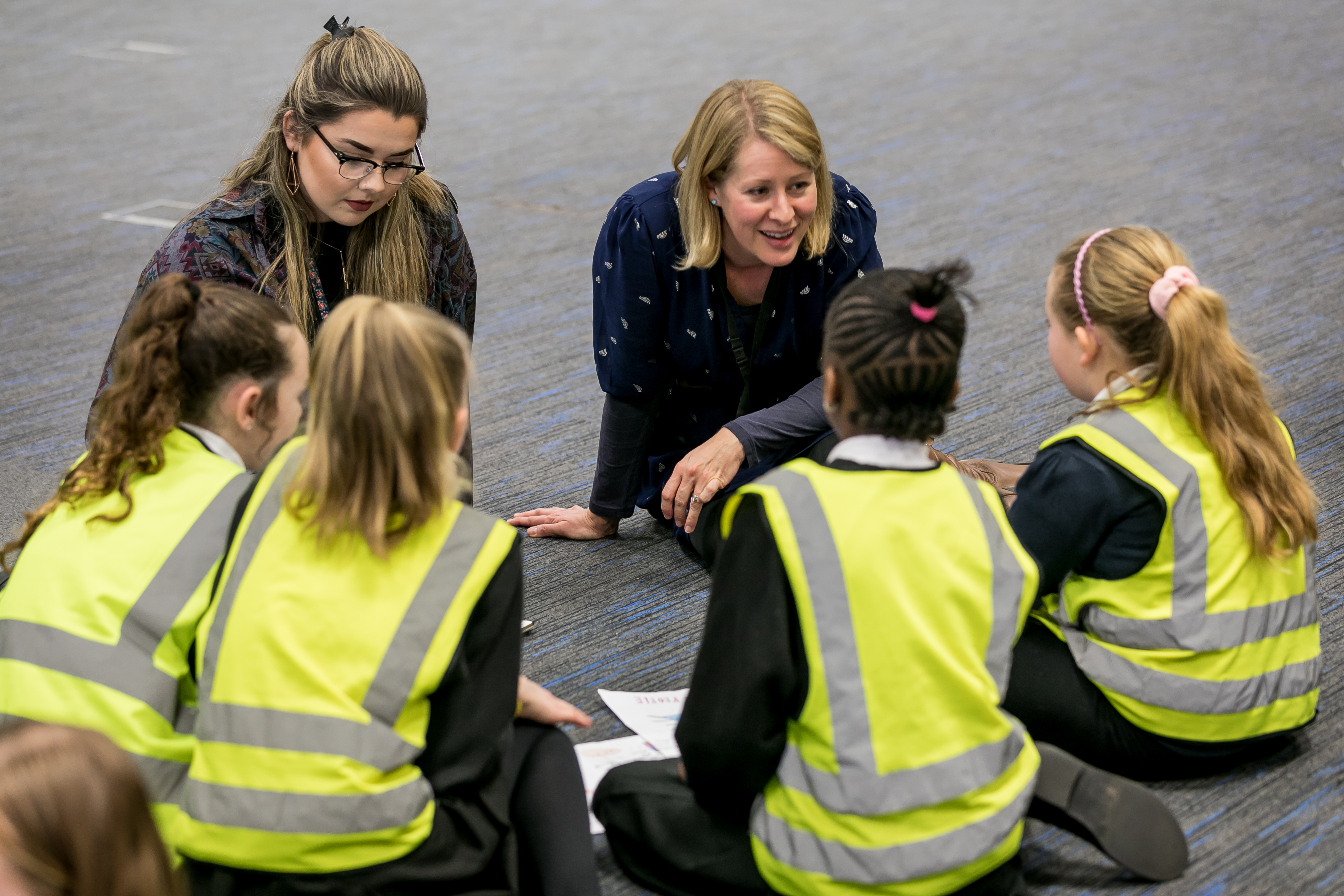 Women Like Me is a peer mentoring and outreach project, aimed at boosting female representation in engineering, supported by DETI. 
How does it work?
Women Like Me pairs senior women engineers with junior women engineers to undertake mentoring and engineering education outreach in the Bristol and Bath area. Engineering is a creative, socially conscious, and collaborative discipline, and this project aims to support girls and women to make a difference in society.
Why is this important?
Only 12% of engineers in the UK are women. In order to support female engineers, more girls need to connect with engineering as a career, with positive female role models, and more women need to be supported to make a difference in the workplace.
Women Like Me is addressing this by pairing together women engineers to provide career and public engagement mentoring. Participating engineers deliver engineering engagement activities in local schools and at local public events, providing positive role models for young girls. Through this approach, the project will lead to impact both in the workplace today, and for the future of the engineering profession.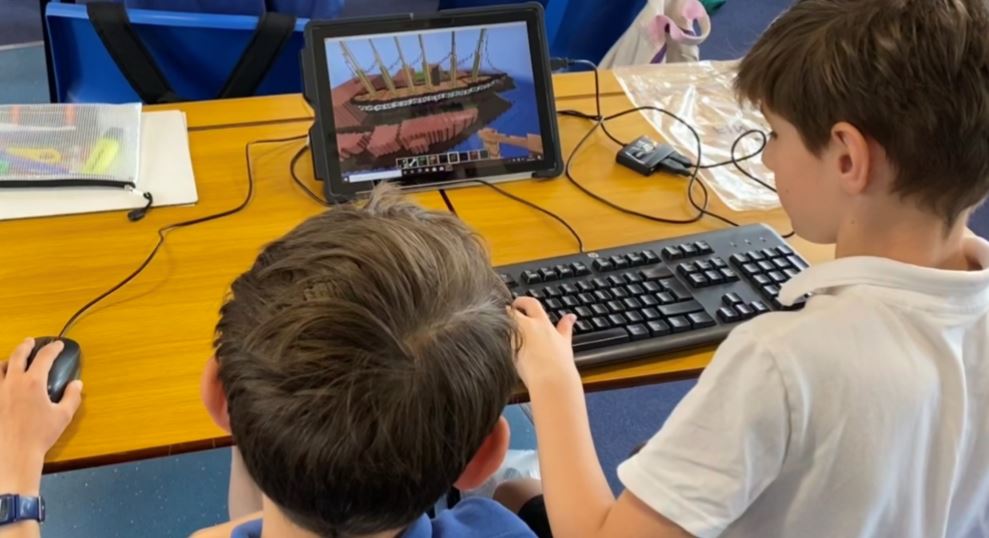 Who can part?
Mid-career and early career female engineers working in the Bristol and Bath area can get involved in the project. Senior women engineers are those who have been working in engineering for at least five years. Junior women engineers are those with less experience than this, and can include apprentices, trainees, undergraduate and postgraduate students and postdoctoral researchers.