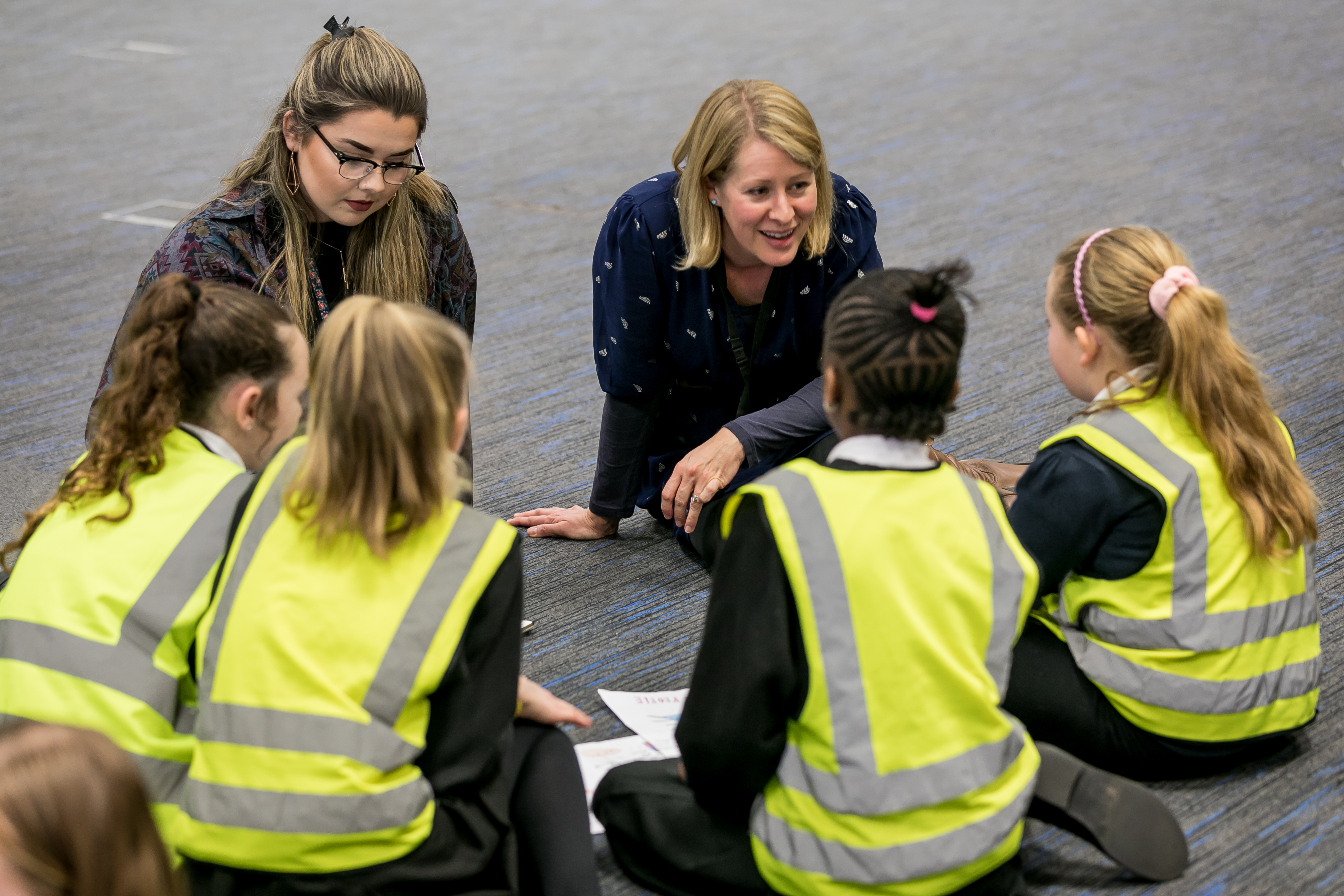 Women Like Me is a peer mentoring and outreach project, aimed at boosting female representation in engineering, supported by DETI. 
How does it work?
Women Like Me pairs senior women engineers with junior women engineers to undertake mentoring and engineering education outreach in the Bristol and Bath area. Engineering is a creative, socially conscious, and collaborative discipline, and this project aims to support girls and women to make a difference in society.
Why is this important?
Only 12% of engineers in the UK are women. In order to support female engineers, more girls need to connect with engineering as a career, with positive female role models, and more women need to be supported to make a difference in the workplace.
Women Like Me is addressing this by pairing together women engineers to provide career and public engagement mentoring. Participating engineers deliver engineering engagement activities in local schools and at local public events, providing positive role models for young girls. Through this approach, the project will lead to impact both in the workplace today, and for the future of the engineering profession.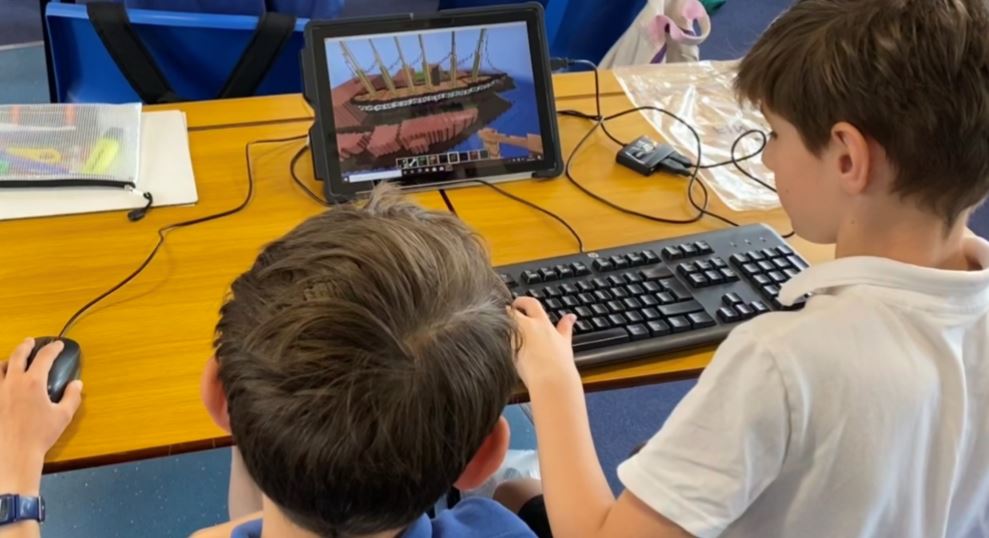 Who can part?
Mid-career and early career female engineers working in the Bristol and Bath area can get involved in the project. Senior women engineers are those who have been working in engineering for at least five years. Junior women engineers are those with less experience than this, and can include apprentices, trainees, undergraduate and postgraduate students and postdoctoral researchers.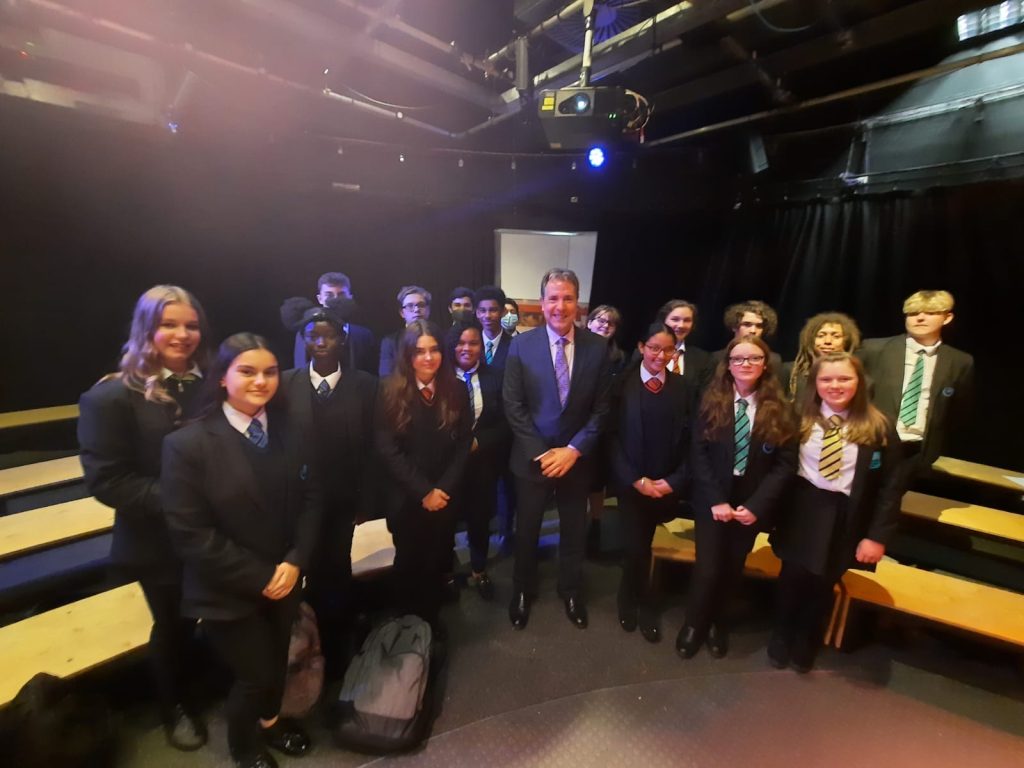 How do I sign up?
To take part in the project this year, interested participants should complete the appropriate online survey:
Senior Engineers (over 5 years experience) please complete this survey
Junior Engineers (less than 5 years experience) please complete this survey
The project coordinators will then be in touch having allocated the mentor/mentee pairs.
Want more info?
This project was first launched in 2018 and is based in the Science Communication Unit and School of Engineering at UWE Bristol. The project is organised by Dr Laura Hobbs with support from Ana Bristow and Dr Louisa Cockbill, and was initiated by Dr Laura Fogg Rogers. It is supported by the initiative for Digital Engineering Technology & Innovation (DETI).
You can read about the successes of the project in previous years and access the 2018-2019 project report. A paper in the Journal of Science Communication, Fogg-Rogers and Hobbs (2019) places Women Like Me in the context of recruitment and retention of women in engineering.
For any further information please email [email protected] or follow us on Twitter for updates.