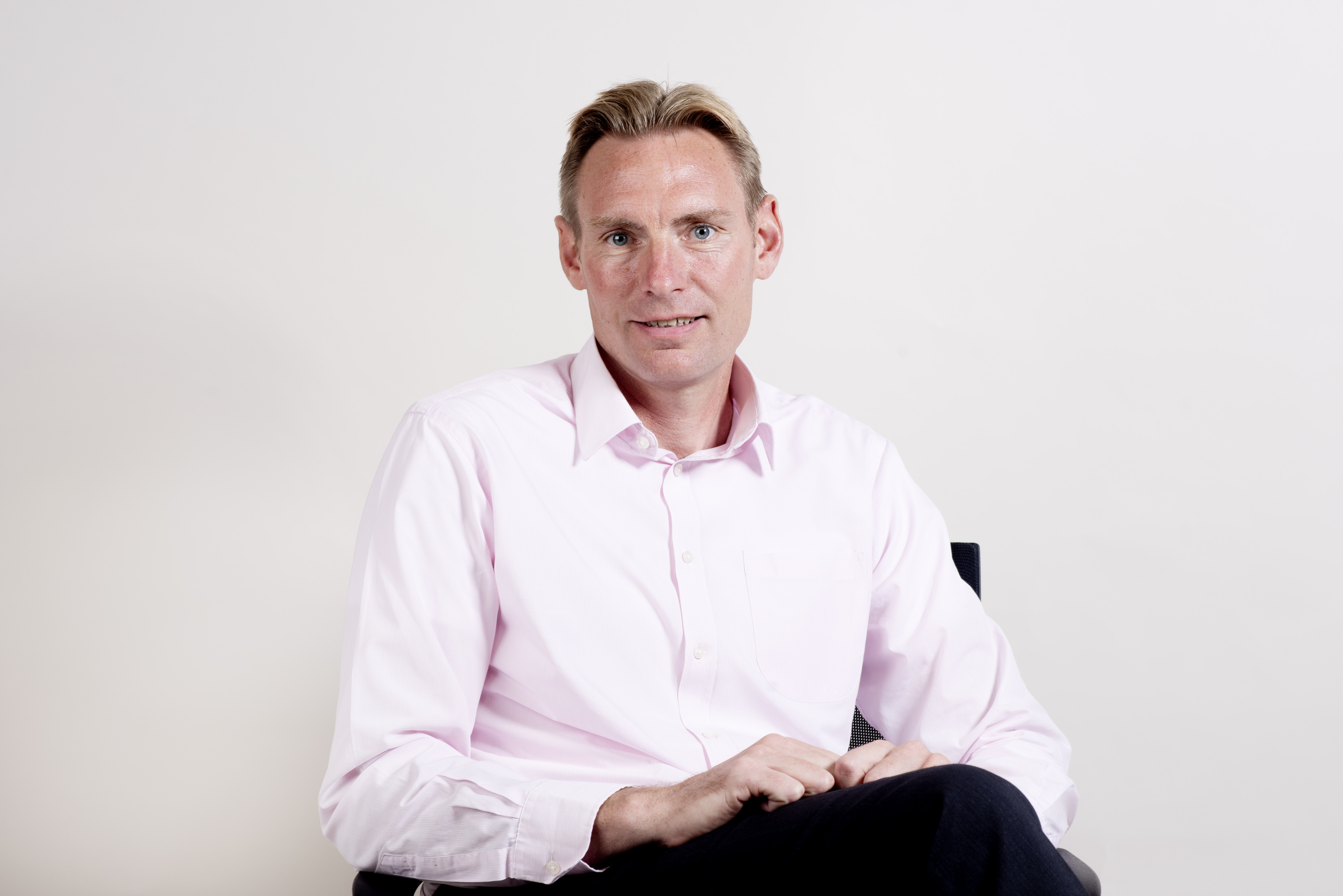 By Richard Oldfield, CEO, National Composites Centre
At the age of 8, I was taken to an air-show. Quite apart from being thrilled (and deafened) by the aerial displays, I was captivated by what I saw on the ground: the myriad of different shapes and scales, forms and proportions. A hundred different ways of expressing, "this is what it takes to fly."
I associated engineering then, not with 'problem solving' – the classic (and entirely valid) definition which I was yet to hear, but with undaunted creativity and near limitless opportunity.
Today, as CEO of the National Composites Centre, I work alongside 350 specialists who embody those very attributes. Together we are redefining the future for composites – what they are, how we use them, how we manufacture with them and how we unlock value. Creativity and opportunity indeed!
Over the past year we have made significant changes to our business in order to realise our vision of being the world-authority on composites; where the best people work in the best environment and are empowered to be bold and take on the most complex engineering challenges out there. Playing, but with serious purpose.
For example, with our iCAP programme, we are working to make Industry 4.0 a meaningful reality for composites. Our objective is to deliver step-change in the use and development of the technology and to keep Britain at the forefront of its application.
The NCC works with a dazzling array of materials and techniques but also at vastly differing scales: from developing a prototype wing production line, for the airliners of tomorrow, featuring a pair of custom-built 45 tonne robots, to helping a two-person firm build a better bicycle frame. Whether we are supporting global industry leaders or SMEs taking their first steps into the world of composites, our end goal is the same: to lower the barriers and expand horizons.
There is nowhere else in the world quite like the NCC, so it is perhaps no surprise that demand for our services is growing. Although our heartland is and will always remain in aerospace – as a proving ground for the unique capabilities of composites, it has no equal – we are excited to apply our understanding to new and varied sectors: oil and gas; renewables; construction and infrastructure; batteries; even space…
We have developed new ways of interacting with the Centre too. NCC Connect, for example, is a dedicated team focused on the innovation challenges faced by small and medium-sized companies.
NCC Discover is a new series of conferences, launching shortly, where industry leaders, along with our experts, will debate key sector issues and potential solutions. Aimed at promoting knowledge exchange we hope it will also foster fresh opportunities for collaborative R&D.
We only succeed when our customers succeed – that will always be our motivation for pushing boundaries and going beyond the cutting-edge.
I hope you will take a few moments to look around our new website, which we will keep developing. It isn't just our 'front window', we want it to be a conduit through which ideas and conversations flow, back and forth, as we experiment, learn and share with this most extraordinary technology.
We look forward to meeting you along the way.