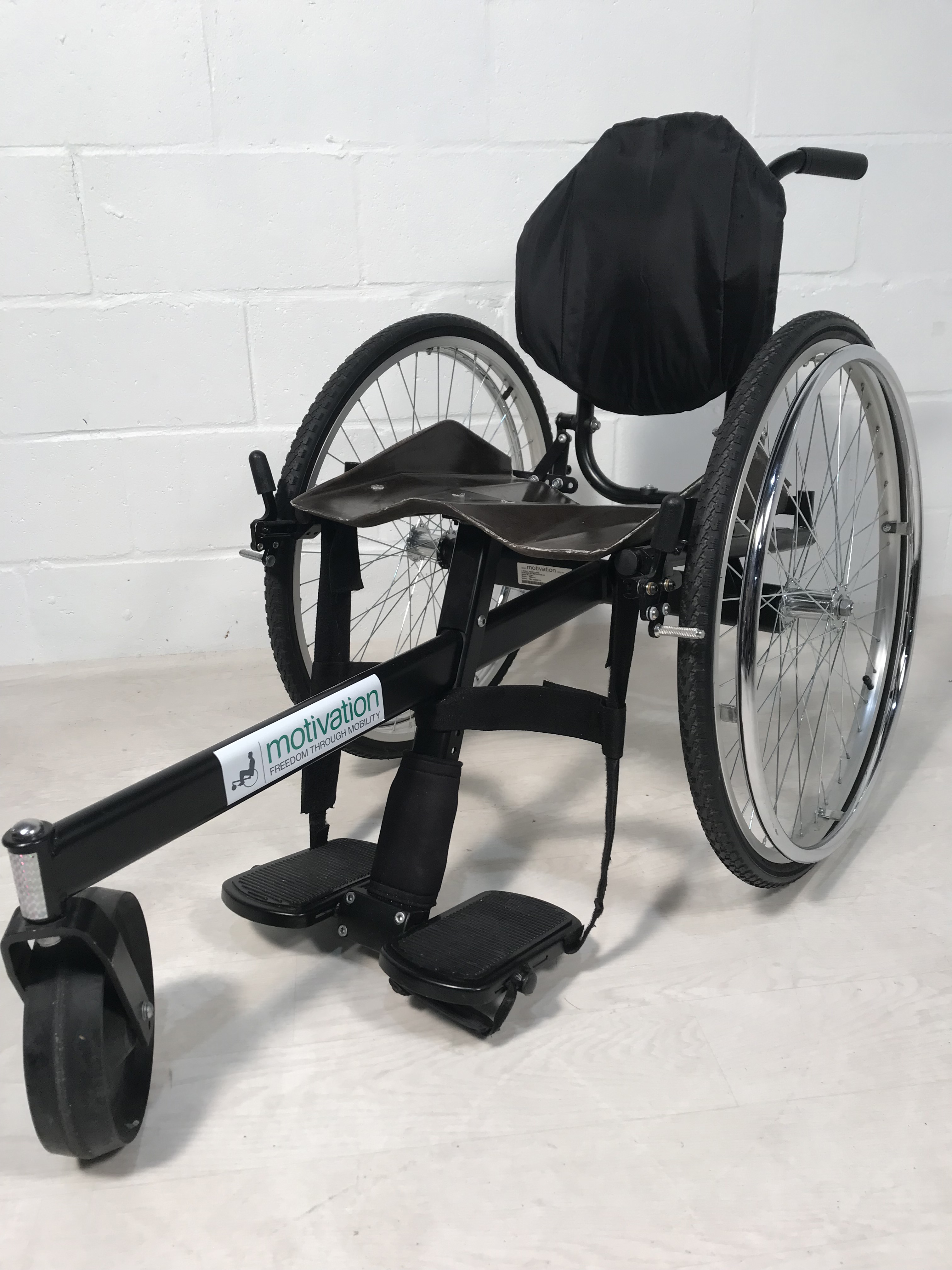 The National Composites Centre's sustainable wheelchair seat pan has been nominated for a Med-Tech Innovation Award, in the Materials Innovation category.
Working with Motivation, a global disability charity and social enterprise that provides wheelchairs, training and services to disabled people in low- and middle-income countries, the project designed and manufactured a prototype composite wheelchair seat pan. Moulded with flax fibre and partially bio-based resin it can be uniquely moulded to the user to ensure a surface that provides long-term postural control and pressure management.
The materials aim to help the environment as well as significantly improve the quality of life for disabled people in developing countries.
The award winners will be announced on the 8th June 2022.
The project was funded by Sustainable Composites, a partnership between the NCC and CPI - two of seven centres of the High Value Manufacturing Catapult – which is working to develop the next generation of sustainable composite materials by harnessing the UK's world-leading composites research and technology development capabilities. It is accelerating the development of new recycling technologies for composites in the UK and creating new sustainable composites made from bio-based materials.
Read the full case study here.