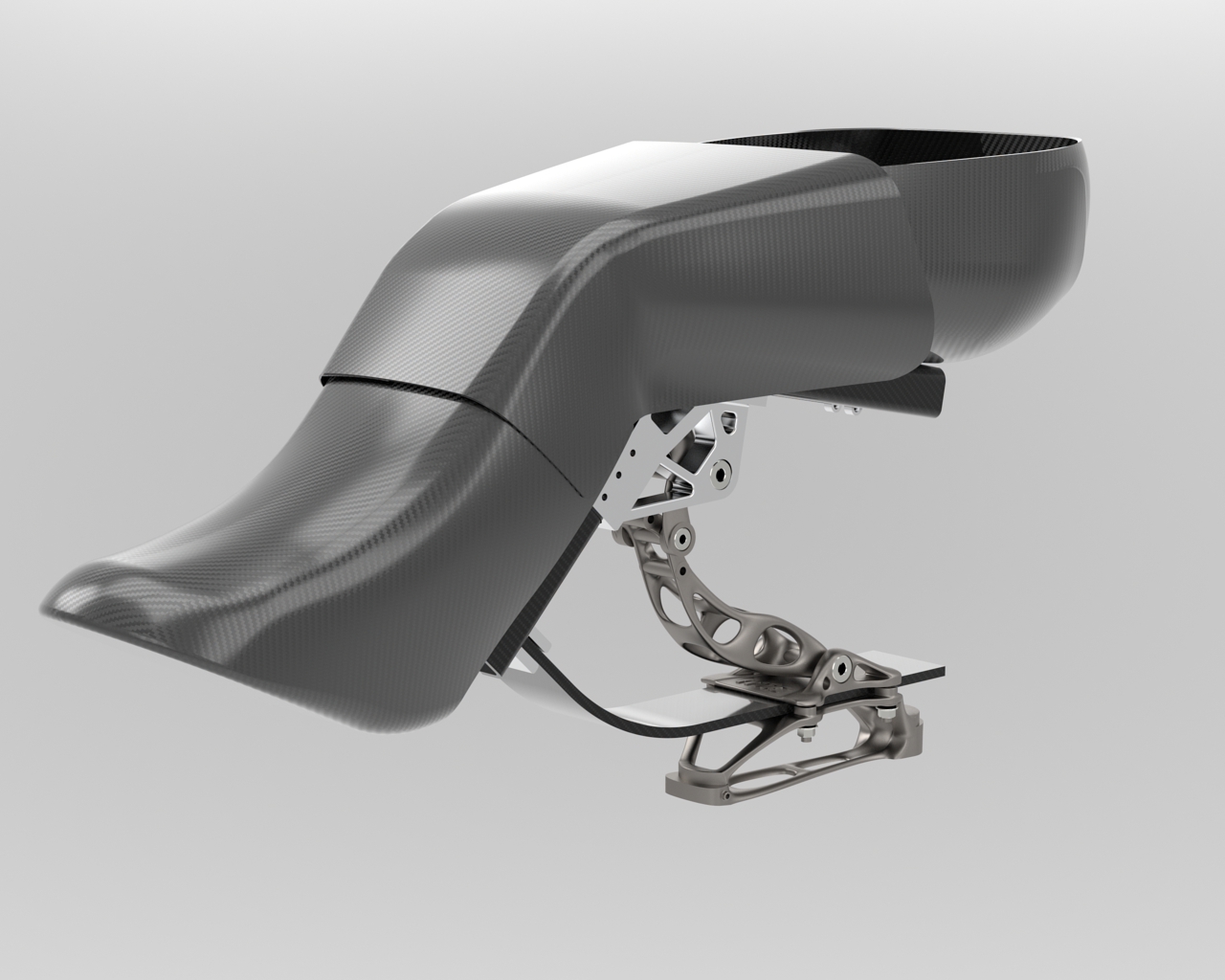 22 May 2017
At the National Composites Centre we are extremely proud of helping to develop an innovative new Sit Ski with High Value Manufacturing (HVM) Catapult. Technology experts from the seven HVM Catapult centres have used their range of technology capabilities to demonstrate how current and emerging manufacturing technologies in areas such as sensors, composite materials, 3D printing and virtual reality design techniques can be applied to achieve success in a new – and possibly unexpected – application.
Working together with Anna Turney – double Paralympic downhill skier, Sean Rose – Double Paralympic and double X-Games athlete, and the team from the HVM Catapult, showed that our collective capability can improve performance in a niche area, which is new to the HVM Catapult. This video shows highlights of the technology applications in the new Sit Ski and demonstrates how the new prototype is being tested on the slopes.
The ultimate goal of the project is to encourage innovators in manufacturing and to embrace the possibilities of our technology capabilities and realise that we can make the unthinkable happen.