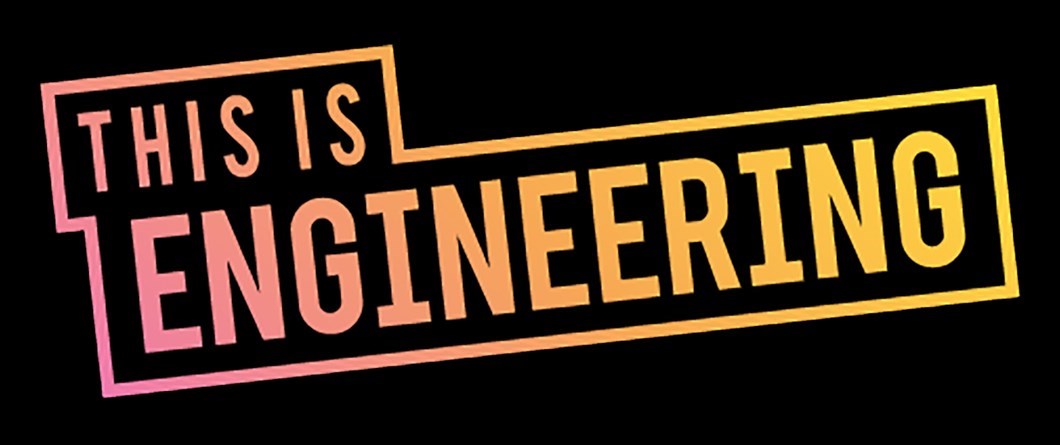 This week has seen This is Engineering Day (6 November) – a day dedicated to publicly celebrating the engineers shaping the world around us and challenge the narrow stereotype of the engineer.
As a company that depends on engineering and the ingenuity of engineers, we will be supporting the This is Engineering campaign over the coming months, which has been created by the Royal Academy of Engineering to address the significant skills and diversity shortfall hampering the profession. Every year, the UK is short of 59,000 engineers, while only 12% of the professional engineers in the UK are female, and 9% are from black, Asian and minority ethnic backgrounds.
One of the major barriers to young people aspiring to be engineers is deeply rooted cultural perceptions of engineering as narrow, mechanical, too technical, and dull: a perception that's being reinforced online. Enter the word 'engineer' into an online search engine and the resulting images offer a very narrow view, one that supports stereotypical ideas that engineering only happens in hard hats, on construction sites.
Our commitment to diversity and inclusion
The NCC recognises that diversity is crucial in developing the engineering capability for the future, and in delivery to a global customer base. We're really pleased to have around 30 female engineers in a variety of roles at the NCC and we are committed to identifying all areas of under-representation so that we can take actions to address where there may be gaps.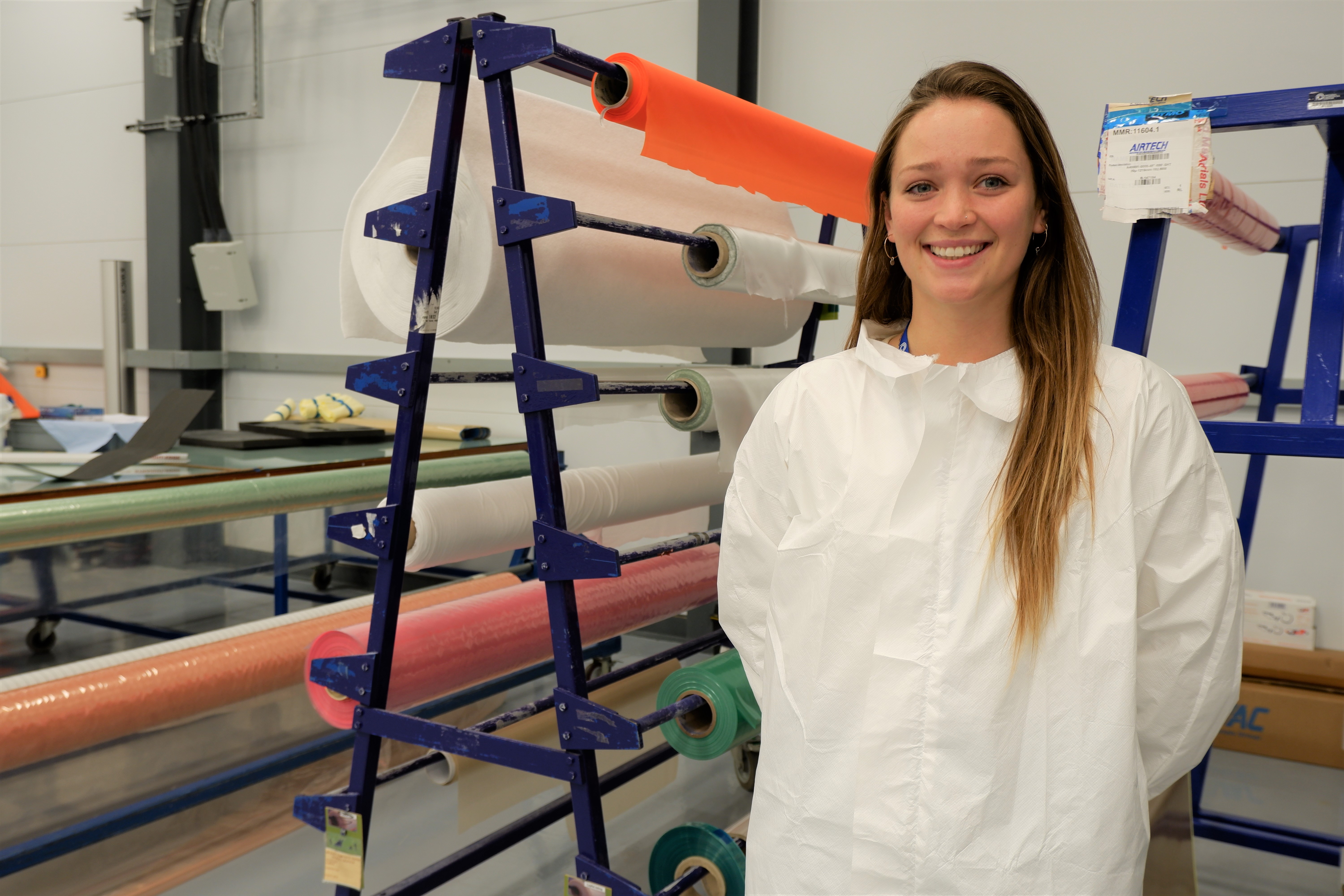 Lucy Eggleston is one of our Research Engineers who works in our Sustainability team, currently leading the ReDisCoveR project. Take a look at our film with Lucy explaining her role and how she got into a career in engineering.