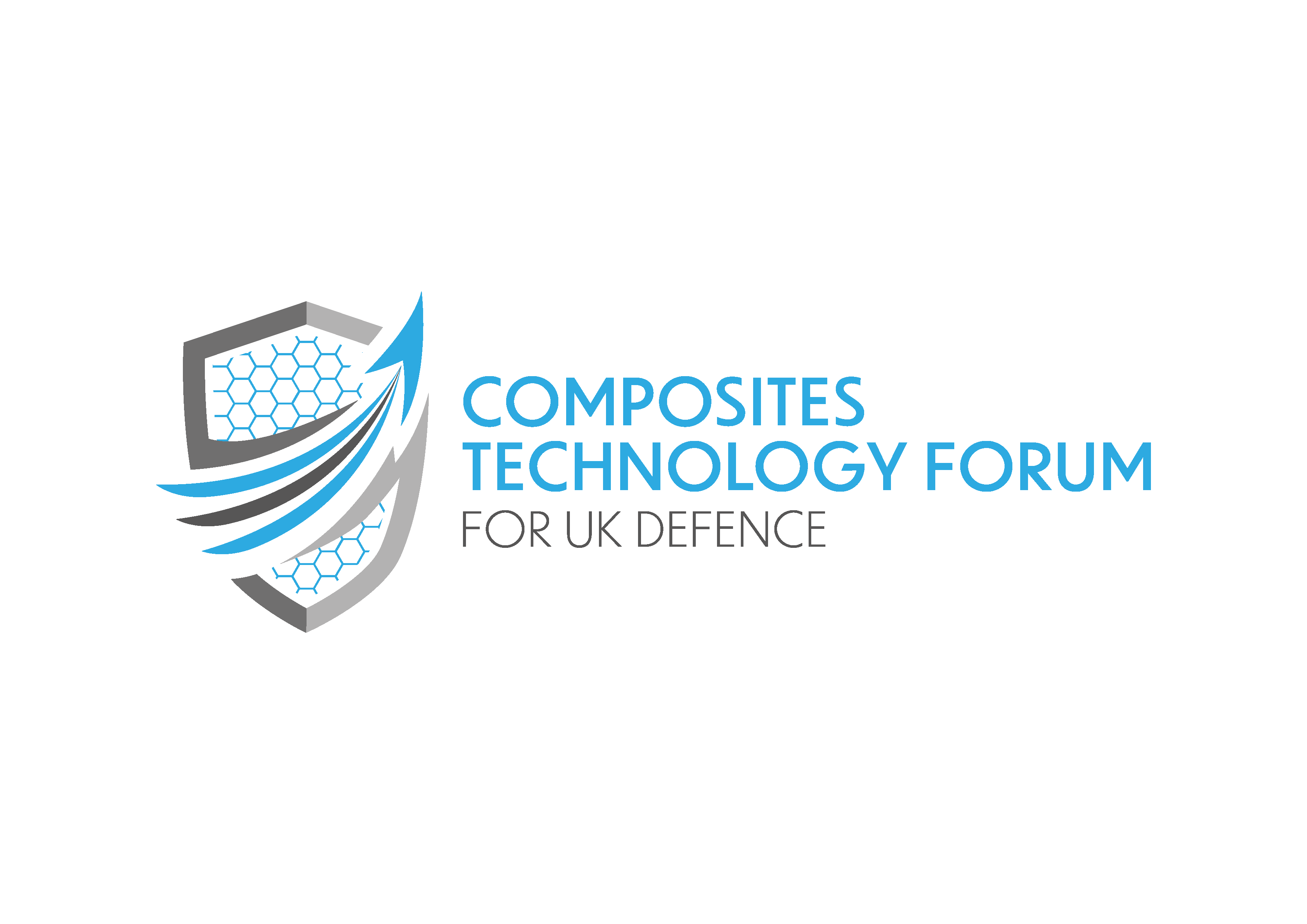 The National Composites Centre (NCC) is today (10 November 2021) launching the Composites Technology Forum for UK Defence, bringing together large industry primes, academia and SMEs to share knowledge, expertise and opportunities for future collaboration.
The kick-off meeting for the forum is being hosted at the NCC's facility in Bristol today, supported by the Ministry of Defence executive agencies: the Defence Science and Technology Laboratory (Dstl), Atomic Weapons Establishment (AWE) and the Submarine Delivery Agency; as well as large industry primes including BAE Systems, Airbus Defence and Space, Babcock International, Lockheed Martin, Thales, MBDA, QinetiQ and Rolls Royce. The forum will discuss the next steps in composites technology development for the defence sector. It has a specific vision to foster the transfer of novel composites technology between stakeholders from each of the land, sea and air operational domains, across which the NCC has already identified common materials and manufacturing challenges.
Composites for defence help keep Britain safe and are one of our key export industries. Next generation weapon systems, future air combat, land-based military vehicles and the UK's naval ships and submarines need to be made cheaper, lighter and more efficient but just as reliable, durable and safe. With the correct research and development, composites technology makes this possible while also opening up new opportunities for embedding functionality.
The NCC, one of the seven centres of the UK's High Value Manufacturing Catapult, is leading the forum to provide a collaborative space for the participating OEMs to deliver materials and manufacturing challenges from their corporate strategies and future major programmes to the UK supply chain. In response, the NCC will support and develop the UK supply community responses to these challenges, bringing forward innovative and world-beating composite technologies.
Richard Oldfield, Chief Executive for the National Composites Centre, said: "Composites are used in all areas of modern society to make things lighter, stronger, smarter, more durable, and more sustainable. High performance vehicles including modern fighter jets are 80% made from composite materials, which equates to 40% of the total weight for the jet. This proves just how effective composites are, however, we know that composite technologies still have a lot more to offer. This new forum will facilitate technical exchange between leading organisations in the industry to drive innovation and help position the UK as the global epicentre for composites in the defence sector."
The first forum meeting will introduce the forum steering board while also outlining a number of priority research and technology themes that will be explored, including composites for increased durability; resistance to environmental exposure; survival in high service temperatures; and also novel technology for reducing the costs of composites in defence applications. 
For more information about the Composites Technology Forum for UK Defence, to express an interest to be involved with future forum sessions or to hear more about the NCC's work in defence across the UK, please contact the team on [email protected]