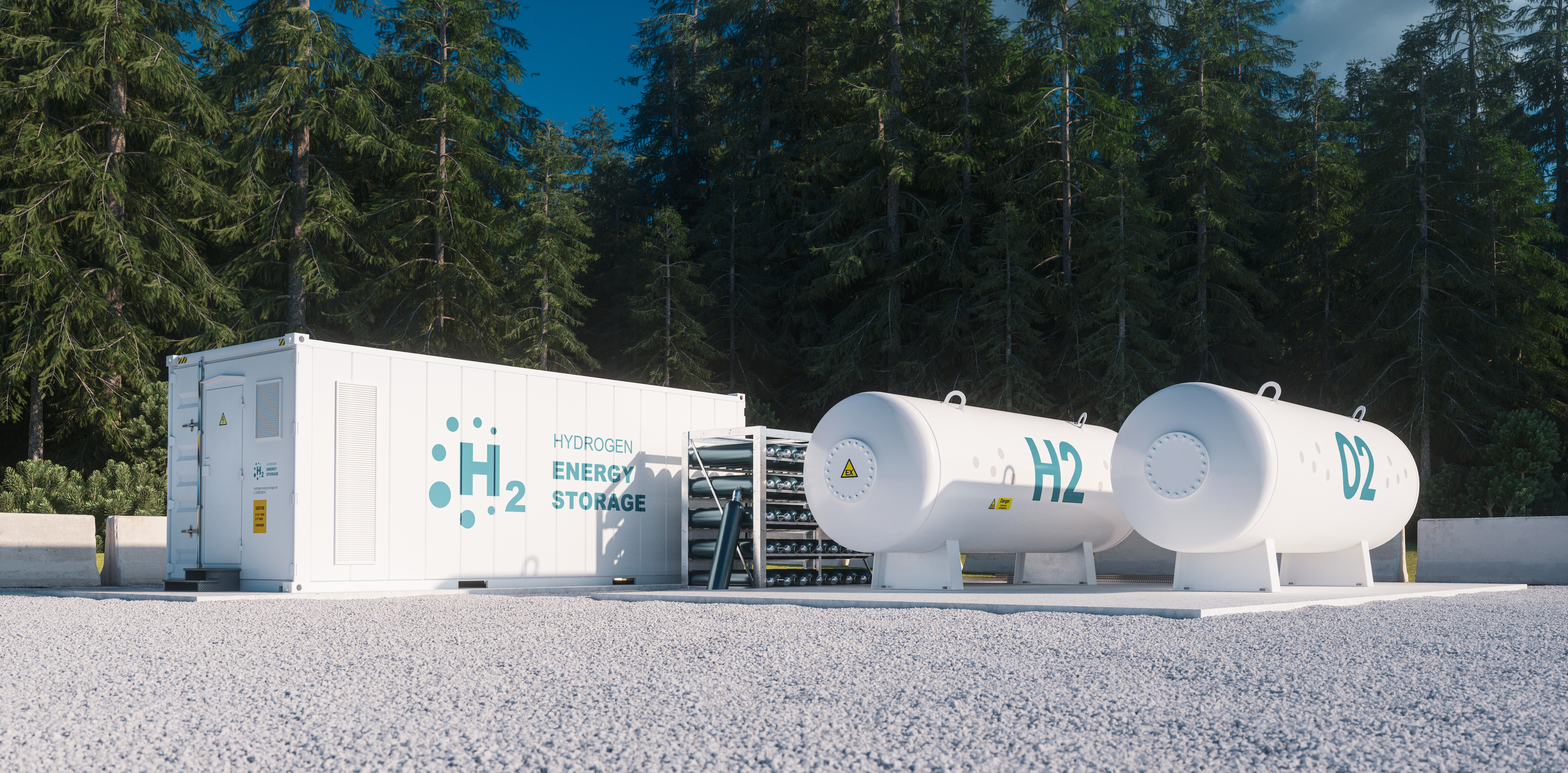 E4tech, an ERM Group Company, has conducted market analysis to quantify the UK industrial composites opportunity as it relates to hydrogen technologies. A preliminary review of all applications of composites for hydrogen identified three priority product areas: hydrogen pressure vessels, cryogenic tanks, and distribution pipes. For each of the product groups we identified market drivers, barriers to entry including competition from other products/ geographies, and assessed the potential market size focusing on the market for UK composite producers/ suppliers.
In the most conservative scenario examined, UK-based hydrogen pressure vessel manufacturers could serve a market totalling 80,000 tanks per annum by 2030. In aviation, the UK is in a strong position to drive innovation in cryogenic tank design and manufacture in markets such as unmanned aerial vehicles (up to 16,250 tanks per annum by 2030) and sub-regional and business jets (100+ tanks by 2050). Meanwhile, demand for spoolable composite pipes to connect onshore and offshore electrolysers with collection and demand points could reach several thousand kilometres by 2030. Further details are available in a summary report.
The study was sponsored by the National Composites Centre (NCC) which is part of the UK's High Value Manufacturing Catapult Network. "The UK is at the forefront of composites innovation; this specialism needs to be capitalised on to deploy technologies and maximise UK market share. The advanced skills, expertise and knowledge possessed in composites puts the UK in a leading position to be able to capitalise on the significant opportunity for hydrogen", said Dr. Marcus Walls-Bruck, Head of Hydrogen Technologies at the NCC.
For more information about E4tech's work in hydrogen and sustainable energy please see our Fuel Cells and Hydrogen page.