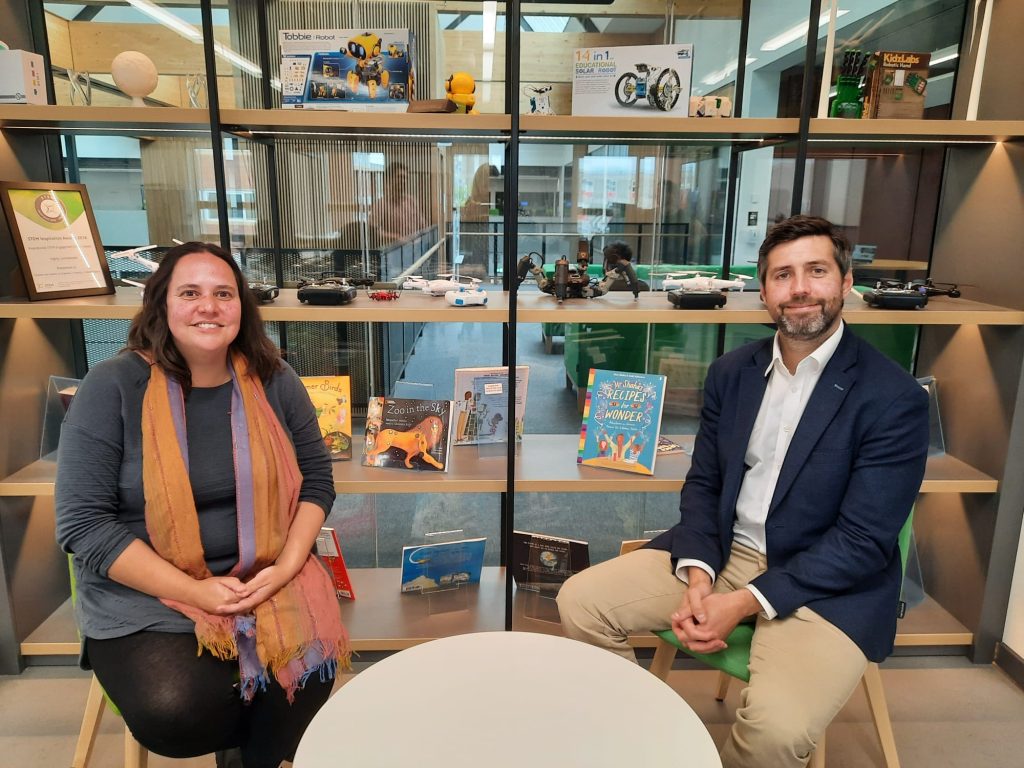 During the three day Youth Engineering for Environmental Sustainability Summit (YEESS), 11-13 October 2021, young people across the West of England discussed carbon-emission cutting solutions with experts, before quizzing local politicians on their Climate Action strategies.
There was lots of great discussion worth noting, so we're going to report each day's targets, questions and potential solutions in a three-part series.
Day 2: How might we heat our homes without fossil fuels by 2030?
Moving heating reliance away from fossil fuels is a core target mapped into the local Climate Action Plans, and after exploring the hot topic, KS4 and KS5 YEESS delegates quizzed South Gloucestershire Councillor Toby Savage and Bath & North East Somerset Councillor Sarah Warren on their strategies.
Why can't we keep using gas boilers?
Introducing the issue – Ruzanna Chitchyna, an associate Professor at the Cabot Institute, University of Bristol – "In the UK, most homes are heated via a gas boiler. Gas is a fossil fuel, with home heating accounting for 14% of our carbon emissions. The rules are already changing, with all new homes finding fossil fuel alternatives by 2025. The next step will be retro-fitting – replacing our current home heating with climate friendly alternatives."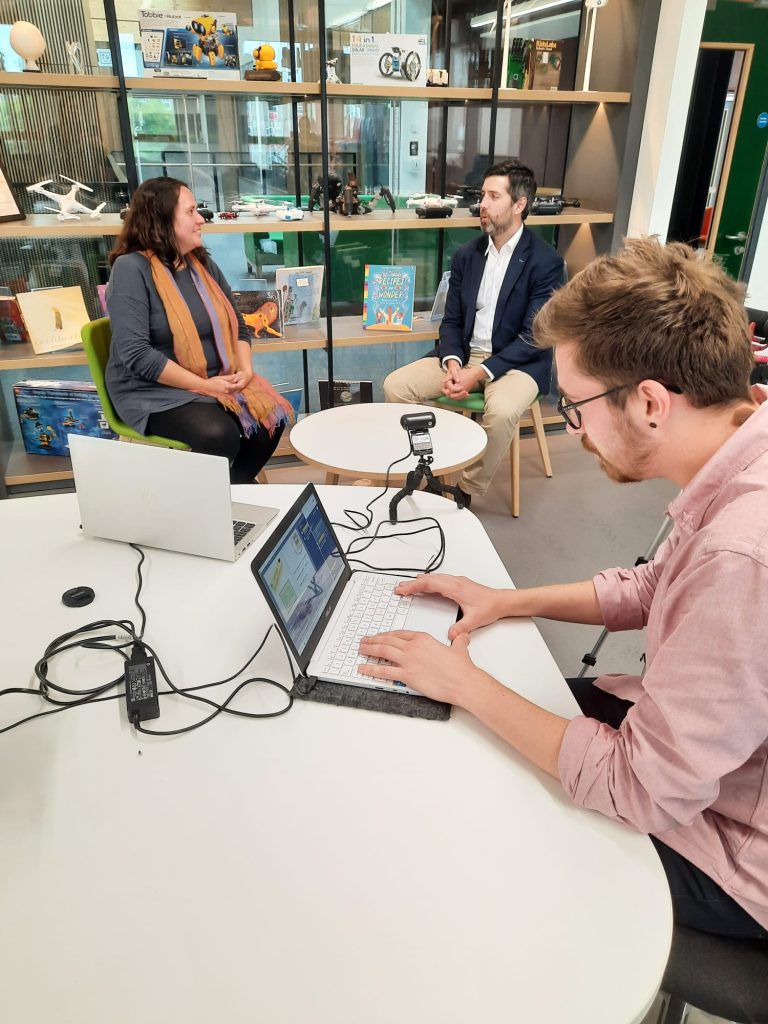 How to heat our homes without fossil fuels?
YEESS delegates watched video postcards from engineers leading the shift in heating away from fossil fuels, and then discussed the various ideas presented, including:
On the online chat, discussion was dominated by queries about causes of climate change, possibilities with nuclear power, how to personally reduce emissions and jobs of the future.
YEESS delegate Natalie asked, "What do you think is the most influential thing we can do to help solve climate change?"
Dr Deborah Adkins, UWE Bristol's Fellow in Sustainable Buildings, recommended she – "Read the IPCC (The Intergovernmental Panel on Climate Change) summary report 2021. Share what you've learnt from reading it with three people."
Another great question came from delegate Issyprime – "What new and exciting jobs are out there for young people?"
James Osborne (who manages projects on sustainable aviation at CFMS) answered – "I think young people are living in a very interesting time – look around you & practically everything you see probably requires some changes to make it compatible with our climate goals."
Our region's Climate Action Strategy
Savita Willmott, Chief Executive of the Natural History Consortium, interviewed South Gloucestershire Councillor Toby Savage and Bath & North East Somerset (BANES) Councillor Sarah Warren, on their respective Climate Action Strategies.
Both Sarah and Toby gave YEESS delegates an overview on what their councils are doing to address both the climate emergency and biodiversity crisis.
This included an insight into elements of the local building plans, with Sarah speaking about BANES council demanding more energy efficiency from housing developers, as well as supporting retrofitting projects. And Toby highlighting an interest in South Gloucestershire council acquiring land in order to build more affordable homes. Find out more in the recorded interview above.