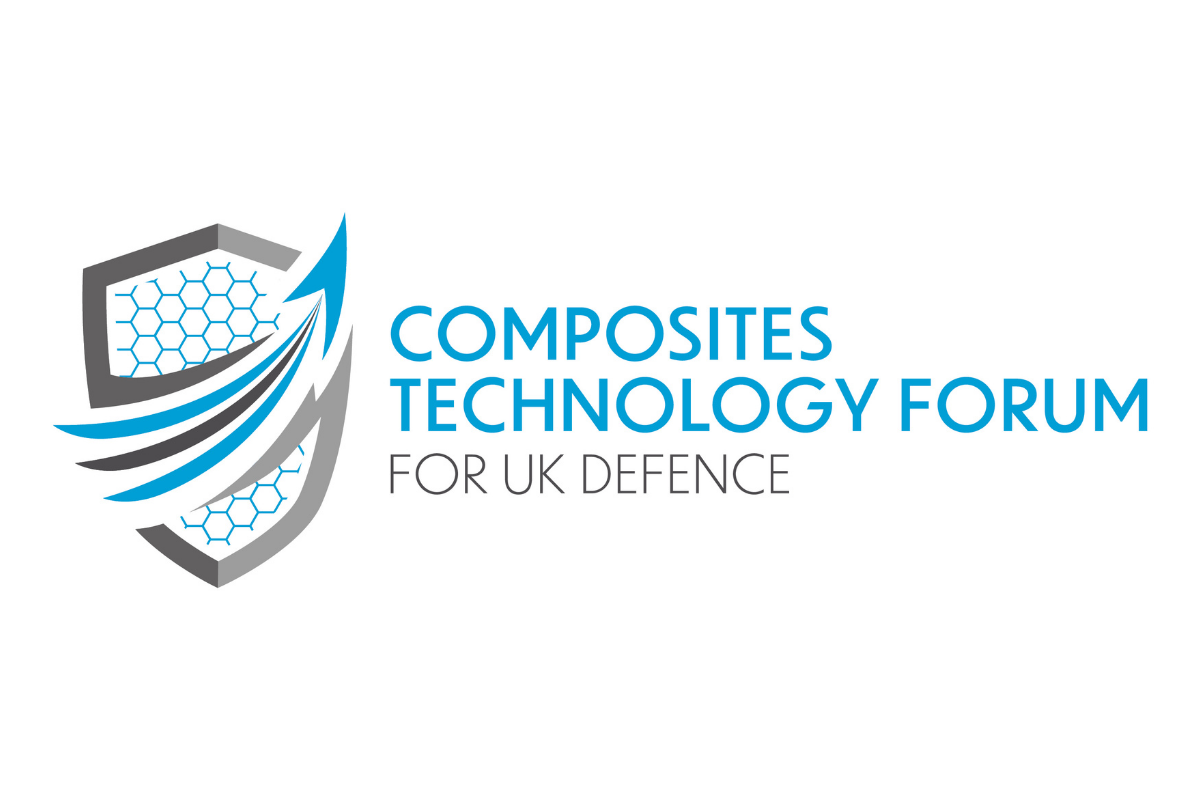 The Composites Technology Forum for UK Defence brings together large industry primes, academia and SMEs to share knowledge, expertise and opportunities for future collaboration. It will facilitate technical exchange between leading organisations in the industry to drive innovation and help position the UK as the global epicentre for composites in the defence sector.
Composites for defence help keep Britain safe and are one of our key export industries. Next generation weapon systems, future air combat, land-based military vehicles and the UK's naval ships and submarines need to be made cheaper, lighter and more efficient but just as reliable, durable and safe. With the correct research and development, composites technology makes this possible while also opening up new opportunities for embedding functionality.
The NCC is leading the forum to provide a collaborative space for the participating OEMs to deliver materials and manufacturing challenges from their corporate strategies and future major programmes to the UK supply chain. In response, the NCC will support and develop the UK supply community responses to these challenges, bringing forward innovative and world-beating composite technologies.
The forum will discuss the next steps in composites technology development for the defence sector. It has a specific vision to foster the transfer of novel composites technology between stakeholders from each of the land, sea and air operational domains, across which the NCC has already identified common materials and manufacturing challenges.