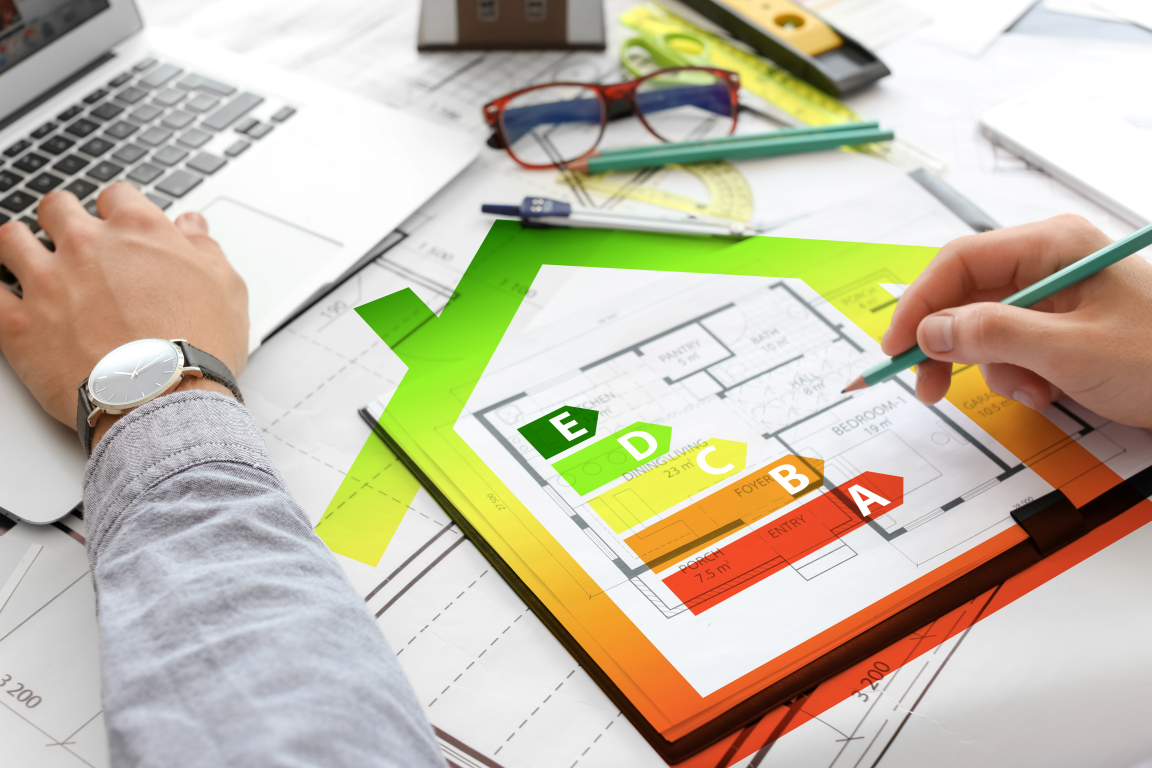 The NCC is delivering a national pilot scheme as part of the High Value Manufacturing Catapult to help you cut your energy costs and grow your bottom line.
The problem
The changing price of energy, both electricity and gas, can be a major risk for your business. 
National and global shocks to electricity and gas supplies impact energy-intensive production processes.
Many manufacturers are running equipment in ways that waste significant amounts of energy, hurting their bottom line and the environment.
The solution
The HVM Catapult's Manufacturing Energy Toolkit can help you to protect your business from future shocks.
Our experts have the experience and industry know-how to help you slash energy usage across your manufacturing process by up to 46%, helping you to make your money go further.
You could save over 90% of your energy usage from a single machine.
How it works
If you're completely new to cutting energy from your process, our experts start with a fully-funded visit to your production site to make an in-depth assessment of your energy mix and usage, identifying key areas where you could save money.
Once problems are identified, we can work with you on a roadmap for cutting your energy usage, helping you save £000s per year.
We also focus on the greenhouse gas emissions of your energy use, giving you data that can help build your position in the market.
Supporting data snacks
During the regional pilot programme at WMG, University of Warwick, manufacturers found:
Minimum 12% total energy savings
Average 21% total energy savings
Up to 46% total energy savings
Over 90% energy savings from an individual machine