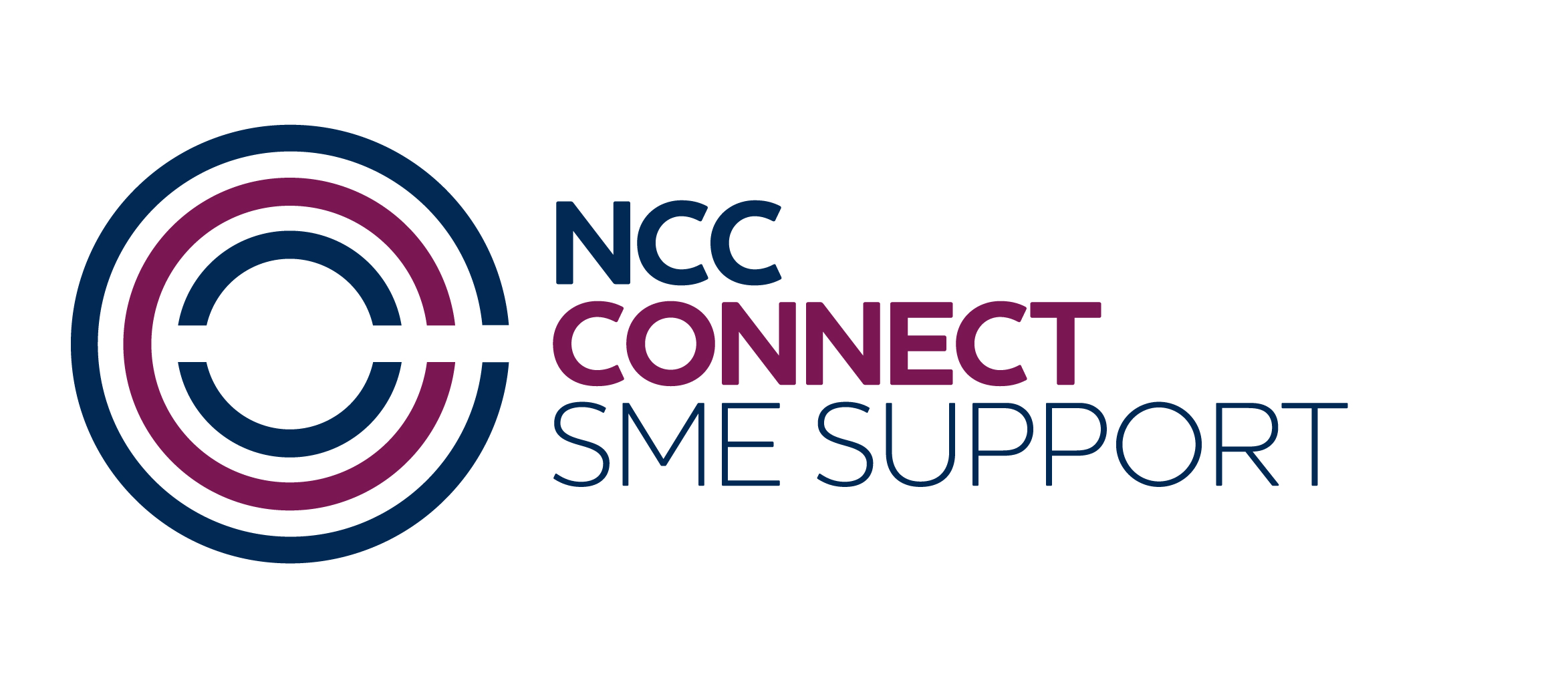 Access match funding up to £25k
The NCC's SME Boost programme offers match funding up to £25k to small and medium-sized enterprises (SMEs) in the UK to help them develop composites products.
Whether it's a feasibility study to see how composites can help improve an idea, or upscaling an existing product to meet future requirements, the SME Boost programme is here to help bring your innovation to life.
We want to make innovative composites research and development as straightforward as possible for the UK's smaller companies, and through this programme you'll not only have access to investment, but also the breadth of world-leading skills and capabilities at the NCC.  
The process for getting involved is simple: submit your idea and a business case via the link below, and a panel of composites experts at the NCC will assess it. Projects meeting the criteria will then be invited to work with the NCC Connect team to deliver the project.
You can find out more about the project criteria here. Applications will be reviewed within two working days of receipt, and if you have any questions, please email the Connect team.