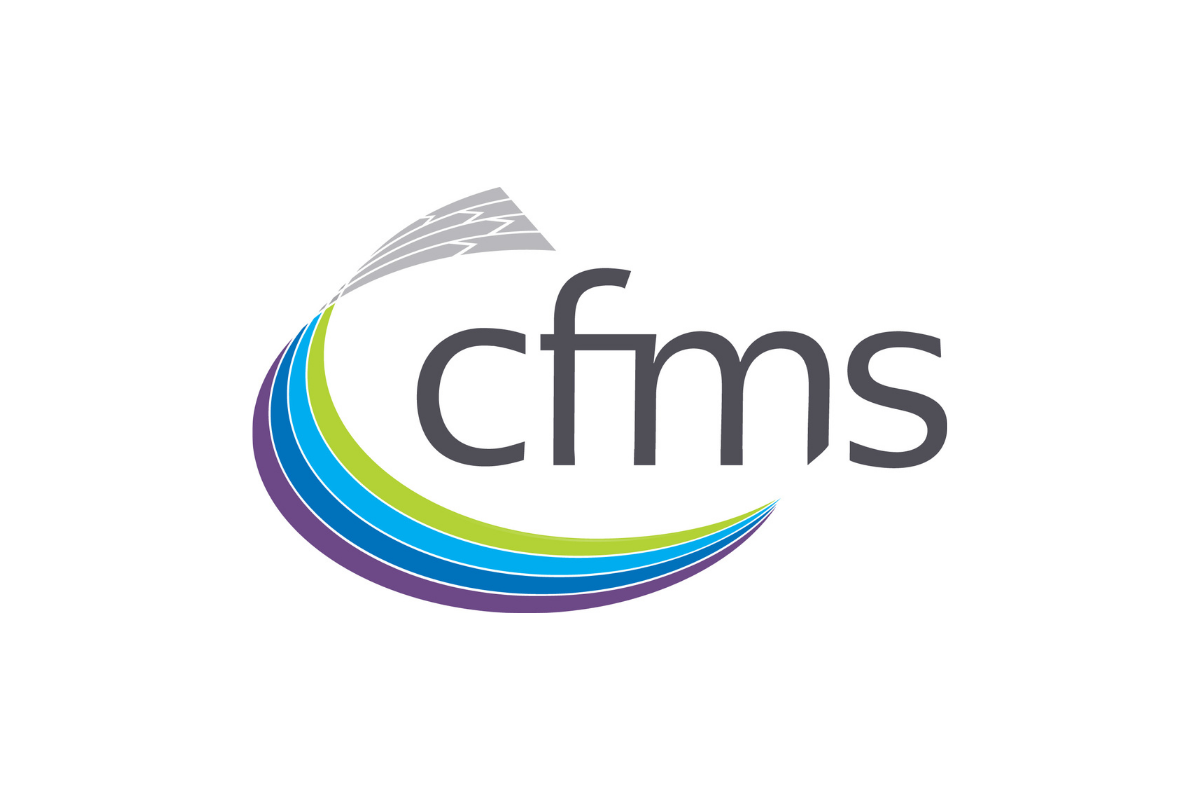 The Centre for Modelling & Simulation (CFMS) is a not-for-profit specialist in digital engineering.
As a trusted and neutral provider, our vision is to be the recognised, independent, digital test bed for the design of high value engineering products and processes. 
Facilitating a greater understanding of how a product will perform throughout its lifecycle, our digital capabilities form the foundation for Through-Life Engineering Services, creating a virtual replica of systems and processes used for investigation of options and opportunities, in advance of physical development.
Through four core service lines and activities, we enable our customers to accelerate design and manufacturing productivity and competitiveness for their products, processes and services;
Integrated system architectures that can deliver improved performance
Greater insight into the performance of products or processes in service
More informed decision making based on simulated or real-world data
Cost effective access to state-of the art computational infrastructure
For further information about how CFMS can help your organisation, visit www.cfms.org.uk, call 0117 906 1100 or email [email protected].