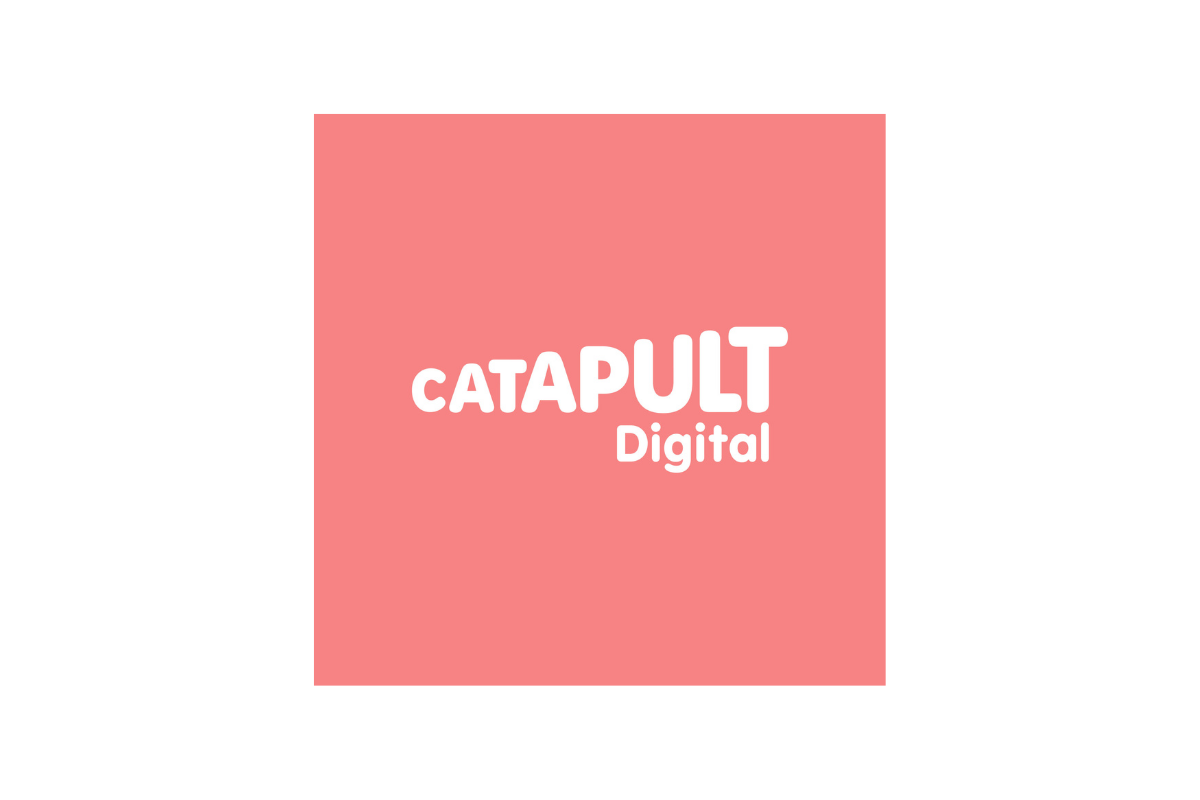 Digital Catapult is the UK's leading advanced digital technology innovation Centre, driving early adoption of technologies to make UK businesses more competitive and productive and grow the country's economy.
We connect large established companies, startup and scaleup businesses and researchers to discover new ways to solve big challenges in the manufacturing and creative industries. Through this collaboration businesses are supported to develop the right technologies to solve problems, increase productivity and open up new markets faster.
Digital Catapult provides physical and digital facilities for experimentation and testing that would otherwise not be accessible for smaller companies.
As well as breaking down barriers to technology adoption for startups and scaleups, our work de-risks innovation for large enterprises and uncovers new commercial applications in immersive, future networks, and artificial intelligence technologies.
For more info please visit www.digicatapult.org.uk