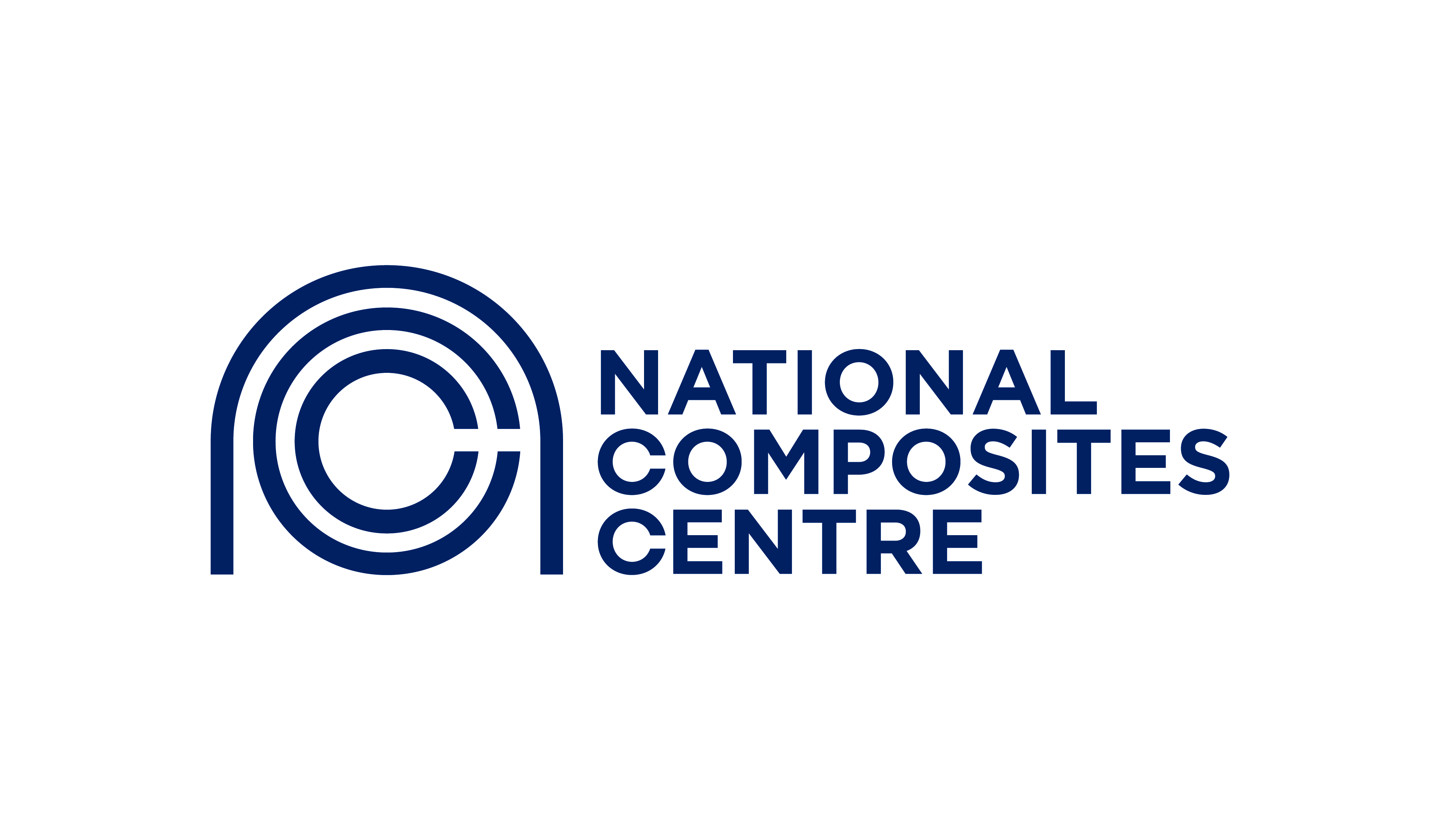 The National Composites Centre (NCC) is the UK's world leading composites research and development centre; where innovators come when they need to make things lighter, stronger, smarter and more sustainable. Its key focus areas are Composites, Digital Engineering and Sustainability. With access to 'beyond' state-of-the-art technology and the best composites engineering capabilities in the world, the NCC collaborates with customers to solve the most complex engineering challenges of our time.
Part of the High Value Manufacturing Catapult, the NCC works across all manufacturing sectors and has forged strong links with aerospace, energy, defence, space, construction, infrastructure, auto, rail, marine and biomedical. It works with organisations across the board from micro enterprises through SME to disrupters, supply chain and OEMs, providing businesses with a de-risked environment to design, develop, test and scale their ideas and get them to market fast.
Headquartered in Bristol UK, the NCC has had investment of over £250m in capabilities, making it home to arguably the world's most advanced automated composites manufacturing facility. The latest investment of £37.6 million specifically in ten new digital capabilities will revolutionise the way we design, engineer and manufacture. As a test bed for industry, the NCC is part of the UK's first quantum secure industrial network and hosts a private industrial 5G network. 
The NCC works with companies of all sizes – from micro start ups to some of the world's largest innovators across sectors as diverse as aerospace, wind, oil & gas, defence, space, auto and rail, construction and infrastructure, sporting goods and medical devices.