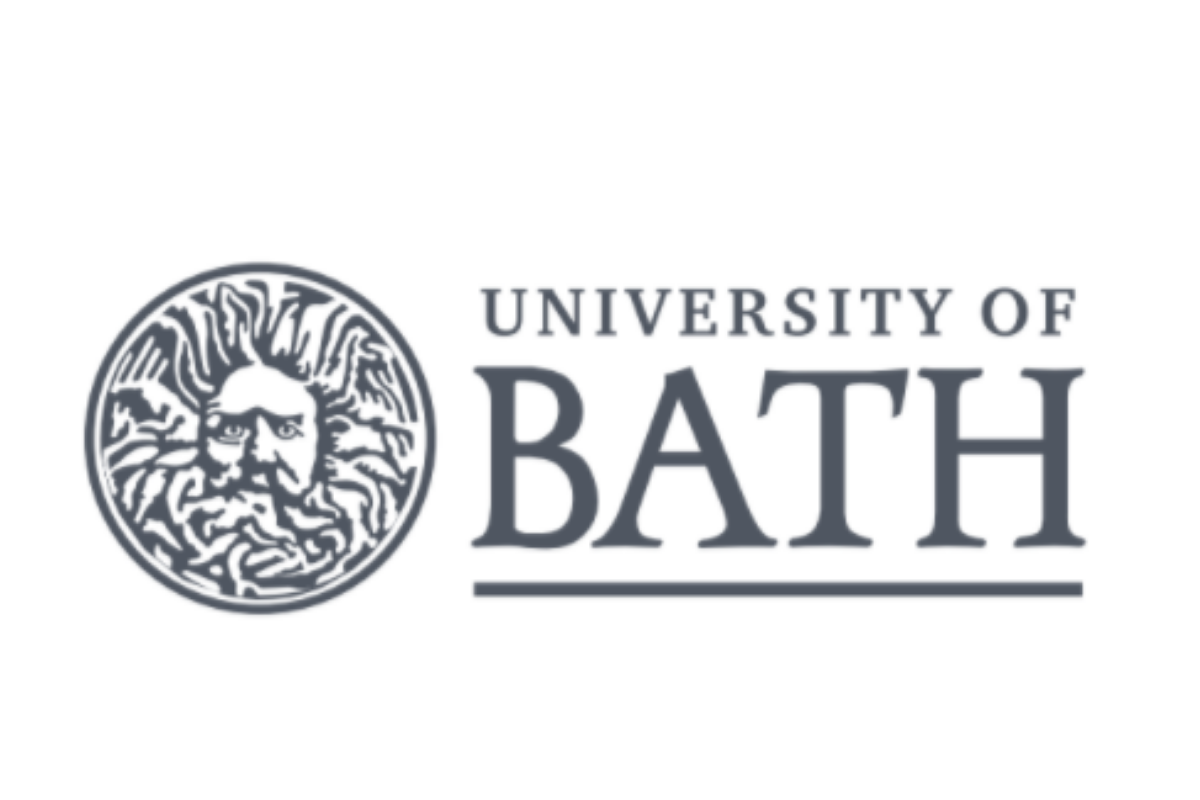 Our vision is to be recognised as an international centre of research and teaching excellence, achieving global impact through our alumni, research and strategic partnerships.
Our mission is to deliver world-class research and teaching, educating our students to become future leaders and innovators, and benefiting the wider population through our research, enterprise and influence.
The University of Bath was established by Royal Charter in 1966. Our campus overlooks the beautiful UNESCO World Heritage City of Bath and offers a welcoming, supportive and inspiring environment for research or study. The vibrancy of our campus community springs from a culture of high aspiration, enterprise, creativity and diversity. Our research and teaching activities are focussed on our academic strength in Science, Technology, Engineering, Management and the Social Sciences. Within these areas, we have created a virtuous circle of research and teaching excellence and our engaged, agile approach is attuned to the rapidly evolving global agenda.
Our research has practical applications with social and economic benefit and is conducted in a true spirit of international and inter-disciplinary cooperation. We are sector leaders in translating discovery into enhanced practice, policy, design, efficiency and effectiveness.
We are a first choice university for students worldwide. We offer a distinctive blend of academic reputation, outstanding graduate employment record, world-class sports facilities, and a full programme of social, cultural, recreational and personal development opportunities.