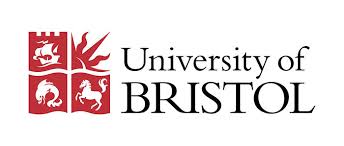 University of Bristol are committed to producing the innovators and leaders of the future and to advancing the knowledge and technology needed to address global challenges. Our academics are internationally recognised researchers who have led the way in some of engineering's most ground breaking developments – from establishing the equation for the Spitfire's wings in the 1930s, to inventing the technology that led to the first mobile phone in the 1970s.
Today, our cutting-edge research covers the breadth of Engineering, from composite materials that can revolutionise what our world is made of, to exploring the potential of quantum computing. We are proud of our interdisciplinary culture and our established global partnerships. We apply our research through technology and knowledge transfer, thanks to our strong relationships with industry which enable us to add value to the national and global economy.
At Bristol we empower our students to think creatively and challenge existing practice. This nurtures a culture of enterprise, turning out graduates who are equipped to succeed and lead in whatever careers they choose.